For Updates on COVID 19 visit Community Update Page
See who's graduating in 2021

We have a change on our Board of Directors and it brings with it some good news and some bad news. The good news is
Read More »

Every summer, people ask if there will be swimming at Sunset Lake. As much as I want to answer with an enthusiastic yes, I've not
Read More »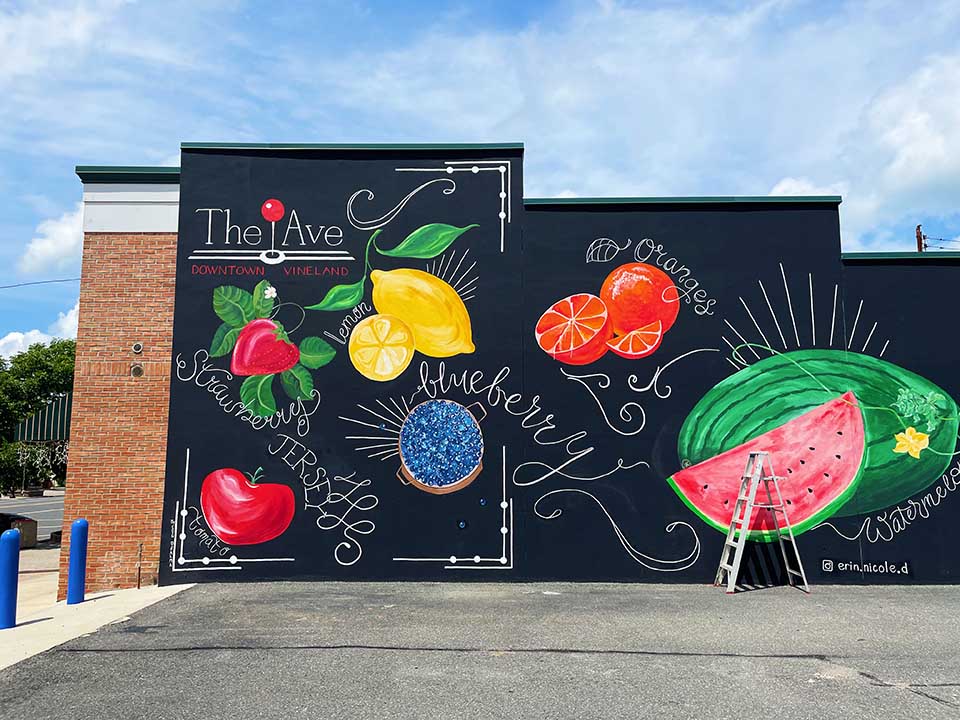 There is something especially refreshing about homegrown produce after a day of sweating out the summer heat. One particularly hot afternoon I found myself cruising
Read More »
A favorite summer activity is having time to enjoy a good book. We checked in with local readers to see
Read More »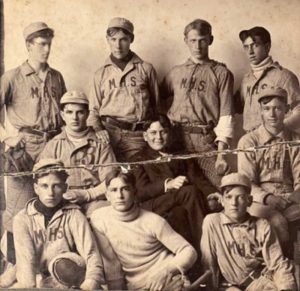 Southern New Jersey, and Millville in particular, has produced its fair share of baseball standouts who have gone on to
Read More »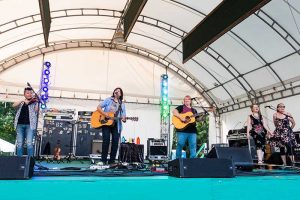 In my previous column for SNJ Today, I wrote that what I missed most during the time spent in quarantine
Read More »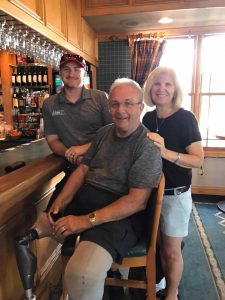 Wise people often advise us to live each day fully because at any time you could get hit by a truck. Everett Marshall lived fully.
Read More »
A favorite summer activity is having time to enjoy a good book. We checked in with local readers to see what they typically enjoy, their
Read More »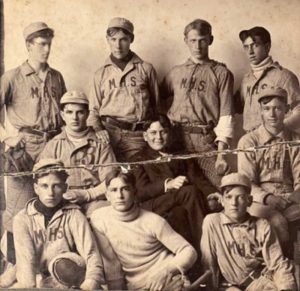 Southern New Jersey, and Millville in particular, has produced its fair share of baseball standouts who have gone on to play in the majors. For
Read More »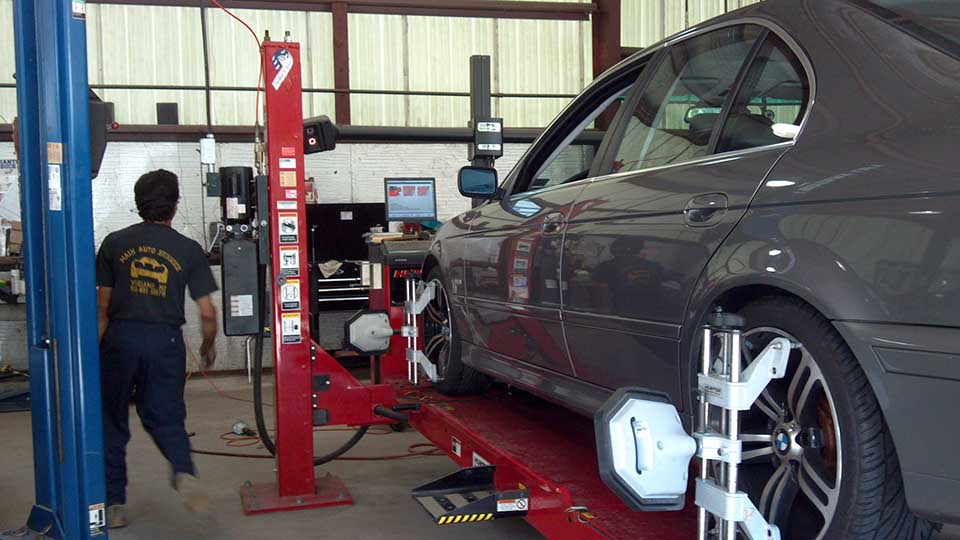 Visit Main Auto on Main Road in Vineland for your complete automotive and light truck repair. Family owned and operated since 1990.
Read More »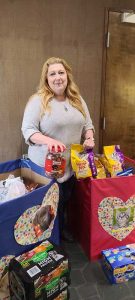 The Woman's Club of Vineland, a member of the NJSFWC, collected pet supplies throughout the month of May to donate to the South Jersey Regional
Read More »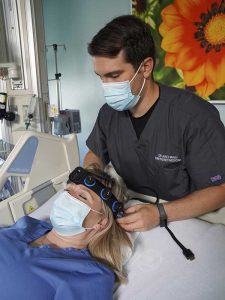 Inspira Medical Centers Mullica Hill and Vineland, part of Inspira Health, have introduced a new Ceribell Rapid Response EEG monitoring device for effective neurological patient
Read More »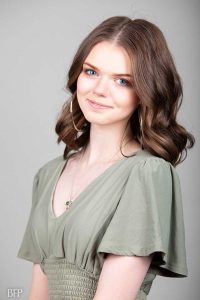 Samantha Layton has accomplished much at an early age. Samantha was inspired by a friend
Read More »
Main Street Vineland announced that Newfield National Bank donated $4,000 to help sponsor four downtown
Read More »

We have a change on our Board of Directors and it brings with it some good news and some bad news. The good news is
Read More »

Every summer, people ask if there will be swimming at Sunset Lake. As much as I want to answer with an enthusiastic yes, I've not
Read More »