For Updates on COVID 19 visit Community Update Page
See who's graduating in 2021


What events are coming up downtown? How do I register? How can I get financing help to open a business on The Ave? How can
Read More »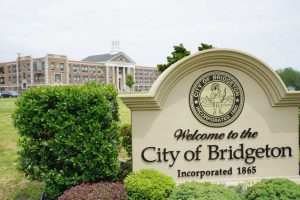 There is a fine line between those who remain victims and those who join the ranks of the survivors and the difference often comes down
Read More »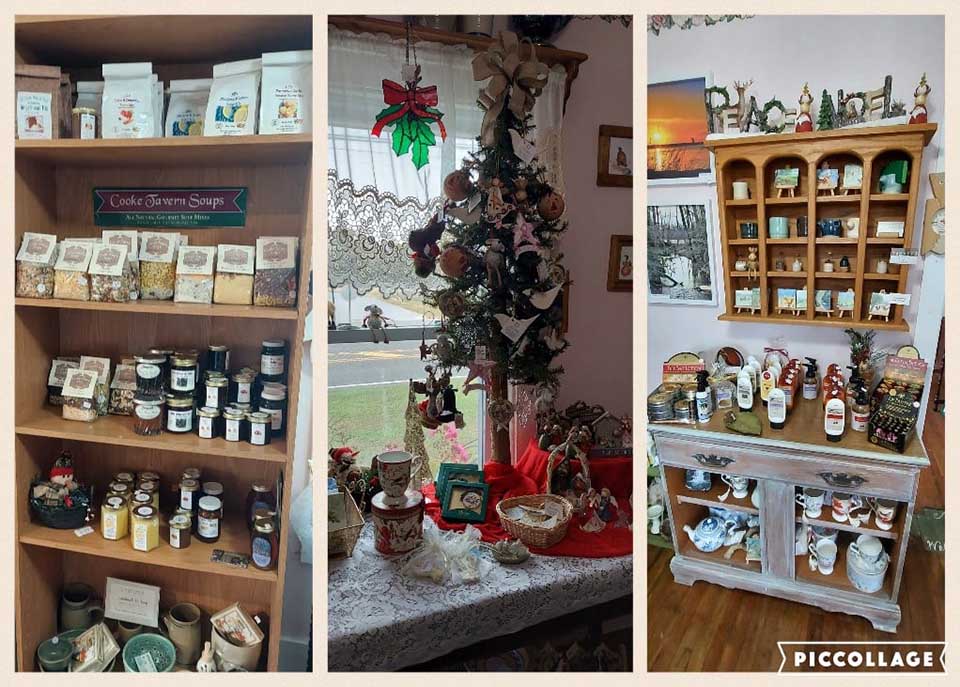 Last of three-part holiday gift guide, with Millville and Vineland treasures outlined in previous weeks. The Bridgeton Area Chamber of Commerce and Cumberland Development Corporation
Read More »
The Cumberland County Clean Communities program recently hosted its 29th Annual Waterways Cleanup, sponsored by The Authority. The event occurs
Read More »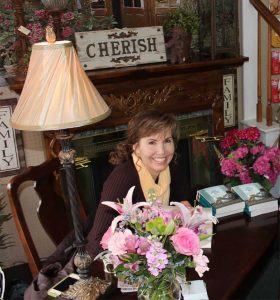 Any place you stand, any piece of ground, something happened. It's fascinating to think about," says Lisa Wingate, a #1
Read More »
It isn't easy running a theater these days, what with the lingering Covid-19 pandemic and all. Just ask Ray Mamrak,
Read More »
Local robotics teams are gearing up for the annual STEAM Fest and 5K Run Fundraiser and then it's time for serious competition. Several students lean
Read More »
The Cumberland County Clean Communities program recently hosted its 29th Annual Waterways Cleanup, sponsored by The Authority. The event occurs every October, promoting the goal
Read More »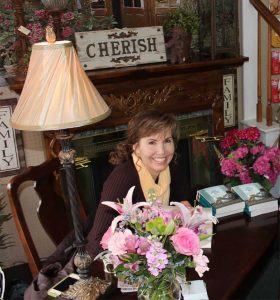 Any place you stand, any piece of ground, something happened. It's fascinating to think about," says Lisa Wingate, a #1 New York Times bestselling author.
Read More »

If you're on social media, you've likely seen some of the posts about how shopping at a small business supports your community. There are so
Read More »
Upper Deerfield Township in Cumberland County, a historically dry community, approved a referendum to allow for the consumption and sale of alcoholic beverages. The Township
Read More »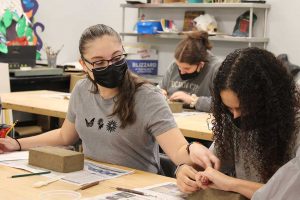 In an effort to connect people through the act of making art together, Rowan College of South Jersey's (RCSJ) Clay College is hosting "The Community
Read More »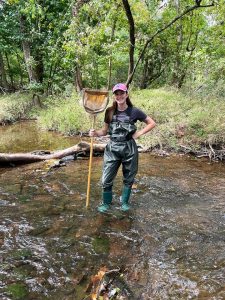 The Authority is proud to host Jodi Dziedzic as the 2021-2022 Area 17 New Jersey
Read More »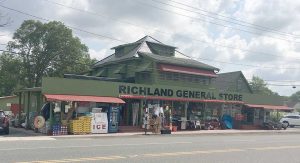 A Richland Landmark established in 1907, Richland General Store is dedicated to providing the best
Read More »


What events are coming up downtown? How do I register? How can I get financing help to open a business on The Ave? How can
Read More »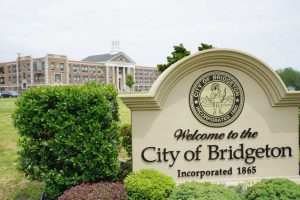 There is a fine line between those who remain victims and those who join the ranks of the survivors and the difference often comes down
Read More »