For Updates on COVID 19 visit Community Update Page
See who's graduating in 2021

In last week's column about our downtown opening up, I mentioned, as a case in point, the callout for entertainers for our third Food Truck
Read More »

These days, most everybody agrees that the use of body-worn cameras by police is a good thing. Without these body cams, we might not be
Read More »
As the state of New Jersey—and the country at large—tentatively begins its gradual reopening, few things are more anticipated than the return of the much-missed
Read More »
This year's Oscar contender Trial of the Chicago 7 may have been shut out of any Academy Awards last month,
Read More »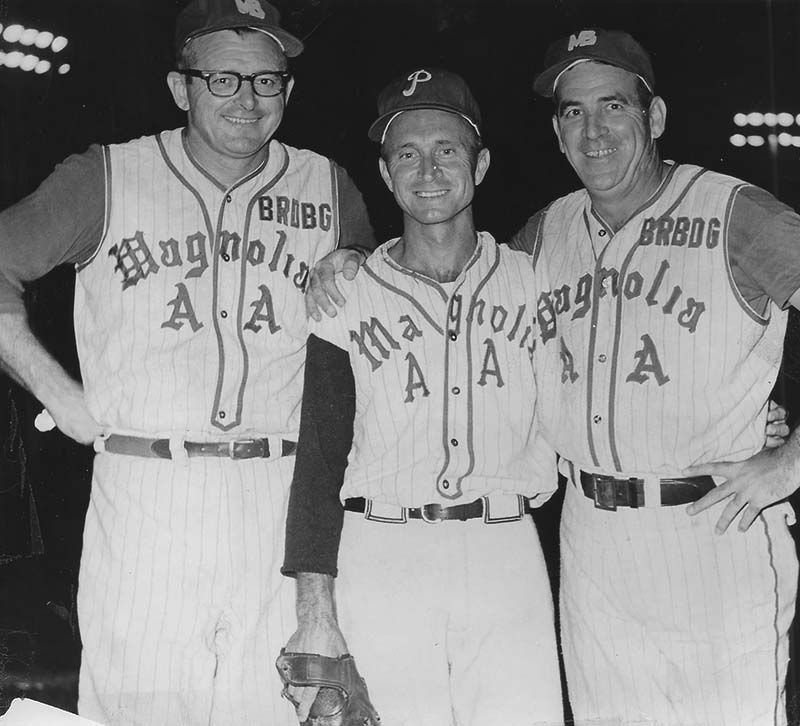 The South Jersey Baseball Oldtimers will be sponsoring Opening Night at this year's Bridgeton Invitational Tournament (BIT)–Spring Classic scheduled for
Read More »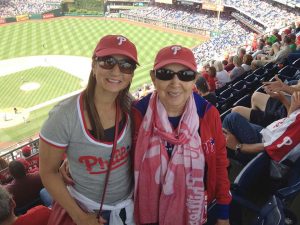 My lilac bush is in bloom. One deep inhale and I feel my mom's cheek nestled against mine. —SF Myriam
Read More »
The CU Maurice River and Rutgers University's Cooperative Extension Service's Water Resources Program have recently completed a large green infrastructure installation in partnership with WheatonArts.
Read More »
This year's Oscar contender Trial of the Chicago 7 may have been shut out of any Academy Awards last month, but its cinematic sleight-of-hand is
Read More »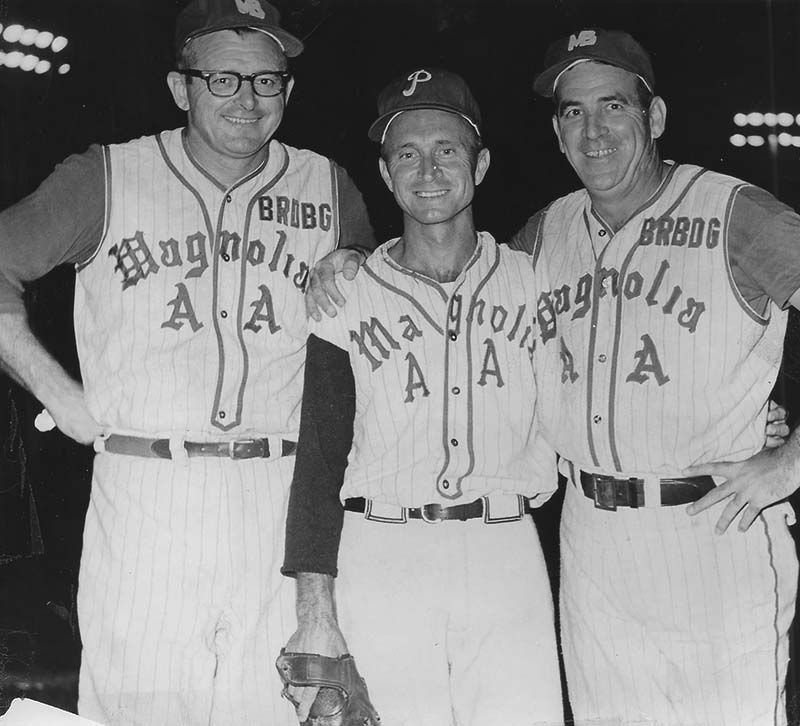 The South Jersey Baseball Oldtimers will be sponsoring Opening Night at this year's Bridgeton Invitational Tournament (BIT)–Spring Classic scheduled for Tuesday evening, May 25. The
Read More »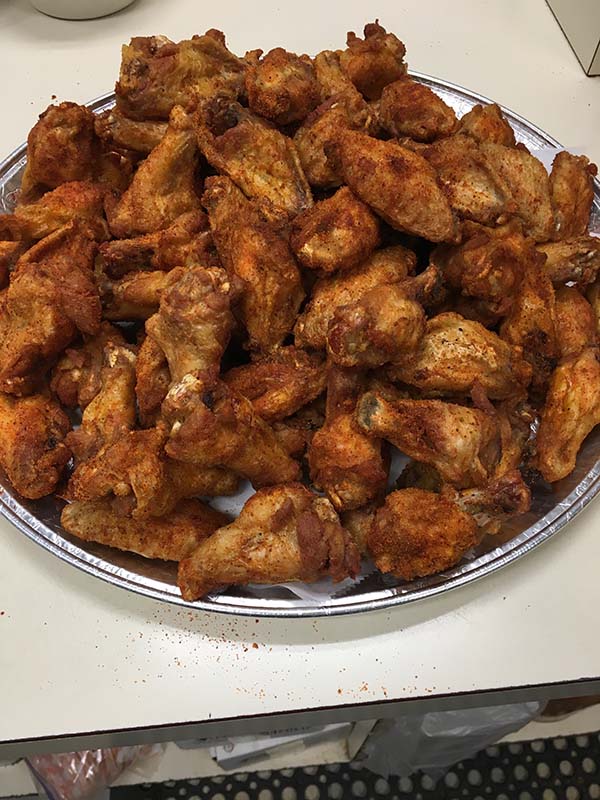 BJ Roasters in downtown Millville is known for the secret blend it uses for its dry rub. Wings from BJ Roasters are the perfect addition
Read More »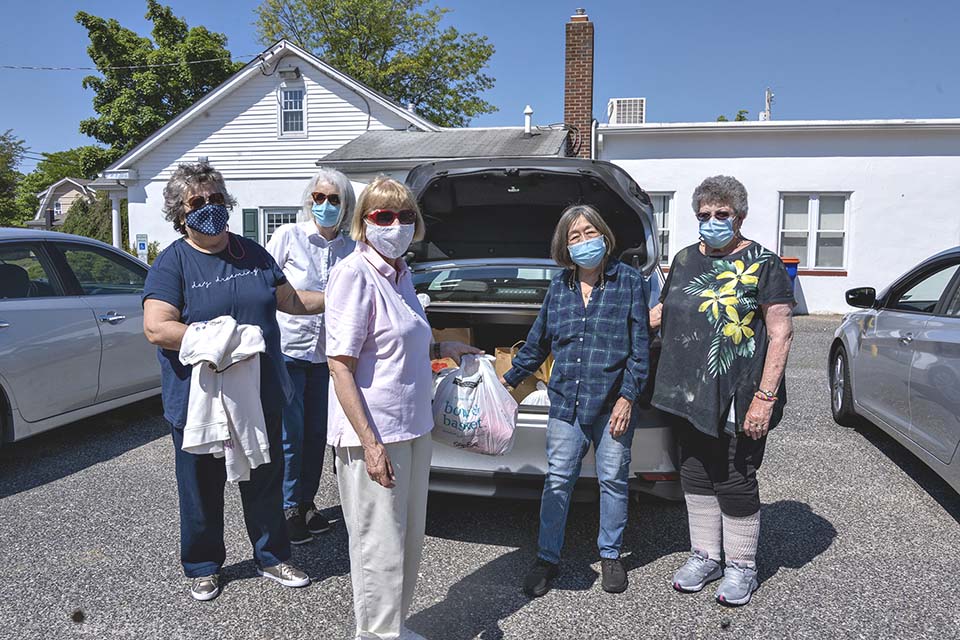 The Millville Woman's Club recently sponsored a food collection drive for the Help and Hope Food Pantry in Millville. The non-perishable food donations were then
Read More »
On Saturday, June 5, the inaugural Vineland Vintage & Variety Community Yard Sale will be held at the Vineland Historical and Antiquarian Society (VHAS), located
Read More »

Steve Plevins has been inducted into Marquis Who's Who. His humanitarian efforts in helping inner-city
Read More »
During a ceremony held on June 7 at the headquarters of Ben's ProServ, a new
Read More »

In last week's column about our downtown opening up, I mentioned, as a case in point, the callout for entertainers for our third Food Truck
Read More »

These days, most everybody agrees that the use of body-worn cameras by police is a good thing. Without these body cams, we might not be
Read More »