We have a change on our Board of Directors and it brings with it some good news and some bad news. The good news is
Read More »

Every summer, people ask if there will be swimming at Sunset Lake. As much as I want to answer with an enthusiastic yes, I've not
Read More »


Samantha Layton has accomplished much at an early age. Samantha was inspired by a friend and all the charitable work she has done. Samantha decided
Read More »
Ed Bowman, president of The Guidance Center (right), congratulates first place winners of the Center's 9th annual golf tournament fundraiser
Read More »
Miss Cumberland County 2020 Madison Saul, Miss New Jersey Outstanding Teen 2020 Isabella Freund, America's Miss Sweetheart Jessica Indio and
Read More »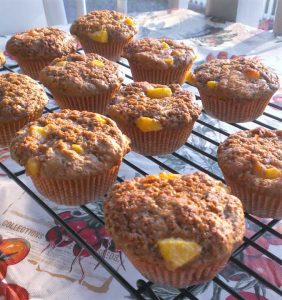 It's Jersey peach season! My family and I love peaches in pies, cobblers, crumbles or crisps, pancakes, muffins, etc. but
Read More »
Main Street Vineland announced that Newfield National Bank donated $4,000 to help sponsor four downtown events this year. The bank is contributing: • $1,500 as
Read More »
Ed Bowman, president of The Guidance Center (right), congratulates first place winners of the Center's 9th annual golf tournament fundraiser held on July 14, 2021,
Read More »
Miss Cumberland County 2020 Madison Saul, Miss New Jersey Outstanding Teen 2020 Isabella Freund, America's Miss Sweetheart Jessica Indio and Miss Cape Shores Outstanding Teen
Read More »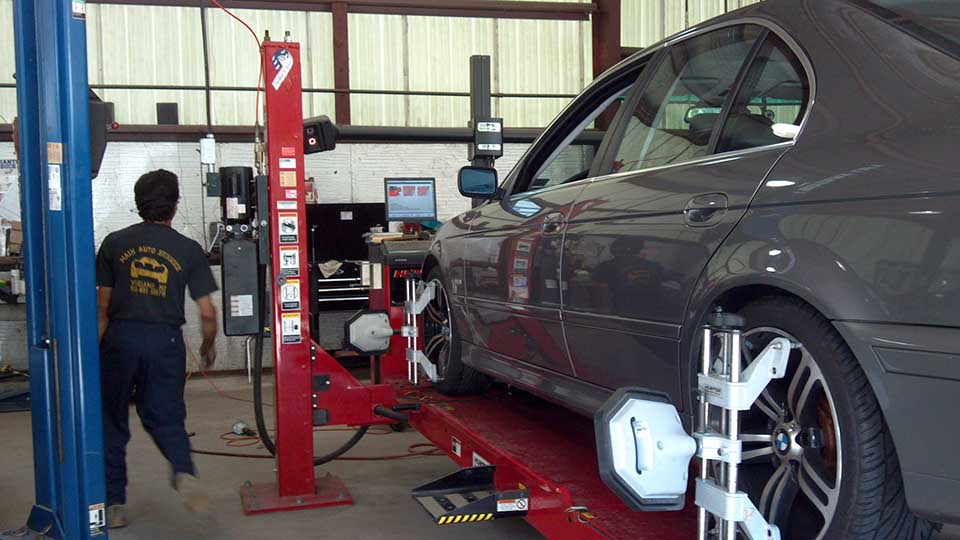 Visit Main Auto on Main Road in Vineland for your complete automotive and light truck repair. Family owned and operated since 1990.
Read More »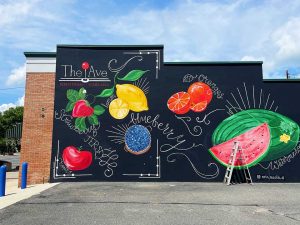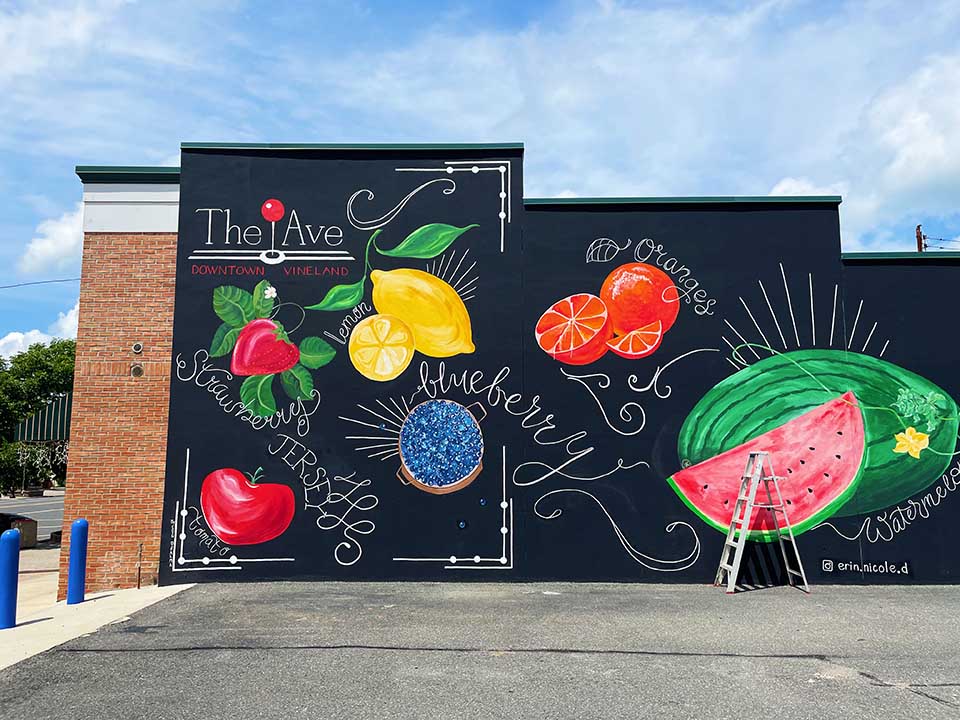 There is something especially refreshing about homegrown produce after a day of sweating out the summer heat. One particularly hot afternoon I found myself cruising
Read More »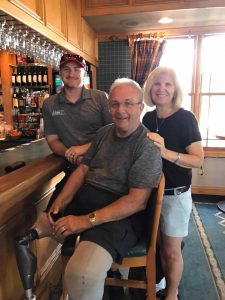 Wise people often advise us to live each day fully because at any time you could get hit by a truck. Everett Marshall lived fully.
Read More »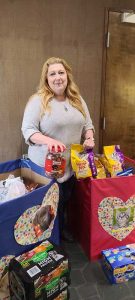 The Woman's Club of Vineland, a member of the NJSFWC, collected pet supplies throughout the
Read More »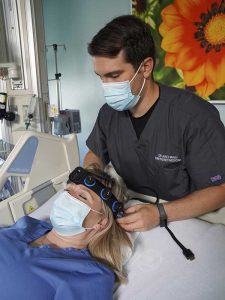 Inspira Medical Centers Mullica Hill and Vineland, part of Inspira Health, have introduced a new
Read More »

We have a change on our Board of Directors and it brings with it some good news and some bad news. The good news is
Read More »

Every summer, people ask if there will be swimming at Sunset Lake. As much as I want to answer with an enthusiastic yes, I've not
Read More »