The New Jersey Department of Agriculture recently highlighted July as National Blueberry Month with a visit to Mento Farms in Hammonton. NJDA Secretary Douglas Fisher
Read More »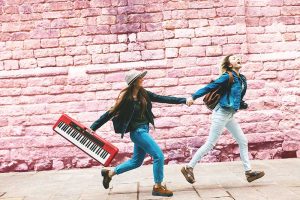 This season, there is no better place to celebrate a love of music than outdoors. Here are five ways to make it happen: 1. Plan
Read More »


To define the Cold War, it might be fair to say it was roughly the four-decade period following World War II that witnessed the U.S.
Read More »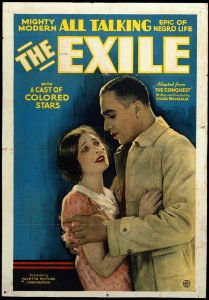 Oscar Micheaux, the pioneering film director of Black American cinema, produced more than 40 movies in his lifetime, and a
Read More »
Recently, Turner Classic Movies aired director Charles Burnett's 1990 film To Sleep with Anger, and HBO Max offered a feature
Read More »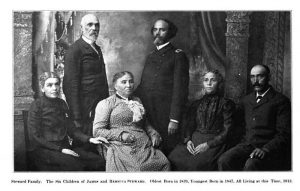 In 1952, Ebony magazine referred to Fairfield Township's Gouldtown in the headline of its feature story as "America's Oldest Negro
Read More »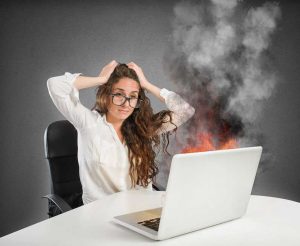 These days, marketing jargon looks more like alphabet soup. SEO, CRO, UGC, TMP (we made that last one up). So many acronyms, so little time!
Read More »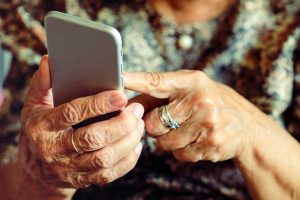 The COVID-19 pandemic brought with it a rapid acceleration of telehealth as people looked for ways to access care safely. While technology kept many in
Read More »

Generation X may be small, but we are a mighty generation that marketers often overlook. Gen X is sandwiched between the much larger segments of
Read More »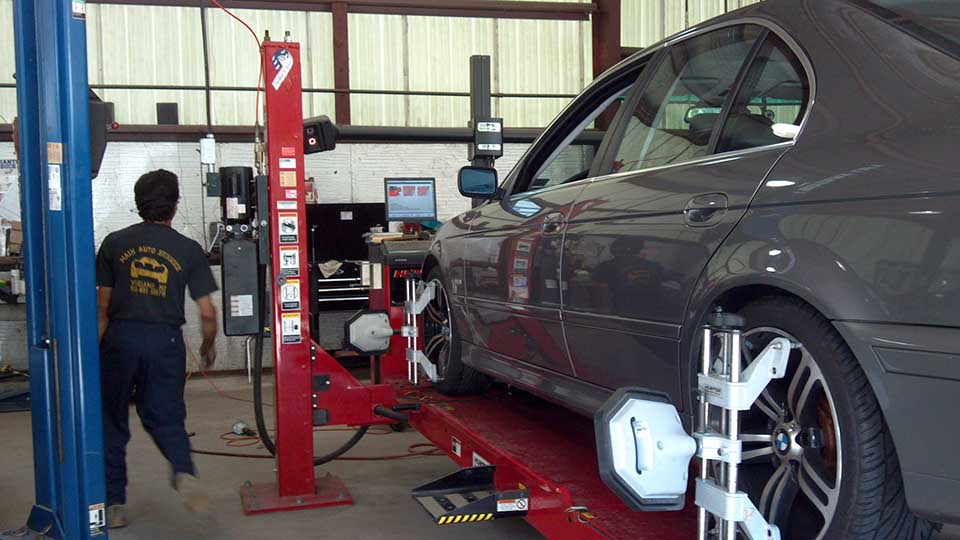 Visit Main Auto on Main Road in Vineland for your complete automotive and light truck repair. Family owned and operated since 1990.
Read More »

Being mindful of your health (physical, emotional, mental, spiritual) has become exceedingly important during the challenging times we face today. Cultivating healthy choices, including a
Read More »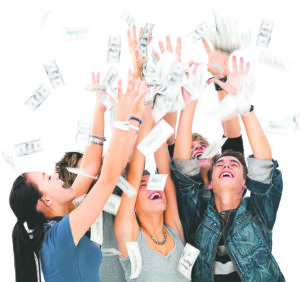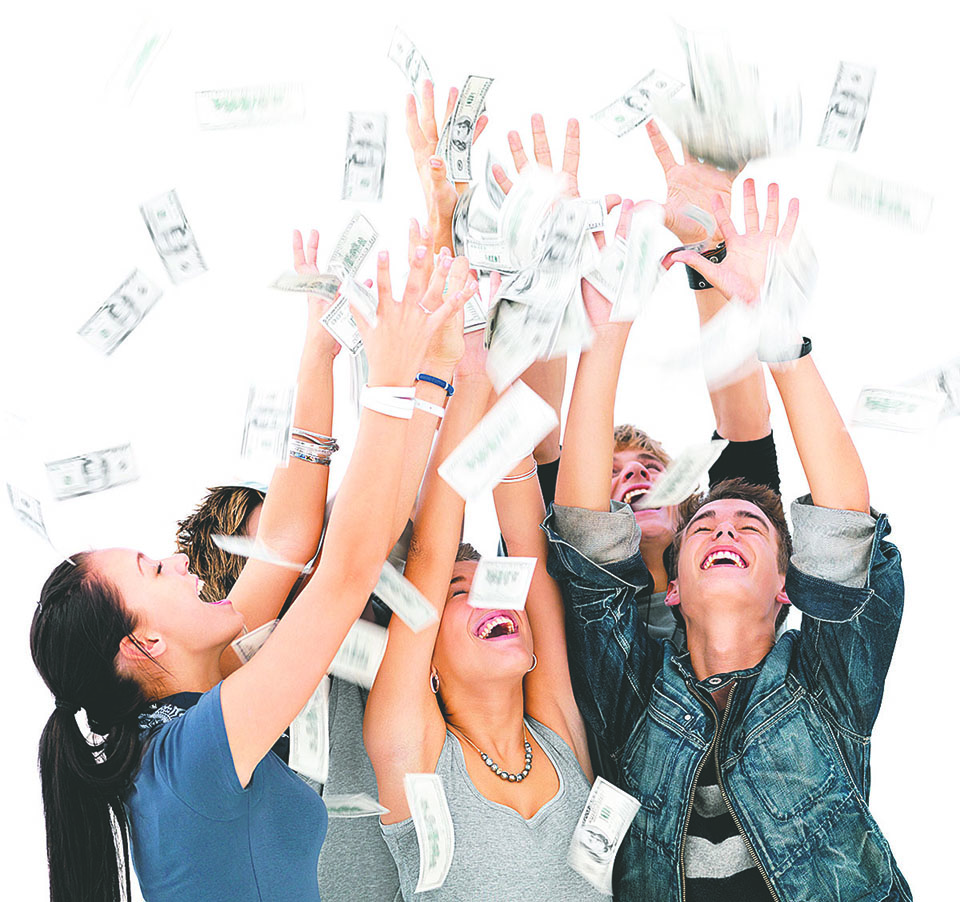 For most, January seems like the perfect time to start fresh and make meaningful changes
Read More »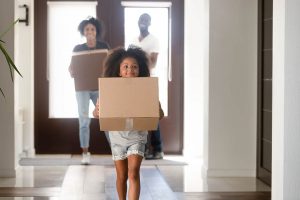 (StatePoint) While the roll-out of the COVID-19 vaccine has left a lot of question marks
Read More »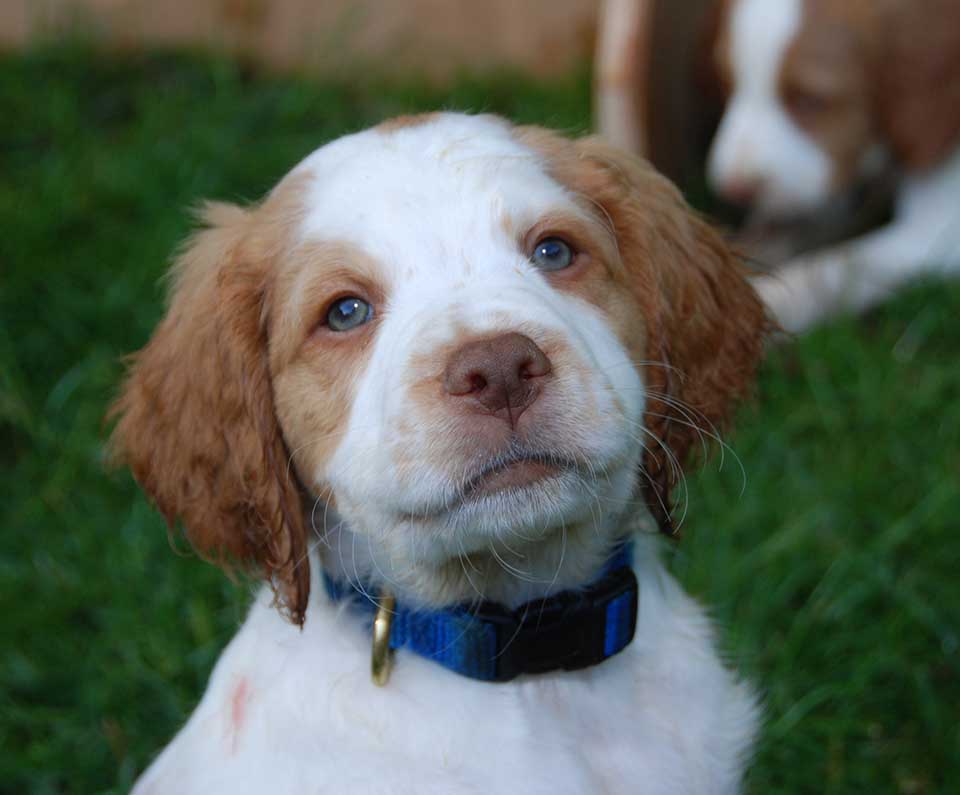 We've had a lot of dogs during our 40-plus years of marriage. Normally we have three Brittany spaniels. Their personalities have been as unique as
Read More »

The New Jersey Department of Agriculture recently highlighted July as National Blueberry Month with a visit to Mento Farms in Hammonton. NJDA Secretary Douglas Fisher
Read More »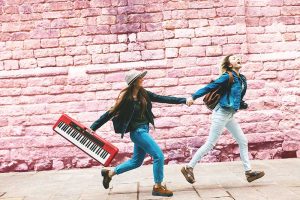 This season, there is no better place to celebrate a love of music than outdoors. Here are five ways to make it happen: 1. Plan
Read More »