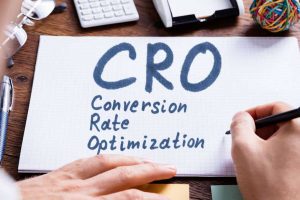 There are multiple stages of conversion rate optimization. And like a revolving door, optimization of your website is something that never ends as your brand
Read More »

The New Jersey Department of Agriculture recently highlighted July as National Blueberry Month with a visit to Mento Farms in Hammonton. NJDA Secretary Douglas Fisher
Read More »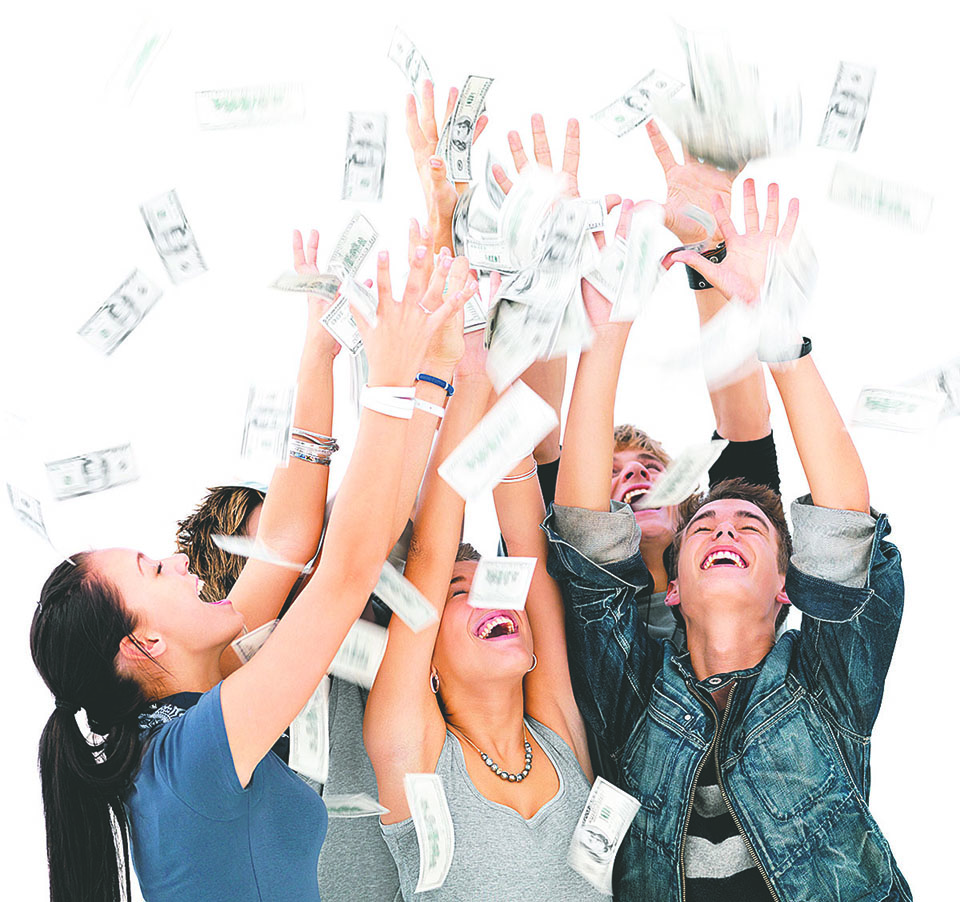 For most, January seems like the perfect time to start fresh and make meaningful changes that will have a positive impact on our lives. Whether
Read More »
It may be hard to believe, but we're getting close to wrapping up 2019. And if you have a year-end
Read More »
Each year, Veterans Day allows us to show our respect for the sacrifices that military veterans have made for our
Read More »
If your employer offers a 401(k) or similar plan, you've got a powerful retirement-savings tool at your disposal. And yet,
Read More »
Today, more and more people want their investment dollars to do some good in the world. Should you, too, consider sustainable investing? And if you
Read More »
It may be hard to believe, but we're getting close to wrapping up 2019. And if you have a year-end to-do list, here's one more
Read More »
Each year, Veterans Day allows us to show our respect for the sacrifices that military veterans have made for our country. But have you ever
Read More »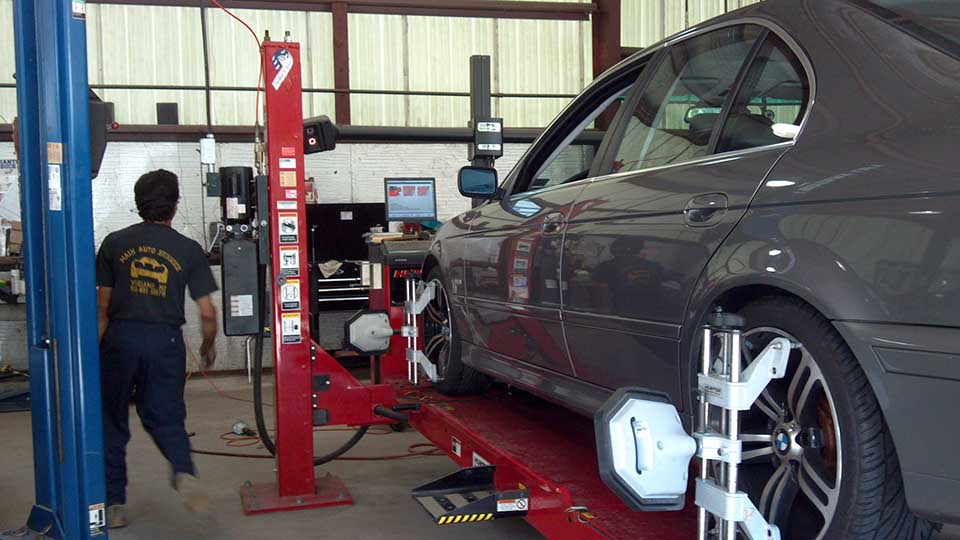 Visit Main Auto on Main Road in Vineland for your complete automotive and light truck repair. Family owned and operated since 1990.
Read More »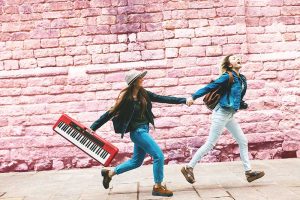 This season, there is no better place to celebrate a love of music than outdoors. Here are five ways to make it happen: 1. Plan
Read More »

Being mindful of your health (physical, emotional, mental, spiritual) has become exceedingly important during the
Read More »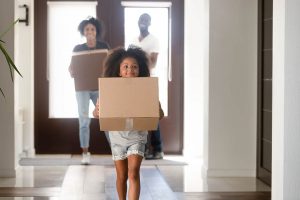 (StatePoint) While the roll-out of the COVID-19 vaccine has left a lot of question marks
Read More »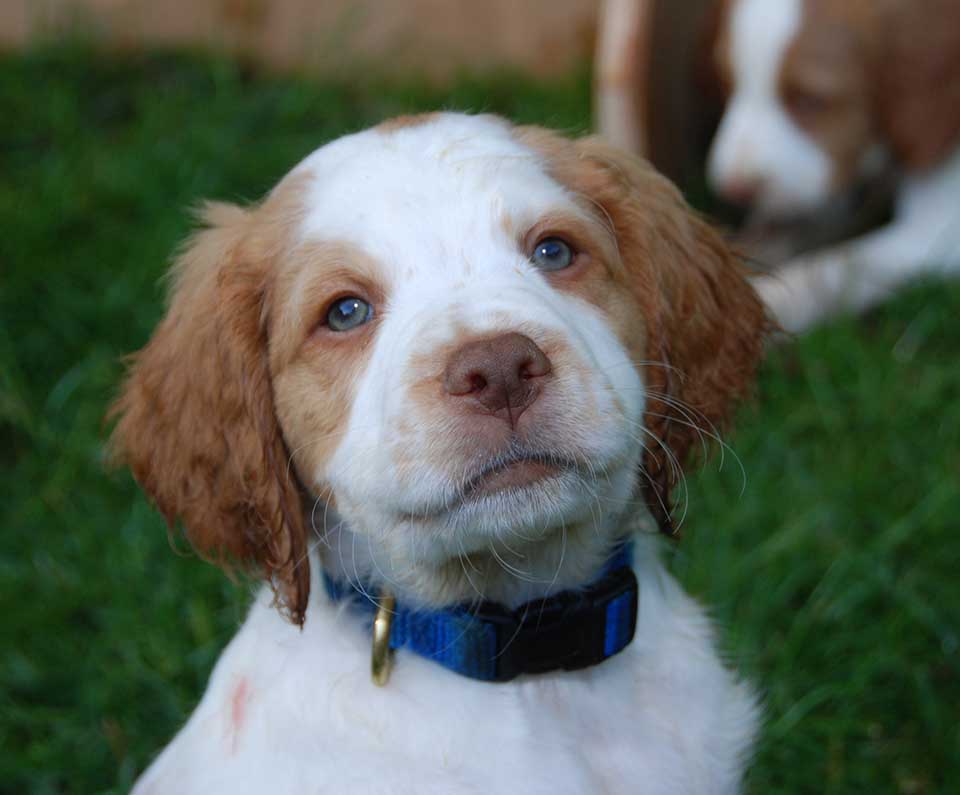 We've had a lot of dogs during our 40-plus years of marriage. Normally we have three Brittany spaniels. Their personalities have been as unique as
Read More »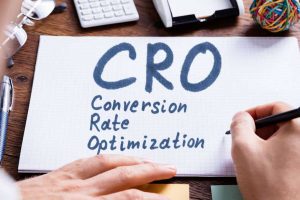 There are multiple stages of conversion rate optimization. And like a revolving door, optimization of your website is something that never ends as your brand
Read More »

The New Jersey Department of Agriculture recently highlighted July as National Blueberry Month with a visit to Mento Farms in Hammonton. NJDA Secretary Douglas Fisher
Read More »