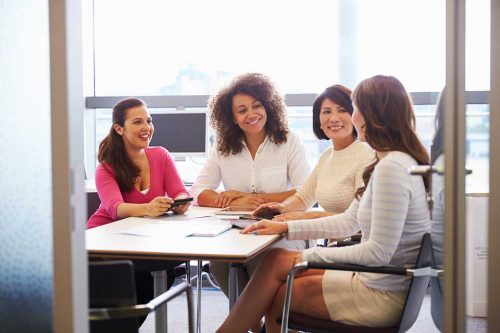 The financial disparities between male and female entrepreneurs are far-reaching. Women-led businesses receive lower valuations, less capital and fewer conventional small business loans than those led by men. Women entrepreneurs
Read More »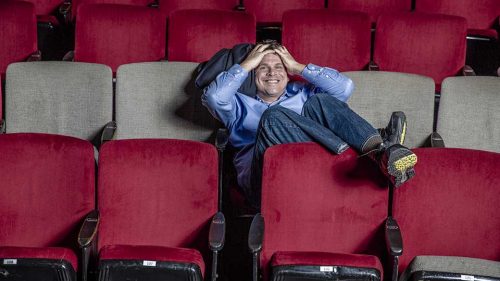 After a few guest appearances on sitcoms, Marc Price landed a goldmine of a supporting role as next door neighbor Irwin "Skippy" Handelman in Family Ties. Price appeared in more
Read More »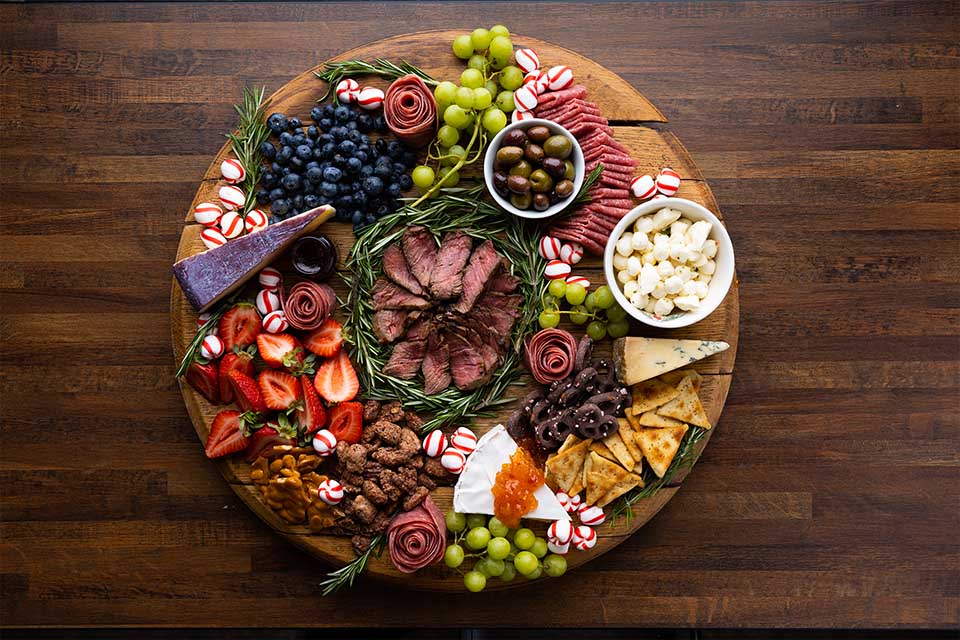 Are you hosting a holiday party and looking for a simple way to impress your guests? The Texas Roadhouse Butcher Shop is sharing steps for building an eye-catching and mouth-watering
Read More »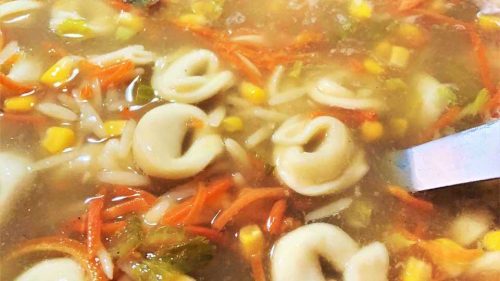 Thanksgiving is a truly "abundant" holiday, filled with amazing family favorite recipes, but then comes the day after, and the
Read More »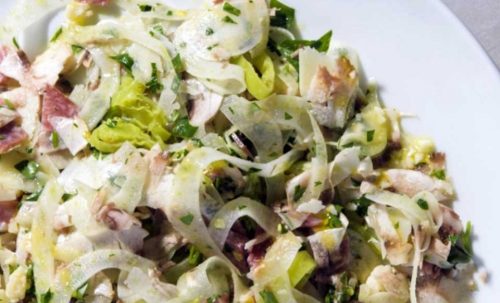 Some part of my Saturday is usually spent watchng the PBS cooking shows. My favorite time of year is autumn
Read More »
In the last few years, more Americans have gotten hooked on the rich, mouthwatering flavors and bold spices of South
Read More »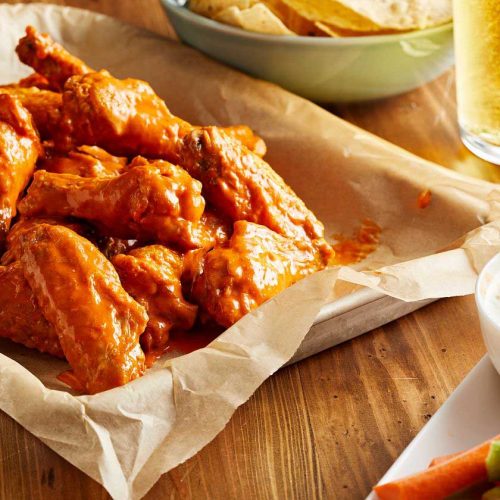 It's football season, and there's only one thing to make game day a bigger win—delicious game day food. If you're someone who agrees that no tailgate or watch party is
Read More »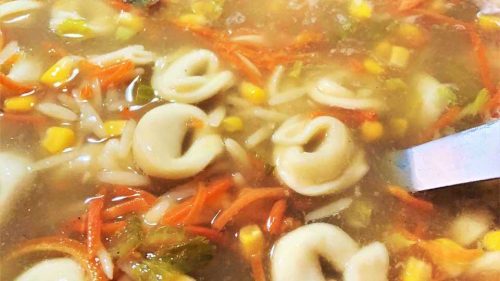 Thanksgiving is a truly "abundant" holiday, filled with amazing family favorite recipes, but then comes the day after, and the day after that, and your fridge is full of leftovers.
Read More »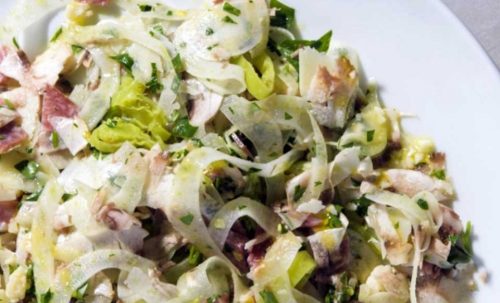 Some part of my Saturday is usually spent watchng the PBS cooking shows. My favorite time of year is autumn and every year there are more and more intriguing recipes
Read More »

Are you shopping small this holiday season? Shopping at a small business supports your community. It doesn't take much and there are so many positives to shopping small and local.
Read More »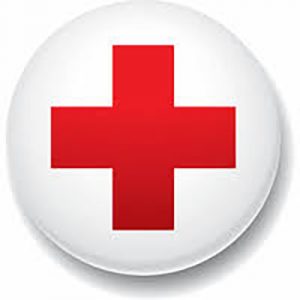 "Summer is a great time of year to get outside and have fun with your friends and loved ones," said Rosie Taravella, CEO, American Red Cross New Jersey Region. "But
Read More »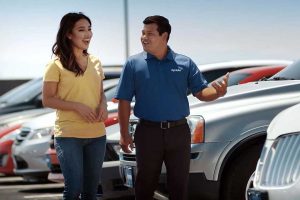 Like many other people, you probably have taxes on your mind right now. Figuring out
Read More »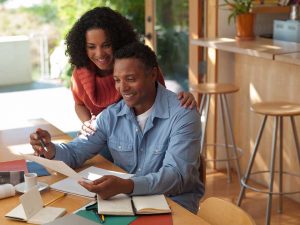 Experts say that with mortgage rates beginning to rise, refinancing your home now might be
Read More »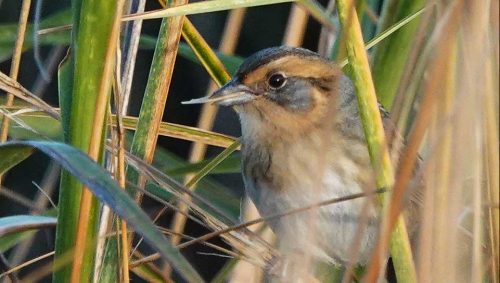 The Nelson's sparrow winters on the Delaware Bayshore after having nested in New England, or further north in Canada's Nova Scotia, New Brunswick, along the entrance to the Saint Lawrence
Read More »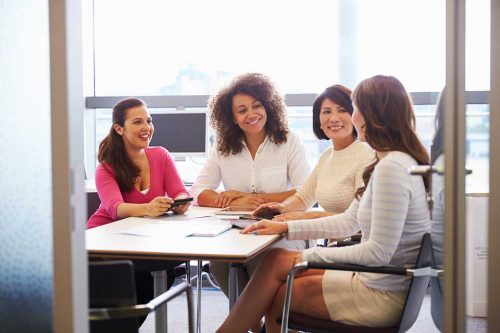 The financial disparities between male and female entrepreneurs are far-reaching. Women-led businesses receive lower valuations, less capital and fewer conventional small business loans than those led by men. Women entrepreneurs
Read More »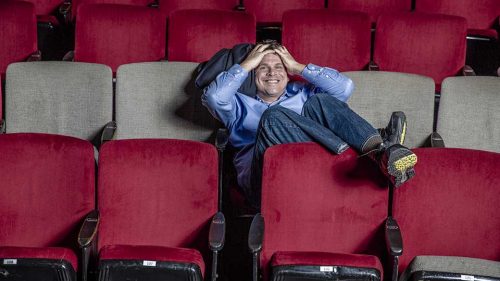 After a few guest appearances on sitcoms, Marc Price landed a goldmine of a supporting role as next door neighbor Irwin "Skippy" Handelman in Family Ties. Price appeared in more
Read More »