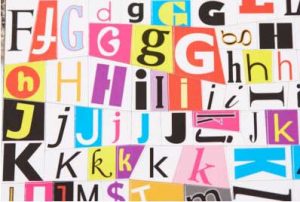 The brand fonts you choose for a logo, web copy, or packaging design can say as much about your business as your product or customer
Read More »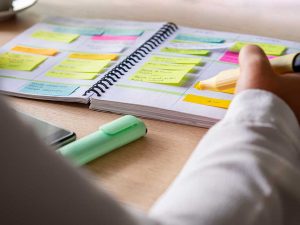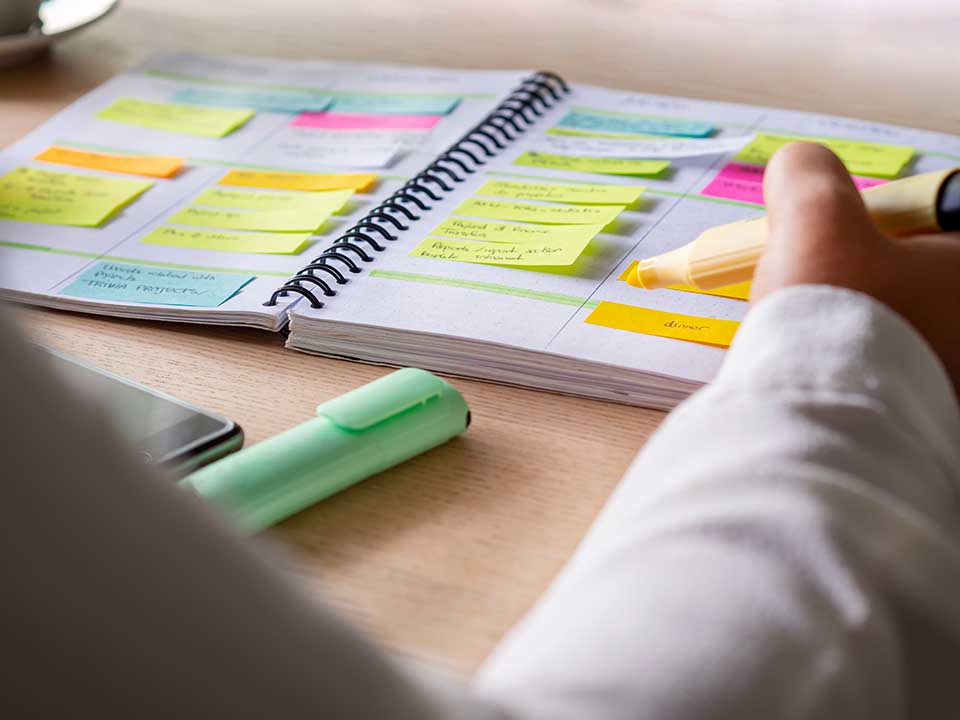 Sticking to a schedule is good for health, wellness and productivity, and the start of a new year is the perfect time to form great
Read More »

When winter comes around it's the perfect time to make warming and comforting foods like homemade soups. Here are two tasty and healthy soup recipes
Read More »
This is a favorite time of year for folks to bake goodies. There are people who don't usually bake but
Read More »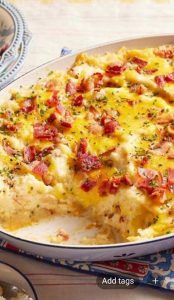 If you survived the sugar rush of Halloween, the next food overload to prepare for is the cholesterol kick of
Read More »
Thanksgiving is a good time for people to reflect and focus on what they're thankful for. Family and friends will
Read More »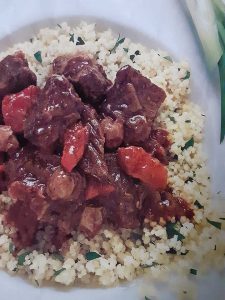 There is nothing I like better than a whole roasted turkey with all the trimmings for Christmas It is just never going to happen if
Read More »
This is a favorite time of year for folks to bake goodies. There are people who don't usually bake but will during the Christmas season.
Read More »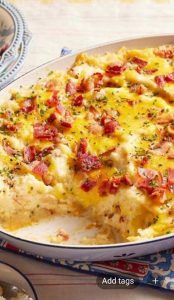 If you survived the sugar rush of Halloween, the next food overload to prepare for is the cholesterol kick of Thanksgiving. There is nothing like
Read More »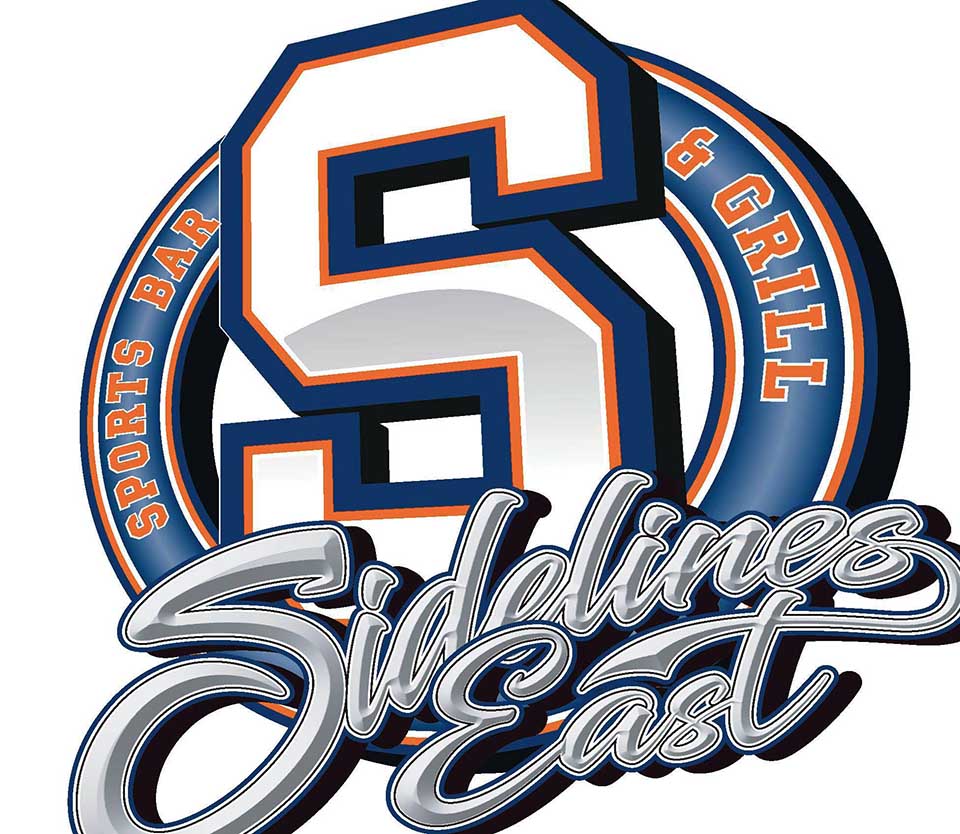 Food, fun, and sports! Sidelines East is a place where family and friends can meet to enjoy delicious menu items and plenty of cold drinks.
Read More »

Being mindful of your health (physical, emotional, mental, spiritual) has become exceedingly important during the challenging times we face today. Cultivating healthy choices, including a
Read More »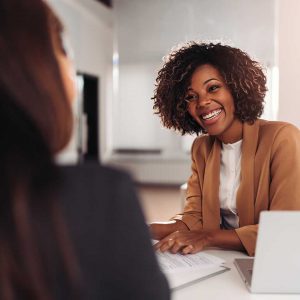 The New Year offers the perfect time for a fresh start and a renewed commitment
Read More »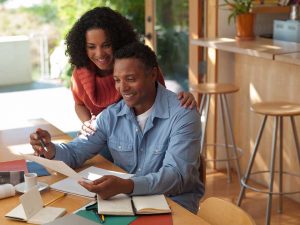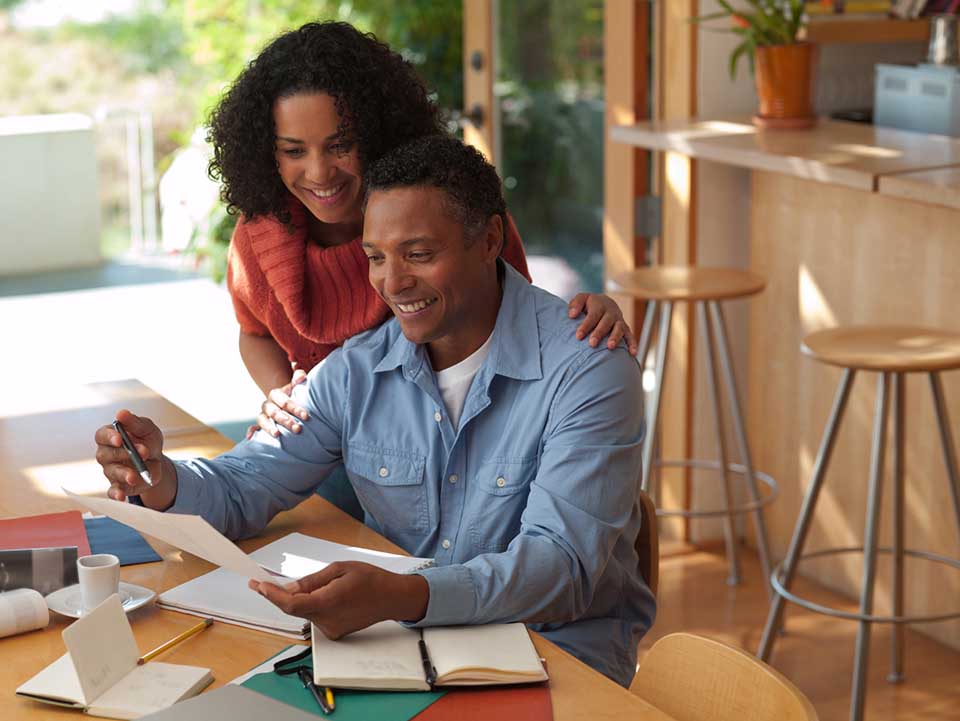 Experts say that with mortgage rates beginning to rise, refinancing your home now might be
Read More »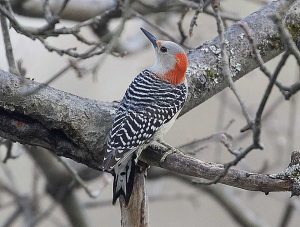 If you feed birds and provide suet you are probably familiar with this feathered resident. Whenever I talk about red-headed woodpeckers and their endangered status,
Read More »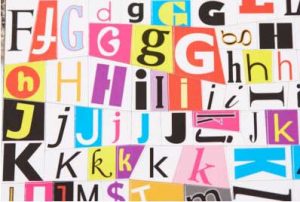 The brand fonts you choose for a logo, web copy, or packaging design can say as much about your business as your product or customer
Read More »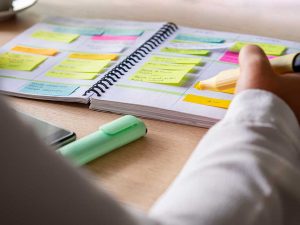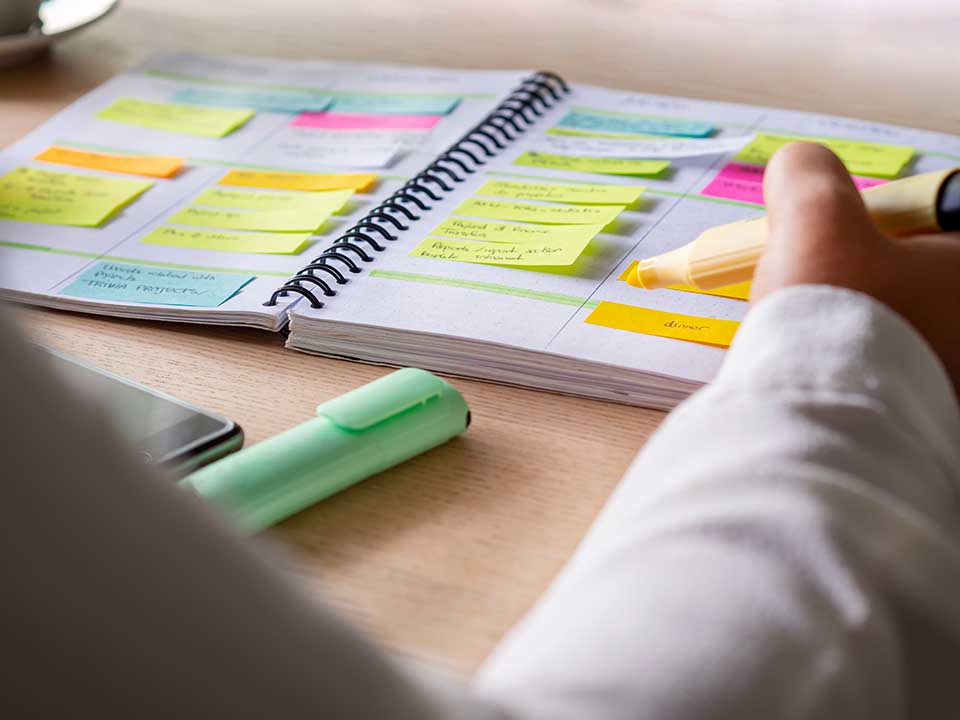 Sticking to a schedule is good for health, wellness and productivity, and the start of a new year is the perfect time to form great
Read More »