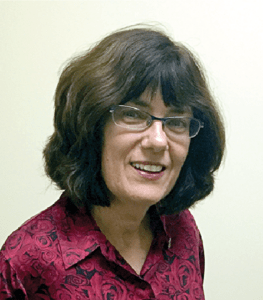 Nearly 10 years ago, there was much excitement surrounding the release of the 1940 census. The National Archives released it to the public on April 2, 2012 after a mandatory 72-year waiting period. It was the largest census released and remains the most recent census available for public access. (We'll have to wait until April 2, 2022 to access the 1950 census.) Why 72 years? A law passed in 1978, prompted by an agreement between the Census Bureau and National Archives, states that for privacy reasons, access to personally identifiable information contained in decennial census records is restricted to all but the individual named on the record or their legal heir for 72 years.
The 2012 release of the 1940 U.S. Census was the first time that all the information from a census had been released directly to a website. It provided free access to digital images of the census—more than 3.8 million pages. Little wonder, then, that genealogists and family history buffs awaited its release with such fervor and that interest was so great that the website crashed within hours of the release.
According to Ancestry.com, an estimated 87 percent of Americans today can connect with at least one relative in the 1940 U. S. Census. After a decade of economic depression, the 1940 census reflected the economic tumult of the Great Depression and President Franklin D. Roosevelt's New Deal recovery program of the 1930s. Enumerators worked throughout the month of April 1940 and into May to finish the count.
Here we are 80 years later with some of the same problems. The deadline for the 2020 U.S. Census has been pushed to September 30, delayed several months due to the pandemic. When your great-grandkids go about looking for you in the 2020 census on April 2, 2090, will they find you? Not if you don't respond before September 30.
Mickey Brandt, in his story, "Counting on All," outlines how to respond if you haven't already done so. And listed below is an upcoming event you may attend if you want to "get on the Census Bus."