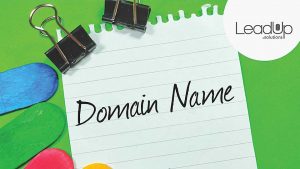 First and foremost, when it comes to domain names, try to stay away from the silly, stupid, ridiculous or clever. Keep your domain name simple
Read More »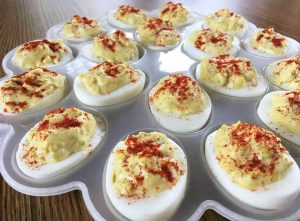 As summer wanes, I'm sharing three of my family's most requested side dishes. You may notice that all three call for mayonnaise. I cannot stand
Read More »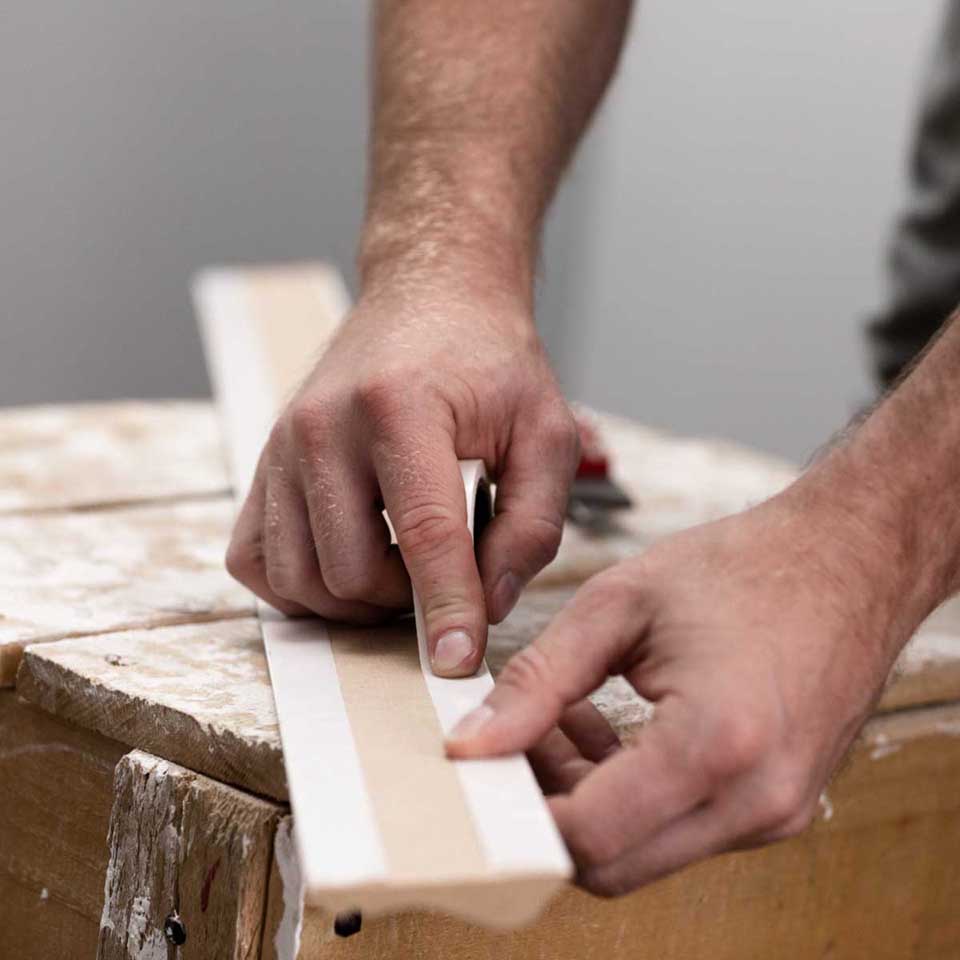 Summer is the most popular time of year for home renovations, with the great weather making indoor and outdoor fixes a breeze. From simple remodel
Read More »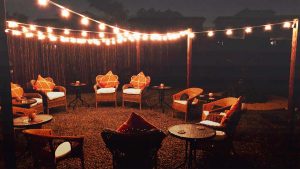 So, you've created the backyard of your dreams and love everything about it—except that seeing your surroundings can sometimes be
Read More »
Many people worry a lot when it comes to caring for their plants. When talking about houseplants, there is no
Read More »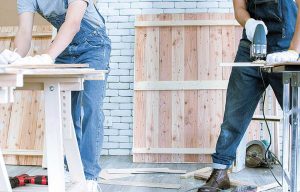 Did you know many home and yard projects contain hidden dangers for your feet? The good news though, according to
Read More »
To confidently point you in the right direction, here is a list of some of the most common terms used in the homebuying process. Appraisal:
Read More »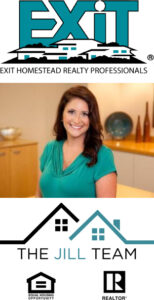 Here are some essential tips for sellers and aspiring homebuyers. Make sure you also lean into your trusted real estate professional (hopefully me) for additional
Read More »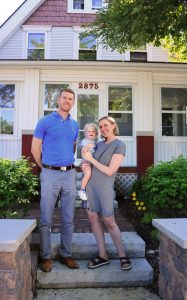 When Danielle and Jimmy returned to their home state after three years in Germany, they spent the next six months looking for their first home.
Read More »


Where did the summer go? It seems like just last week the kids were hopping off the school bus and racing toward a summer of
Read More »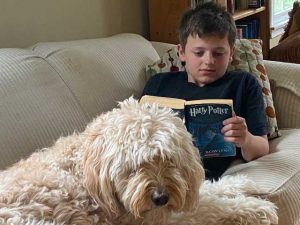 It's Summer Reading Time so I set the timer for 35 minutes. I claim the big, comfy chair; boys are scattered on couches and chairs,
Read More »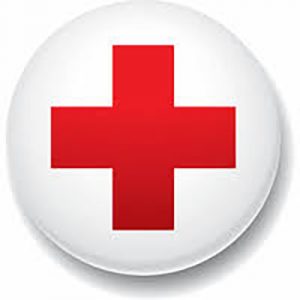 "Summer is a great time of year to get outside and have fun with your
Read More »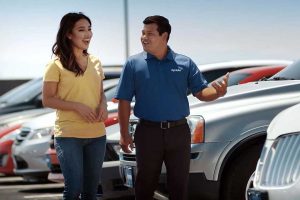 Like many other people, you probably have taxes on your mind right now. Figuring out
Read More »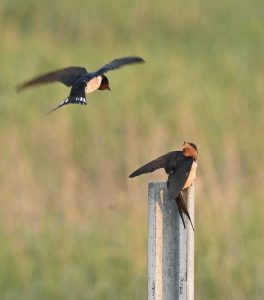 One of my fondest memories is the time we discovered a barn swallow subletting beneath an osprey's platform that CU Maurice River constructed on the
Read More »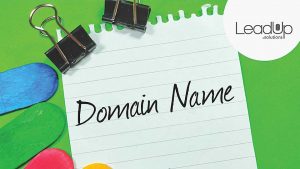 First and foremost, when it comes to domain names, try to stay away from the silly, stupid, ridiculous or clever. Keep your domain name simple
Read More »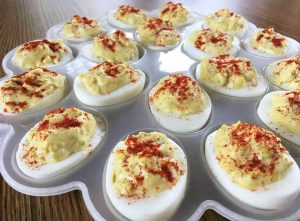 As summer wanes, I'm sharing three of my family's most requested side dishes. You may notice that all three call for mayonnaise. I cannot stand
Read More »