Twitter announced in March 2021 that it was testing images that would take up more space in a user's timeline. Before this change, social marketers
Read More »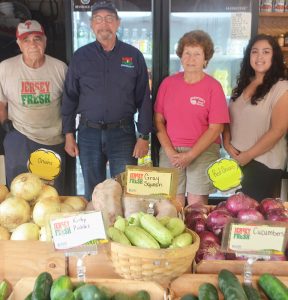 New Jersey Secretary of Agriculture Douglas H. Fisher kicked off the 2021 #JerseyFreshisCOOLER social media photo contest last week at Bertuzzi's Farm Market in western
Read More »


While your soil type, the amount of sunshine, and the climate all come into play when determining the amount of water your lawn needs, a
Read More »
Dirt. Five-year-olds love it, plants can't live without it, and you're breathing it in every day. Not just breathing it
Read More »
Early spring is a great time for transplanting trees and shrubs, but you must do so before they wake up.
Read More »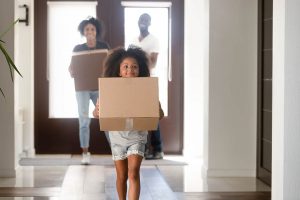 (StatePoint) While the roll-out of the COVID-19 vaccine has left a lot of question marks about the future of the
Read More »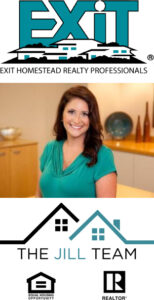 Here are some essential tips for sellers and aspiring homebuyers. Make sure you also lean into your trusted real estate professional (hopefully me) for additional
Read More »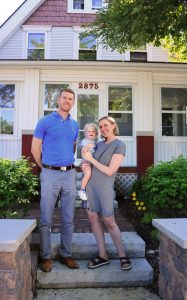 When Danielle and Jimmy returned to their home state after three years in Germany, they spent the next six months looking for their first home.
Read More »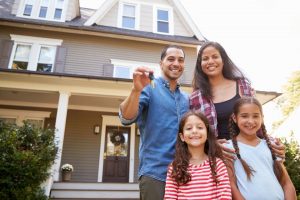 Like many Americans, the recent pandemic may have you thinking a lot about your current living space and about buying a home. If you're a
Read More »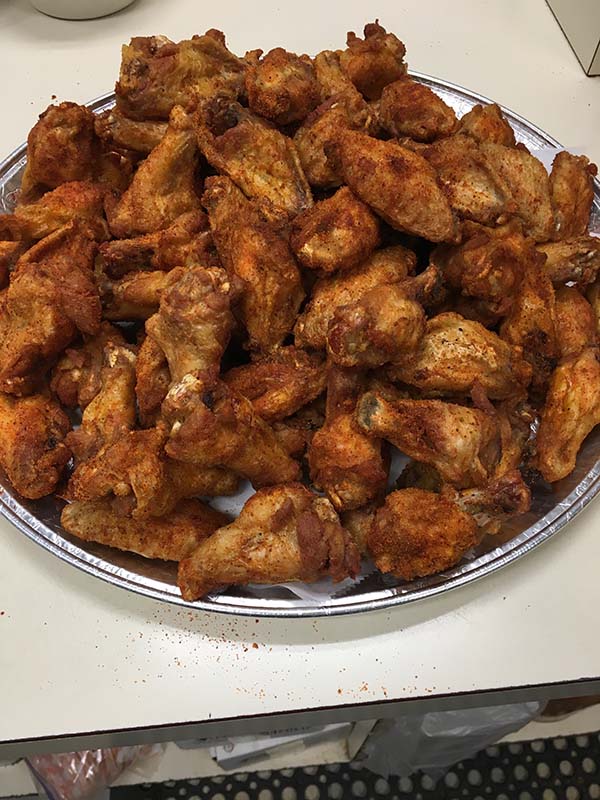 BJ Roasters in downtown Millville is known for the secret blend it uses for its dry rub. Wings from BJ Roasters are the perfect addition
Read More »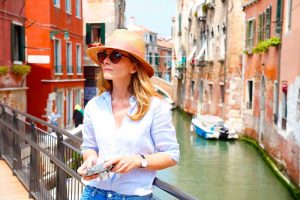 Planning on retiring single? You aren't alone. Nearly 22 million Americans age 65 and older were unmarried in 2019, according to the U.S. Census Bureau,
Read More »

Being mindful of your health (physical, emotional, mental, spiritual) has become exceedingly important during the
Read More »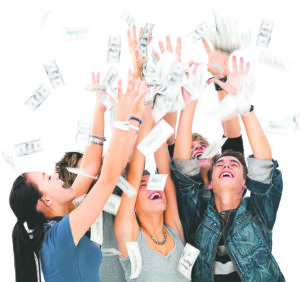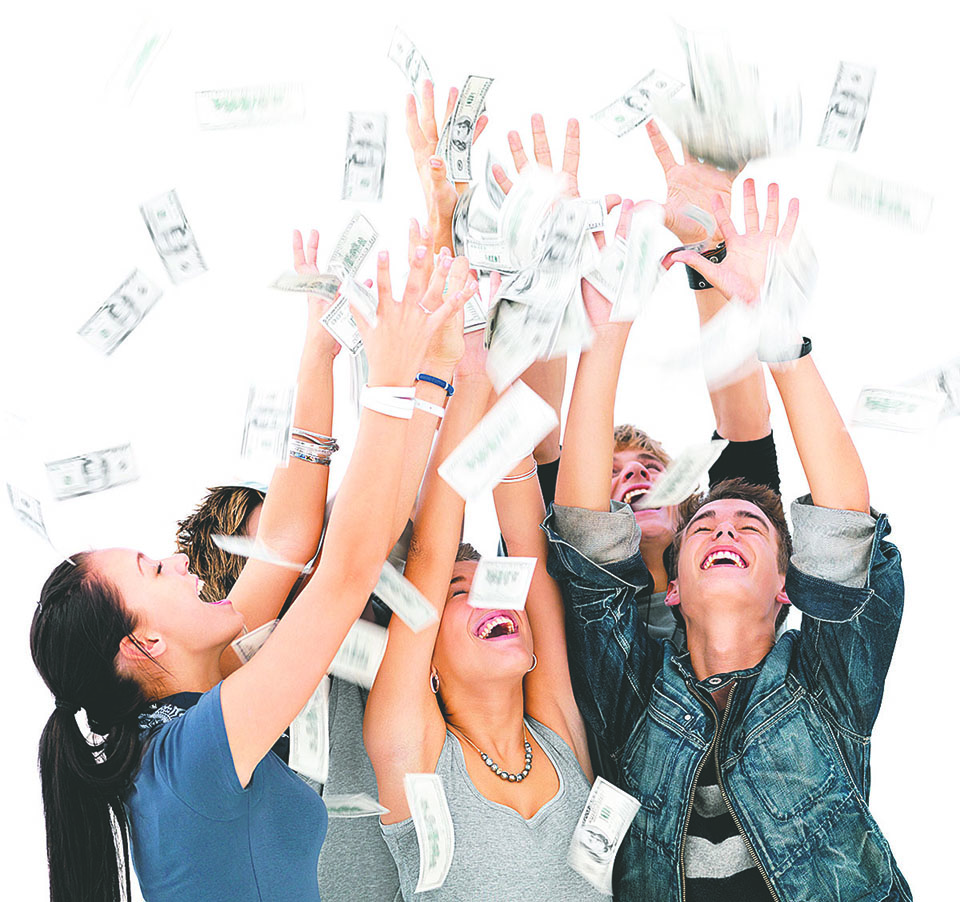 For most, January seems like the perfect time to start fresh and make meaningful changes
Read More »

When it comes to fathering, the animal world exhibits a spectrum from love 'em and leave 'em to champion surveillance. In honor of Father's Day,
Read More »

Twitter announced in March 2021 that it was testing images that would take up more space in a user's timeline. Before this change, social marketers
Read More »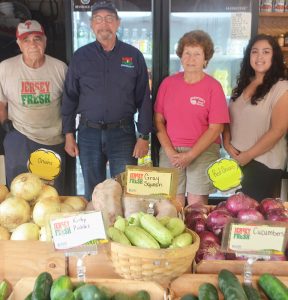 New Jersey Secretary of Agriculture Douglas H. Fisher kicked off the 2021 #JerseyFreshisCOOLER social media photo contest last week at Bertuzzi's Farm Market in western
Read More »