Now that we have stuffed ourselves on Thanksgiving, and had our wonderful Vineland Christmas Parade, highlighted by Santa lighting the lights of our beautiful downtown, we turn our attention to
Read More »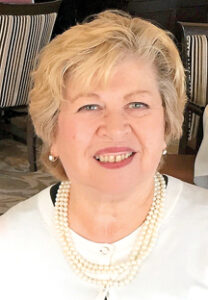 Thanksgiving is a great time to celebrate with our families and friends and head into holiday events happening throughout Cumberland County. In my last column I wrote about the great
Read More »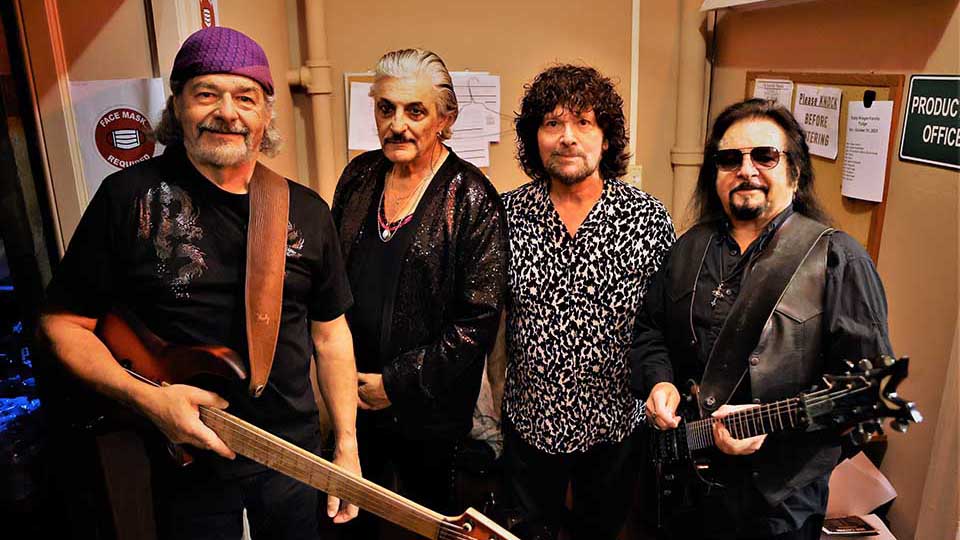 When it was released in 1966, "You Keep Me Hangin' On" was just another in a string of No. 1 hits for the Supremes. Ah, but the Holland-Dozier-Holland tune turned
Read More »
Cumberland Mall is celebrating the upcoming academic year by encouraging our local community to "Let's Pull Together!" Cumberland Mall is
Read More »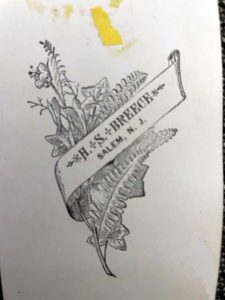 One of our readers sent this photo that she found on the day before Father's Day on the ground at
Read More »
The #JerseyFreshisBEST social media photo contest is underway. Share photos of Jersey Fresh farmers, farms, markets or produce with the
Read More »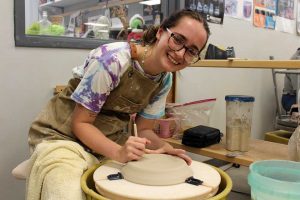 Rowan College of South Jersey (RCSJ) will host its "Behind the Scenes" Open House and Ice Cream Bowl Fundraiser at the Arts and Innovation Center (AIC), in Millville, on Third
Read More »
Cumberland Mall is celebrating the upcoming academic year by encouraging our local community to "Let's Pull Together!" Cumberland Mall is partnering with a local nonprofit, the Boys and Girls Club
Read More »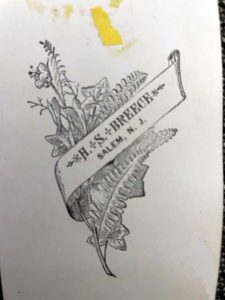 One of our readers sent this photo that she found on the day before Father's Day on the ground at Coia's Garden Center on Oak Road. She would like to
Read More »

Are you shopping small this holiday season? Shopping at a small business supports your community. It doesn't take much and there are so many positives to shopping small and local.
Read More »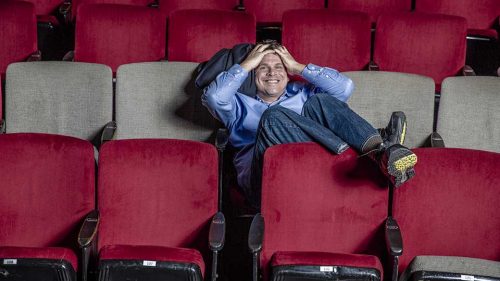 After a few guest appearances on sitcoms, Marc Price landed a goldmine of a supporting role as next door neighbor Irwin "Skippy" Handelman in Family Ties. Price appeared in more
Read More »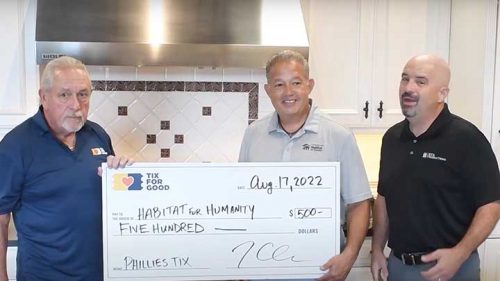 Non-profit organizations and charities have been having a harder time raising funds than ever before. The rampant economic uncertainty plays a part in the quandary, but there are other factors.
Read More »

Big Brothers Big Sisters of Cumberland & Salem Counties (BBBS) welcomes Yeila Rivera (pictured at
Read More »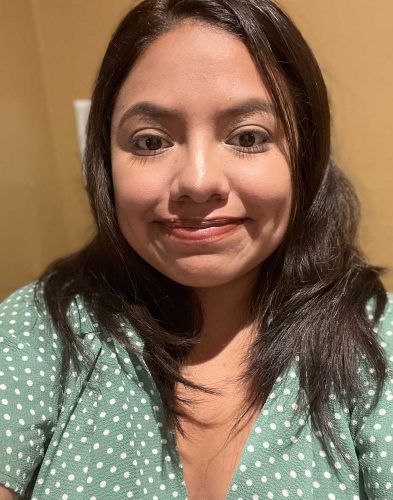 Marisol Soriano-Cruz is an advocate for families and her community of Bridgeton, going above and
Read More »

Now that we have stuffed ourselves on Thanksgiving, and had our wonderful Vineland Christmas Parade, highlighted by Santa lighting the lights of our beautiful downtown, we turn our attention to
Read More »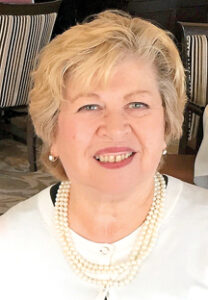 Thanksgiving is a great time to celebrate with our families and friends and head into holiday events happening throughout Cumberland County. In my last column I wrote about the great
Read More »