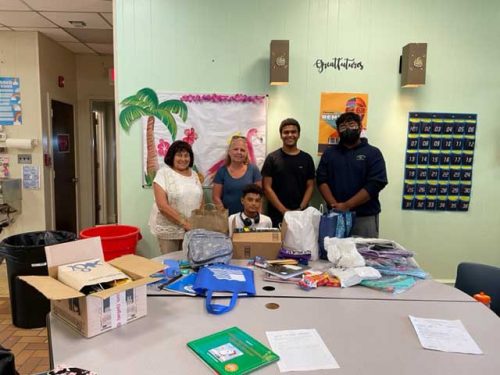 The Woman's Club of Vineland, a member of the General Federation of Women's Clubs, collected school supplies for the Boys & Girls Club at their September Business Meeting. Linda Gallina,
Read More »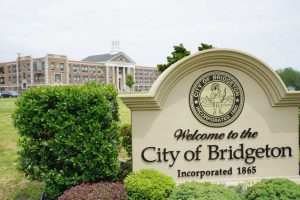 Many are familiar with the quote "Those who forget history are condemned to repeat it." The original quote from George Santayana is actually "Those who cannot remember the past are
Read More »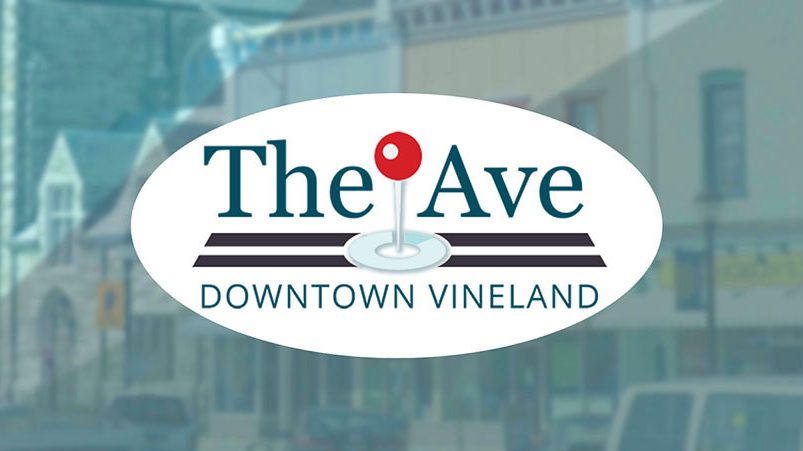 I've mentioned in past columns the Neighborhood Preservation Program (NPP) and some of the various programs and initiatives that are part of it. One of the programs by which you
Read More »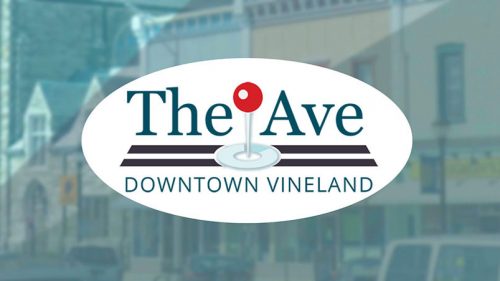 As the hot, humid dog days of summer have given way to more comfortable weather, can autumn be far behind?
Read More »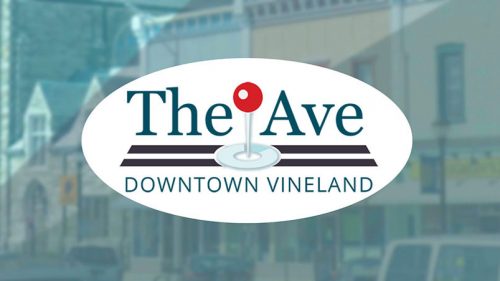 We love to have new businesses come to The Ave and show interest in downtown properties. We trumpet our new
Read More »
Welcome to our fifth Food Trucks on The Ave festival! You are taking part in a phenomenon that has continually
Read More »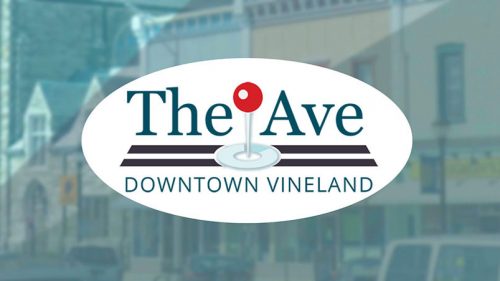 Here's a sneak peek at the Main Street Vineland fall and winter lineup of activities. We're just two months away from our seventh annual Pumpkin Patch Party on The Ave,
Read More »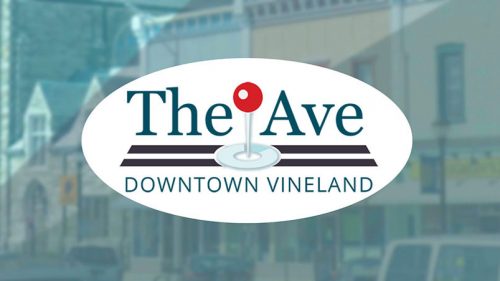 As the hot, humid dog days of summer have given way to more comfortable weather, can autumn be far behind? On The Ave, we had our last fling at summer
Read More »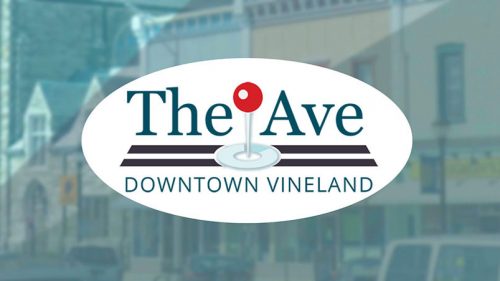 We love to have new businesses come to The Ave and show interest in downtown properties. We trumpet our new businesses in a variety of ways—social media, print media, ribbon-cuttings,
Read More »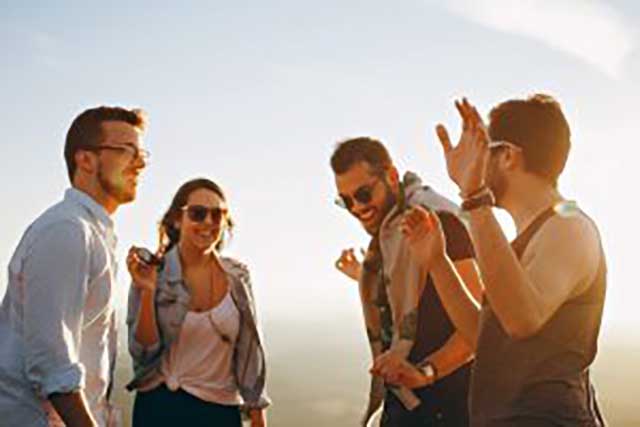 At Xspero, we have long believed that giving to others makes us feel good. We've worked hard at making the Xspero app an easy way to give to local charities
Read More »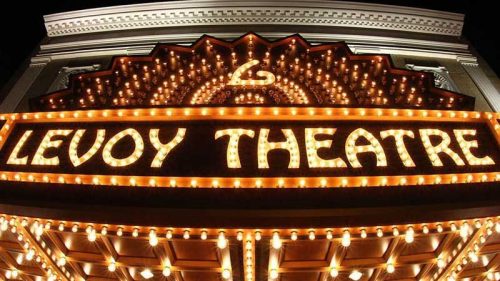 The 114 year-old Levoy Theatre in Millville is celebrating a milestone this year. The theater as it stands today opened to joyous fanfare in 2012, overcoming seemingly impossible odds. On
Read More »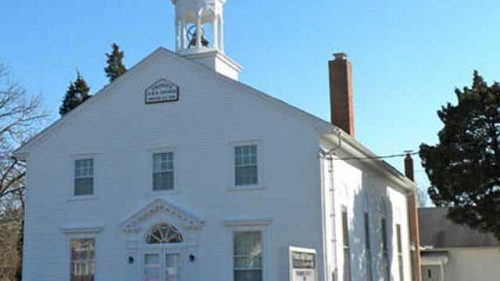 It's what you don't know about history that just might surprise you. Bounty hunters who rode through Bridgeton, looking for escaped slaves. The first African American woman to run for
Read More »
A Millville native is serving with Strike Fight Squadron 136 supporting TOPGUN aviators at the
Read More »
On August 5, Gladstone Commercial Corporation (Nasdaq:GOOD) acquired a 246,000-square-foot, two-property, industrial portfolio, with locations
Read More »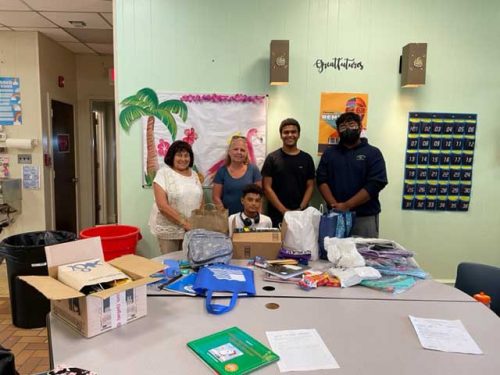 The Woman's Club of Vineland, a member of the General Federation of Women's Clubs, collected school supplies for the Boys & Girls Club at their September Business Meeting. Linda Gallina,
Read More »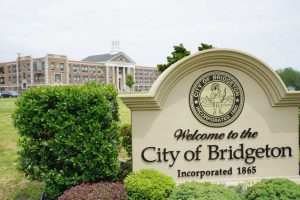 Many are familiar with the quote "Those who forget history are condemned to repeat it." The original quote from George Santayana is actually "Those who cannot remember the past are
Read More »