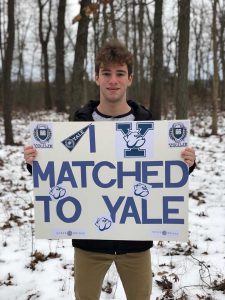 Millville High School Senior Anthony Kukal, a Finalist in the 2021 QuestBridge National College Match Program, has matched with Yale University! Yale, which is the
Read More »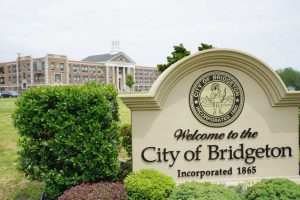 Over the past several months, one thing I hear repeatedly from employers in all industries is that they cannot find people to fill jobs. If
Read More »

One of my columns a few weeks ago was devoted to Vineland being awarded a five-year Neighborhood Preservation Program (NPP) designation through the New Jersey
Read More »

Last week I took you on a guided tour of Main Street Vineland's website to show you all the information
Read More »

What events are coming up downtown? How do I register? How can I get financing help to open a business
Read More »

Amid the preparations for all of our holiday events, our office is consumed with all the details—aside from keeping up
Read More »

The City of Vineland is seeking feedback through an online survey from people who live, work, shop, and eat in the Landis Avenue downtown district
Read More »

Last week I took you on a guided tour of Main Street Vineland's website to show you all the information about The Ave's news, events,
Read More »

What events are coming up downtown? How do I register? How can I get financing help to open a business on The Ave? How can
Read More »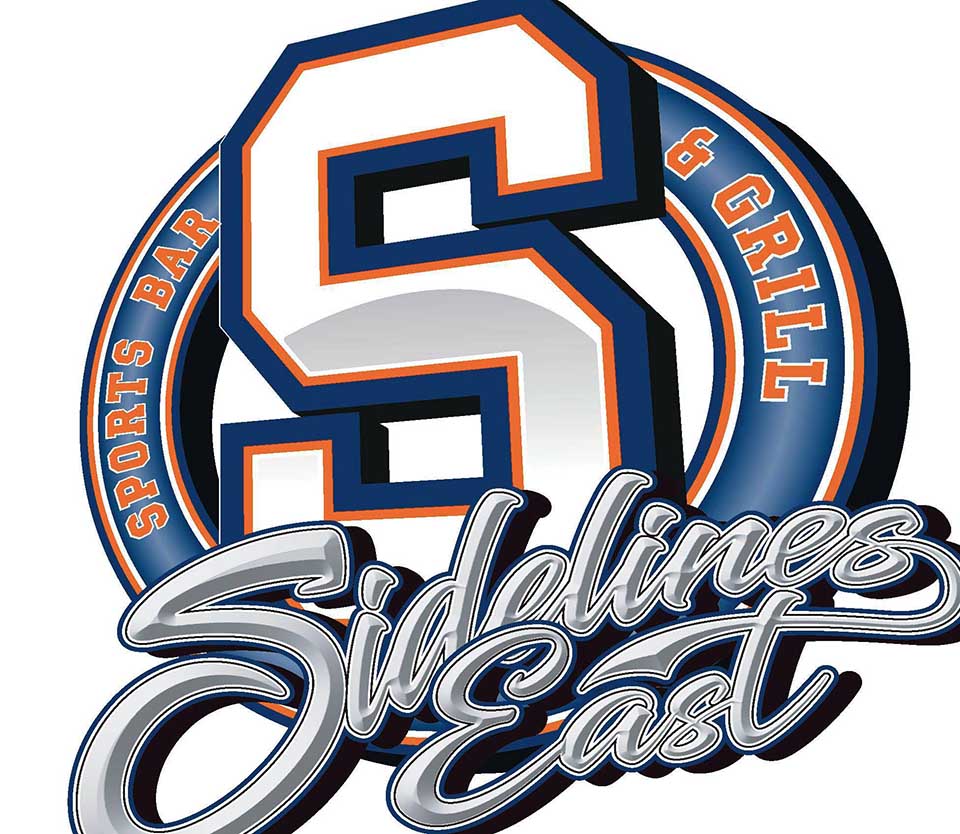 Food, fun, and sports! Sidelines East is a place where family and friends can meet to enjoy delicious menu items and plenty of cold drinks.
Read More »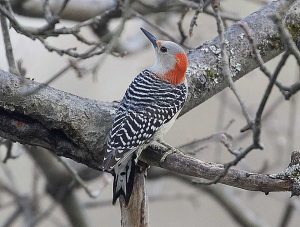 If you feed birds and provide suet you are probably familiar with this feathered resident. Whenever I talk about red-headed woodpeckers and their endangered status,
Read More »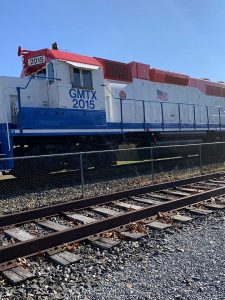 Last month, in celebration of the Christmas season, the Cape May Seashore Lines offered a Santa Express train ride, a 75-minute, 30-mile round-trip excursion from
Read More »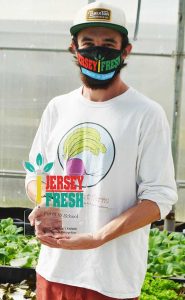 New Jersey Secretary of Agriculture Douglas Fisher has announced registration has begun for farmers wishing
Read More »
The Millville Recreation Department will again hold its annual Winter Photo Contest during the months
Read More »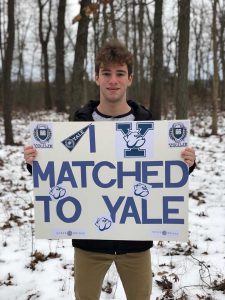 Millville High School Senior Anthony Kukal, a Finalist in the 2021 QuestBridge National College Match Program, has matched with Yale University! Yale, which is the
Read More »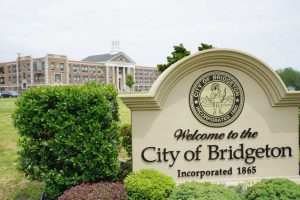 Over the past several months, one thing I hear repeatedly from employers in all industries is that they cannot find people to fill jobs. If
Read More »