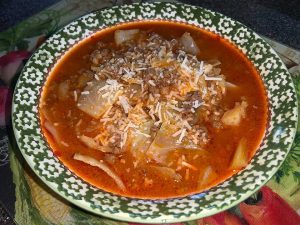 When winter comes around it's the perfect time to make warming and comforting foods like homemade soups. Here are two tasty and healthy soup recipes
Read More »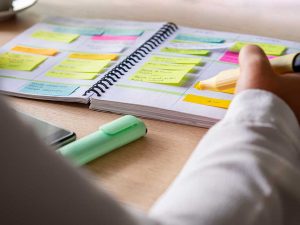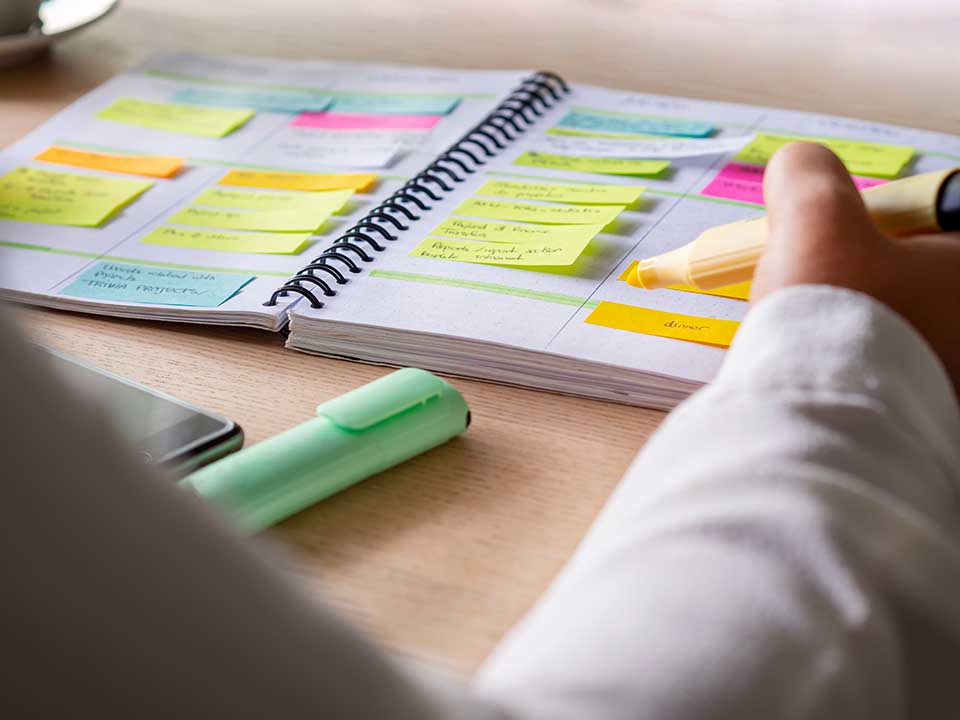 Sticking to a schedule is good for health, wellness and productivity, and the start of a new year is the perfect time to form great
Read More »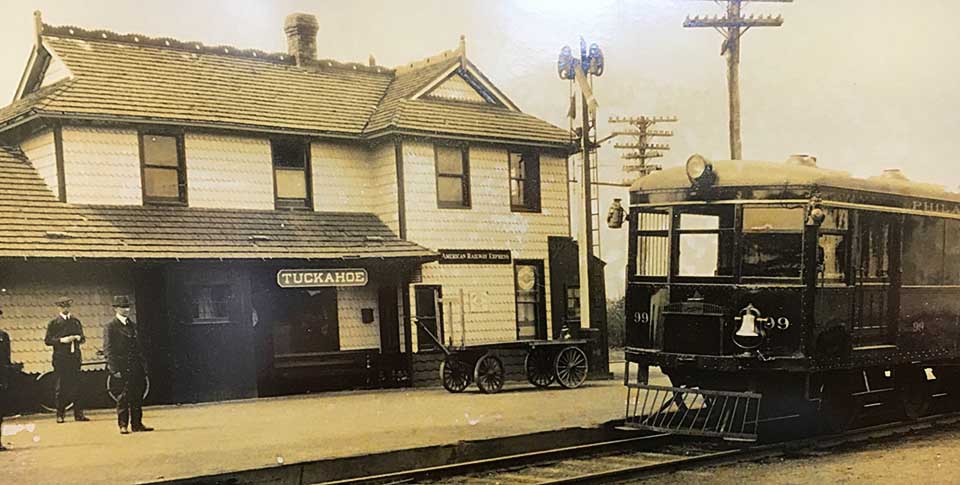 Tuckahoe Station was once a mainstay of the railroad lines linking Winslow with Sea Isle City and Cape May during the early 20th century era
Read More »
Richard Seeley once worked as Hammonton's town clerk, arriving in the area during his youth around the time the settlement
Read More »
In an issue of the Country Gentleman, an Albany, New York newspaper, dated September 28, 1865, Vineland founder Charles K.
Read More »
In 1966, the Town of Hammonton, co-founded by Richard Byrnes and Charles K. Landis, celebrated the centennial of its incorporation.
Read More »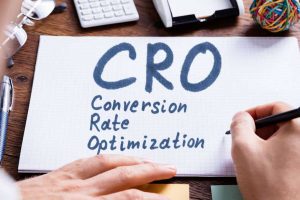 There are multiple stages of conversion rate optimization. And like a revolving door, optimization of your website is something that never ends as your brand
Read More »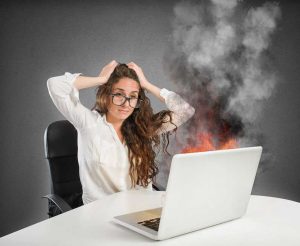 These days, marketing jargon looks more like alphabet soup. SEO, CRO, UGC, TMP (we made that last one up). So many acronyms, so little time!
Read More »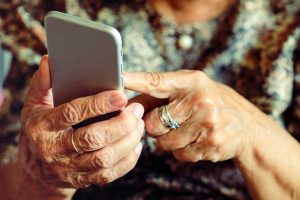 The COVID-19 pandemic brought with it a rapid acceleration of telehealth as people looked for ways to access care safely. While technology kept many in
Read More »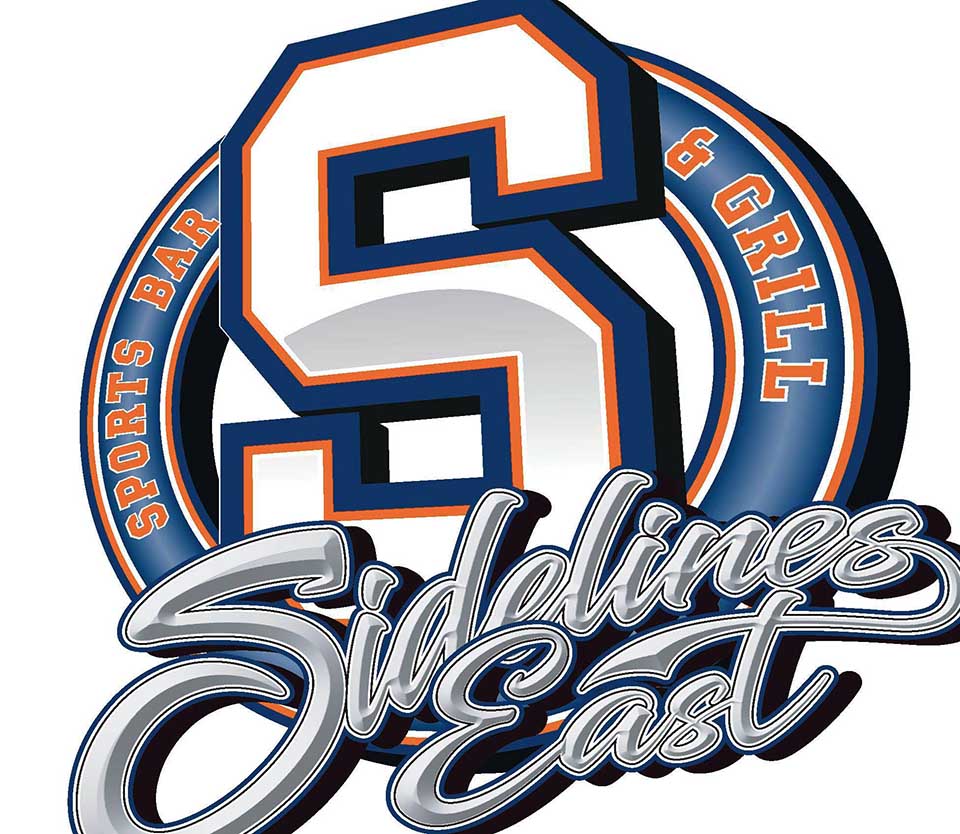 Food, fun, and sports! Sidelines East is a place where family and friends can meet to enjoy delicious menu items and plenty of cold drinks.
Read More »

Being mindful of your health (physical, emotional, mental, spiritual) has become exceedingly important during the challenging times we face today. Cultivating healthy choices, including a
Read More »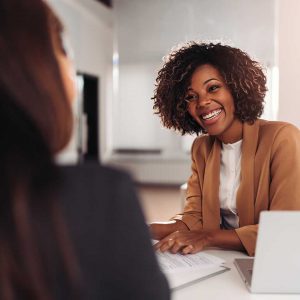 The New Year offers the perfect time for a fresh start and a renewed commitment
Read More »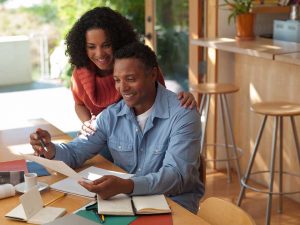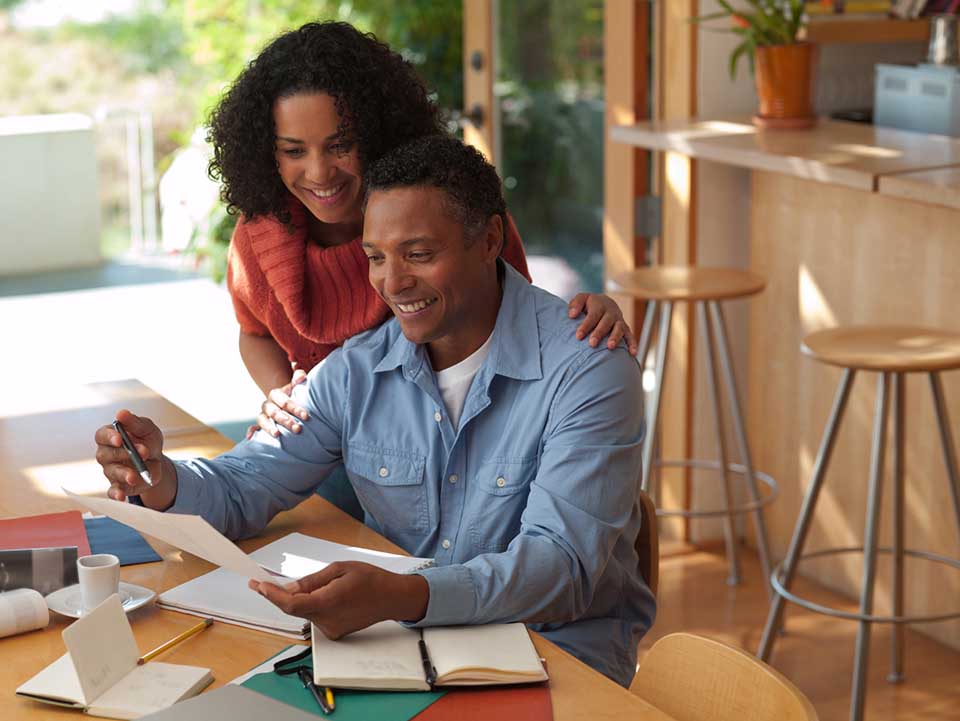 Experts say that with mortgage rates beginning to rise, refinancing your home now might be
Read More »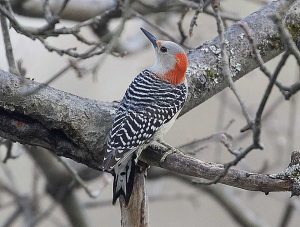 If you feed birds and provide suet you are probably familiar with this feathered resident. Whenever I talk about red-headed woodpeckers and their endangered status,
Read More »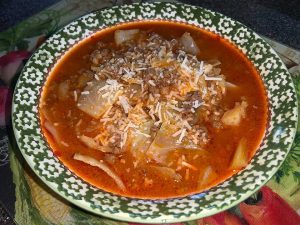 When winter comes around it's the perfect time to make warming and comforting foods like homemade soups. Here are two tasty and healthy soup recipes
Read More »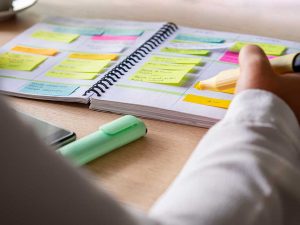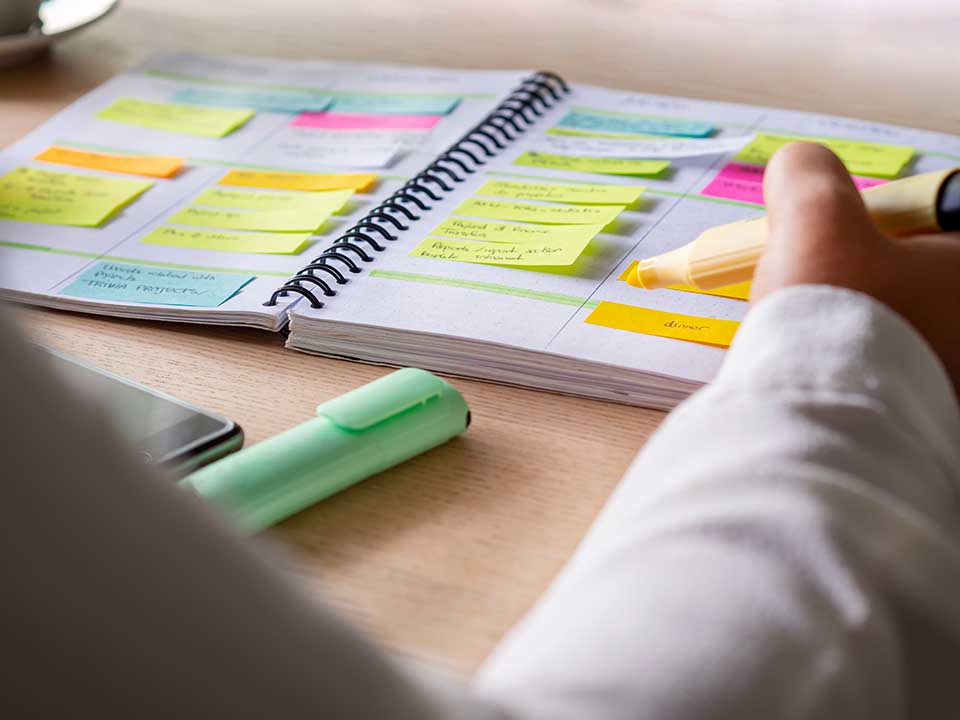 Sticking to a schedule is good for health, wellness and productivity, and the start of a new year is the perfect time to form great
Read More »