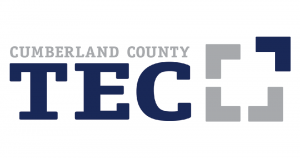 TEC's Mock Trial team came out on top in the Vincent J. Apruzzese High School Tournament for Cumberland County. The tournament was held virtually this year.
Congratulations to attorneys Elizabeth Lascarez, Haleigh Purich, Thereasa Whyte, and Michael Seda as well as witnesses Millie Martinez Sosa, Julie Zhu, Alexis Spencer, Sydney Taylor, Connor Triantos, and Morgan Herron.
The team will move on to compete in the Southern Regional portion of the state competition.
A special thank you to our attorney coach CJ Wettstein and advisors Erin Tietjen and Shawn Riggins. This is TEC's third county championship since 2017.