For Updates on COVID 19 visit Community Update Page


We were recently given the exciting news that our Main Street district as been designated an accredited Main Street America program for "meeting rigorous performance
Read More »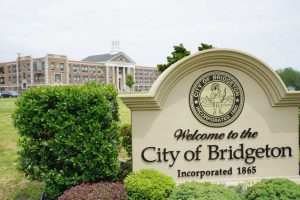 There are several signs and signals that can alert you to the fact that times are getting tougher than usual. One of the things I
Read More »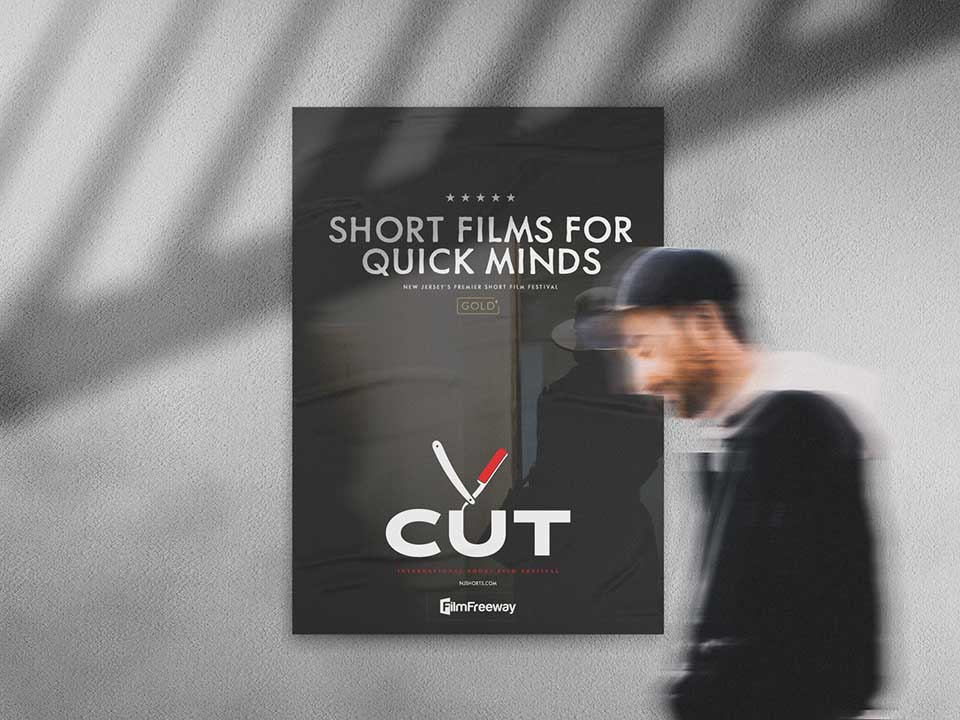 Bill Horin and David Todd McCarty are two artists who were in search of an idea. Better yet, two artists who each had a similar
Read More »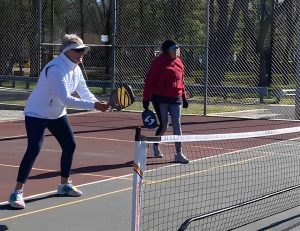 It has a fun name. The description is fun too: "It's like playing ping pong standing on the table," says
Read More »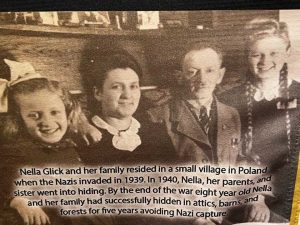 The Holocaust is considered to be the greatest tragedy to befall the Jewish people—when six million Jews were murdered just
Read More »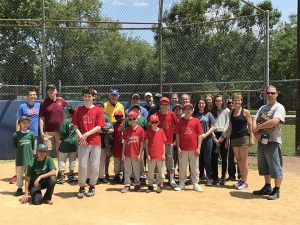 Rotary built it and they came back. Came back from Carney's Point, from Rio Grande; from Salem, Gloucester, Atlantic, Cape
Read More »
Crystal Upham doesn't like the hype around Mother's Day. Forget the roses and the fancy steak dinner. Give her a few thoughtfully written sentences in
Read More »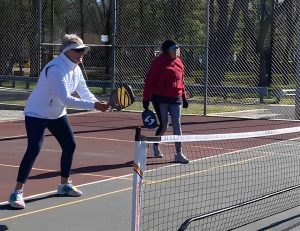 It has a fun name. The description is fun too: "It's like playing ping pong standing on the table," says Dave Redman, who oversees a
Read More »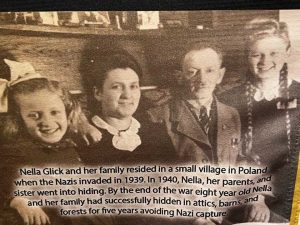 The Holocaust is considered to be the greatest tragedy to befall the Jewish people—when six million Jews were murdered just because of who they were.
Read More »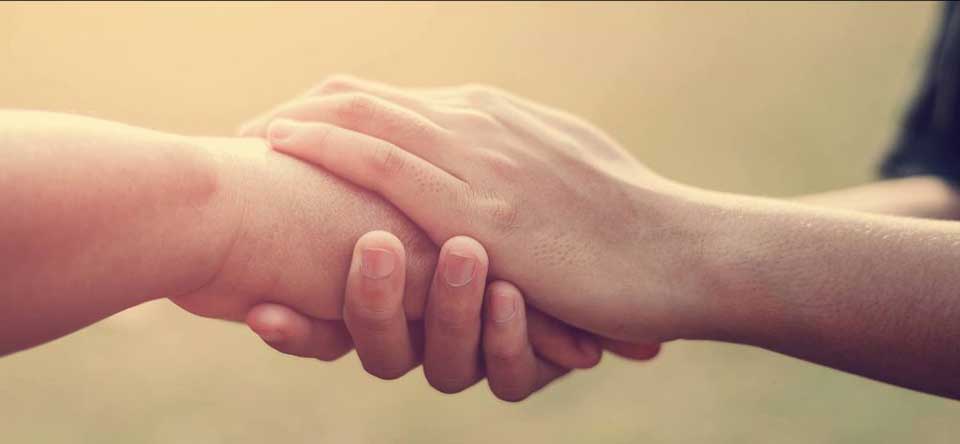 Xspero is a smartphone app that allows everyone to give to local nonprofits without costing them anything additional out of pocket. It's easy and all
Read More »
The #JerseyFreshisBEST social media photo contest is underway. Share photos of Jersey Fresh farmers, farms, markets or produce with the hashtag #JerseyFreshisBEST and make sure
Read More »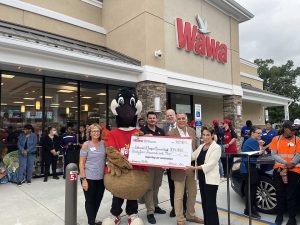 ABOVE: During the grand-opening celebration for the new Wawa store at Landis Avenue and Mill Road in Vineland last Thursday, Wawa representatives presented a $35,000
Read More »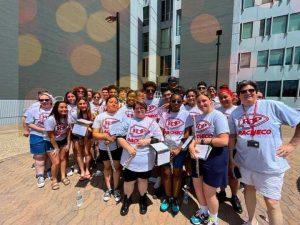 Vineland High School Marching Band recently played at the Isaih "Pop" Pacheco Vineland Day Celebration.
Read More »
The Woman's Club of Vineland, a member of the General Federation of Women's Clubs, held
Read More »


We were recently given the exciting news that our Main Street district as been designated an accredited Main Street America program for "meeting rigorous performance
Read More »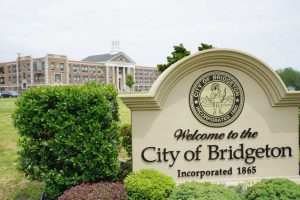 There are several signs and signals that can alert you to the fact that times are getting tougher than usual. One of the things I
Read More »