The Class of 2023 is sponsored by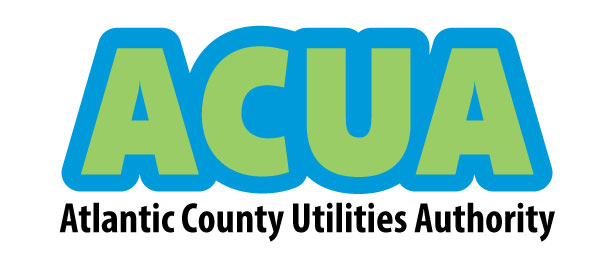 Congratulations Class of 2023!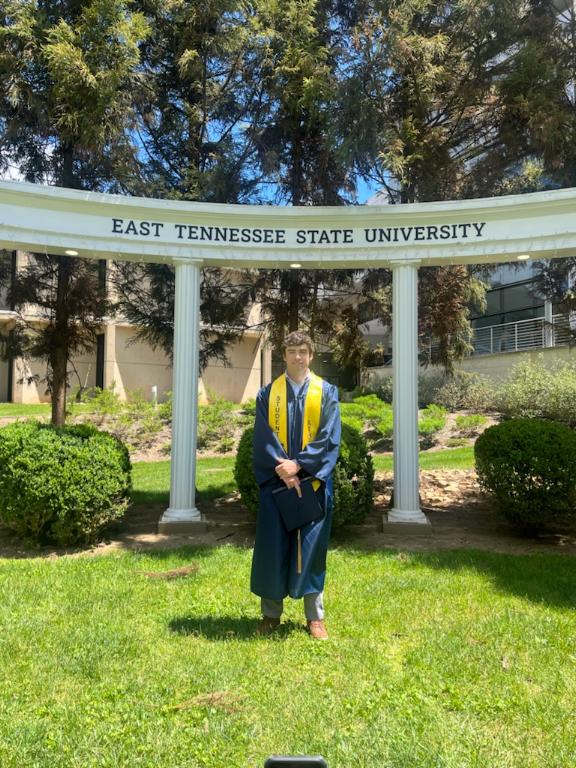 East Tennessee State University Congratulations, Joey! Find your spot in this big big world. Keep your dreams alive. Stay humble and kind. We are so proud of you! Love you, Mom, Dad, Andrew and Pocket.
Read More »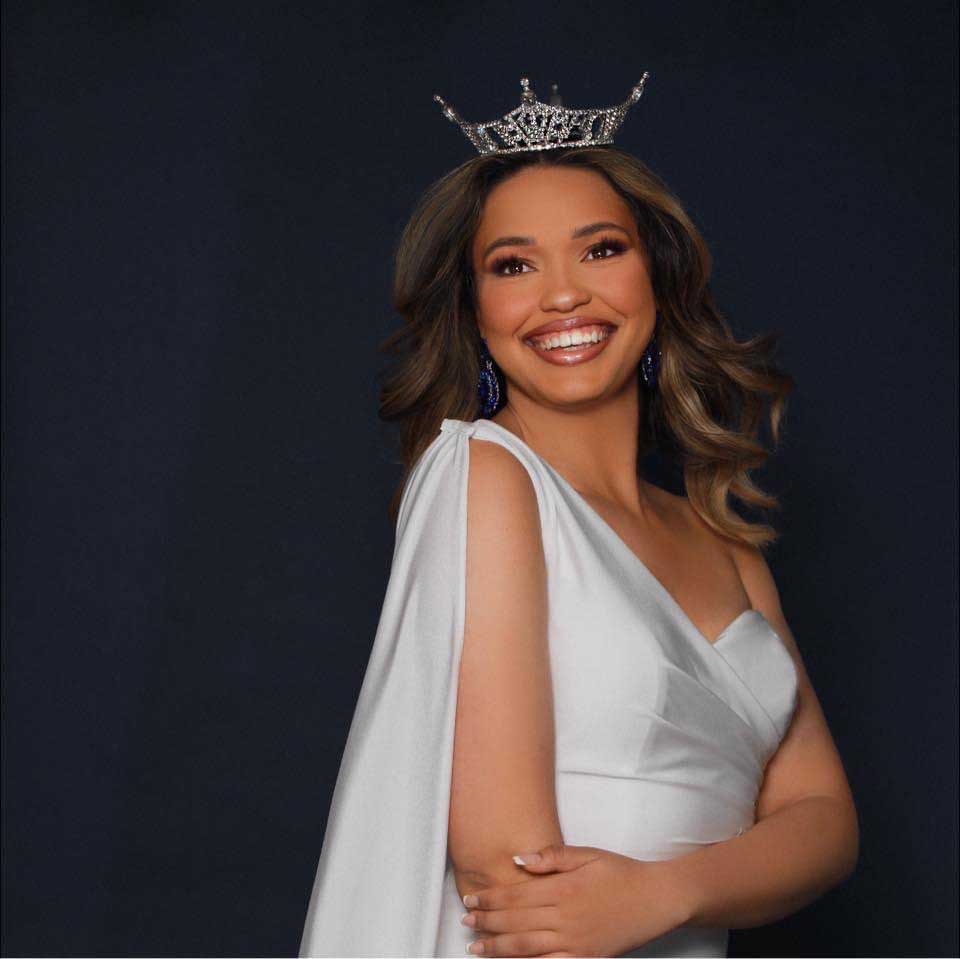 Rowan University Ashley Campbell has graduated Cum Laude from Rowan University with a B.A. on Psychology, Dance Minor and Honors concentration. She is also Miss Gloucester County 2023 and will be competing this June for the Miss New Jersey Competition.
Read More »