This story is being republished under a special NJ News Commons content-sharing agreement related to COVID-19 coverage. Link to story: roi-nj.com/2021/09/07/industry/survey-more-than-half-of-n-j-business-leaders-ready-to-attend-in-person-events-today/ The New Jersey business
Read More »
This story is being republished under a special NJ News Commons content-sharing agreement related to COVID-19 coverage. Link to story: nj.com/coronavirus/2021/09/mu-variant-of-covid-what-is-it-where-is-it-spreading-do-vaccines-work-heres-what-to-know-about-the-new-coronavirus-strain.html The Mu variant, also
Read More »
The Vineland Public Library, 1058 E. Landis Avenue, will be open 10 a.m. to 2 p.m. on Saturdays beginning Saturday, September 18.
Read More »
The Millville Recreation Department has been working on building their Dog Park and is finally ready to open on Saturday, September 18. The ribbon cutting
Read More »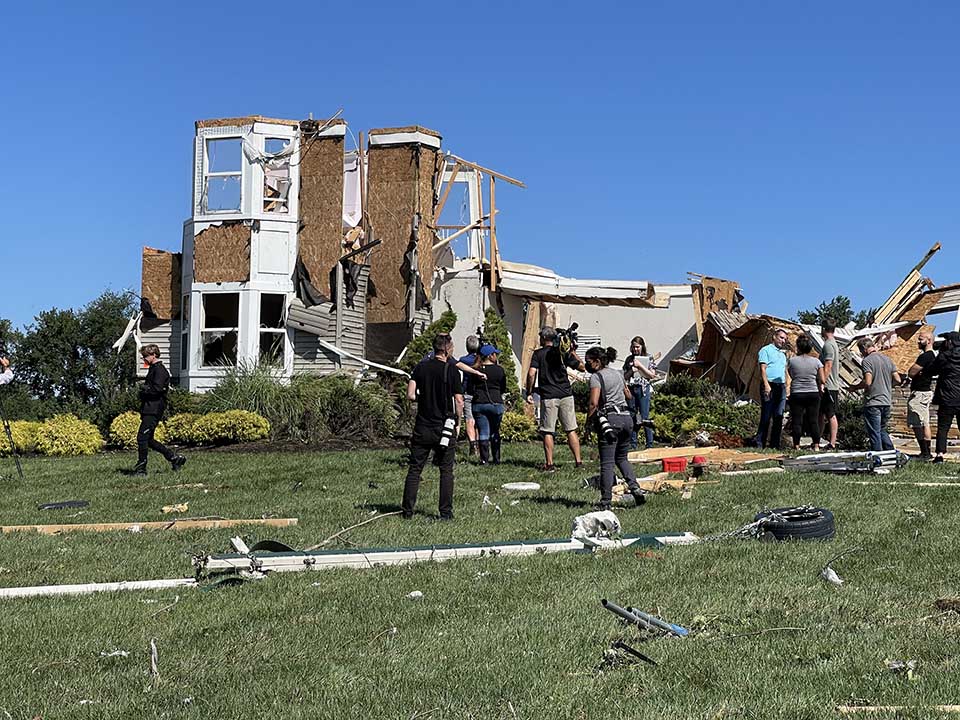 On the night of Wednesday, September 1, South Jersey experienced one of the most significant severe weather events in the past decade. The remnants of
Read More »
Inspira Medical Center Vineland, part of Inspira Health, welcomed an 11-foot-tall x 12-foot-wide blue steel heart to honor local health care workers on September 7.
Read More »
Big Brothers Big Sisters of Cumberland & Salem Counties (BBBS) is on a mission to recruit caring volunteers to pair with our waiting youth. Right
Read More »