Now that we have stuffed ourselves on Thanksgiving, and had our wonderful Vineland Christmas Parade, highlighted by Santa lighting the lights of our beautiful downtown, we turn our attention to
Read More »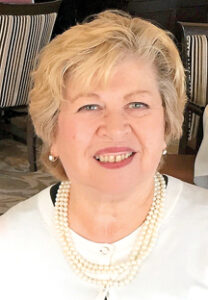 Thanksgiving is a great time to celebrate with our families and friends and head into holiday events happening throughout Cumberland County. In my last column I wrote about the great
Read More »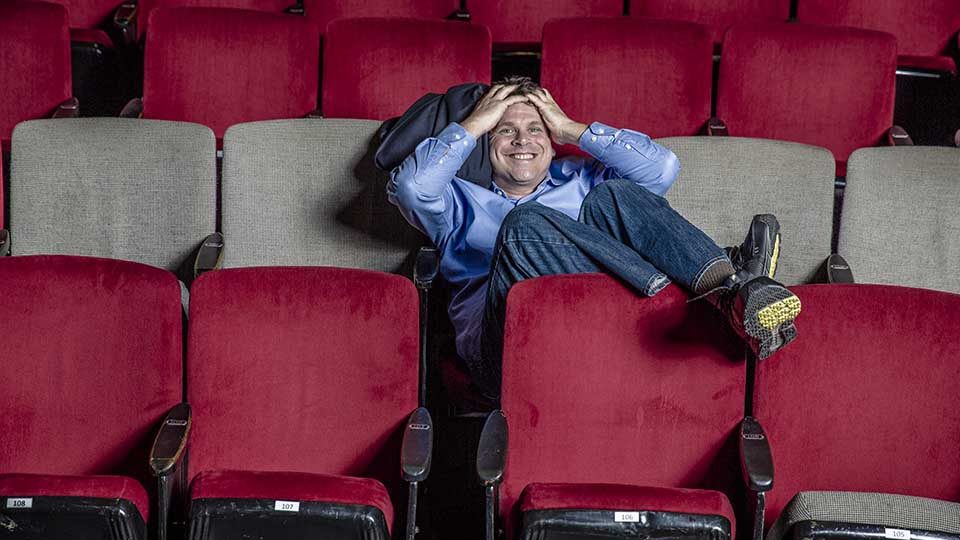 After a few guest appearances on sitcoms, Marc Price landed a goldmine of a supporting role as next door neighbor Irwin "Skippy" Handelman in Family Ties. Price appeared in more
Read More »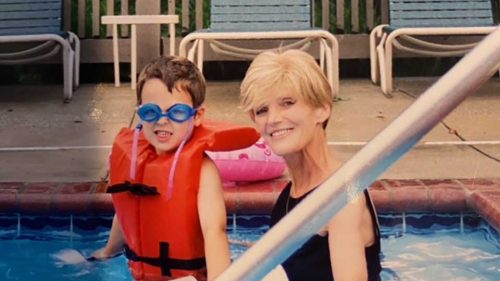 A previous version of this story had pricing for Five Wishes listed incorrectly. It is not free. There is a $5
Read More »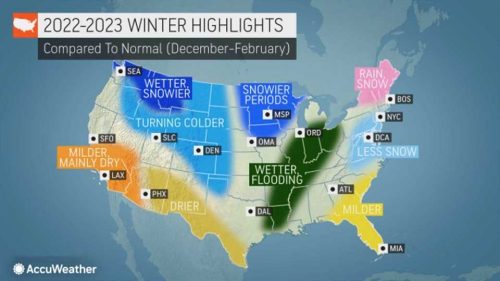 Residents in parts of the Midwest woke up on the first day of November to see Halloween decorations covered in
Read More »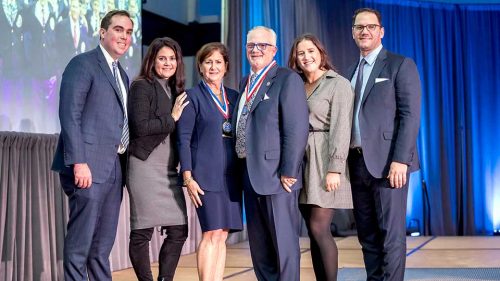 St. Augustine Preparatory School recently conferred the 2022 Gregor Mendel Award on Carmine and Dana Catalana at a ceremony attended
Read More »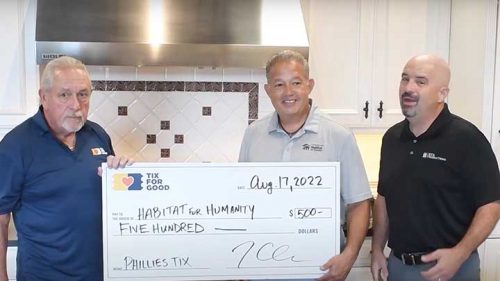 Non-profit organizations and charities have been having a harder time raising funds than ever before. The rampant economic uncertainty plays a part in the quandary, but there are other factors.
Read More »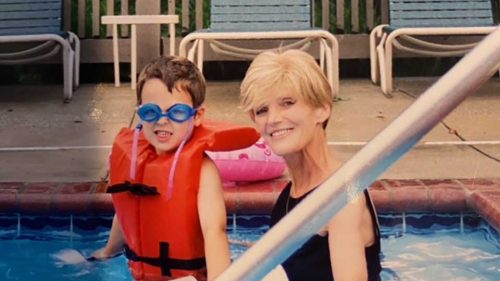 A previous version of this story had pricing for Five Wishes listed incorrectly. It is not free. There is a $5 fee for hard copy and a $15 fee for digital. *
Read More »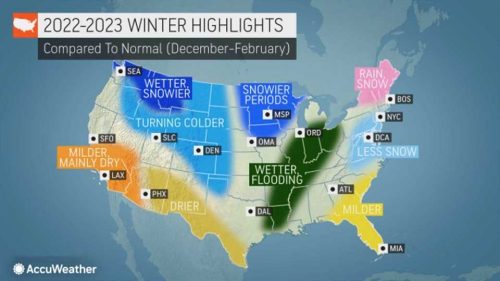 Residents in parts of the Midwest woke up on the first day of November to see Halloween decorations covered in snow, with as much as 18 inches of powder piling
Read More »

Are you shopping small this holiday season? Shopping at a small business supports your community. It doesn't take much and there are so many positives to shopping small and local.
Read More »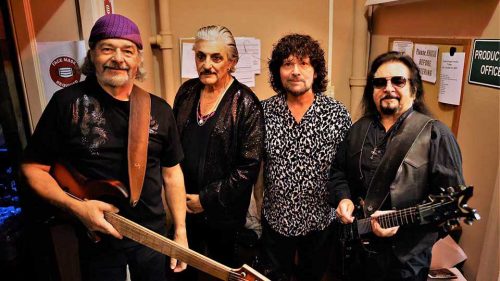 When it was released in 1966, "You Keep Me Hangin' On" was just another in a string of No. 1 hits for the Supremes. Ah, but the Holland-Dozier-Holland tune turned
Read More »
A Millville native is serving with Strike Fight Squadron 136 supporting TOPGUN aviators at the Navy's premier tactical air warfare training center. Petty Officer third class Joseph Carangi, a 2016
Read More »

Big Brothers Big Sisters of Cumberland & Salem Counties (BBBS) welcomes Yeila Rivera (pictured at
Read More »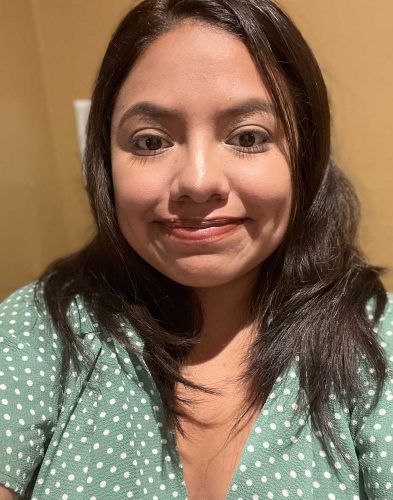 Marisol Soriano-Cruz is an advocate for families and her community of Bridgeton, going above and
Read More »

Now that we have stuffed ourselves on Thanksgiving, and had our wonderful Vineland Christmas Parade, highlighted by Santa lighting the lights of our beautiful downtown, we turn our attention to
Read More »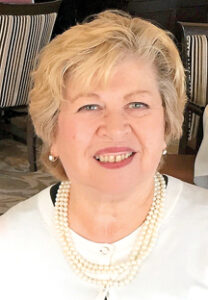 Thanksgiving is a great time to celebrate with our families and friends and head into holiday events happening throughout Cumberland County. In my last column I wrote about the great
Read More »