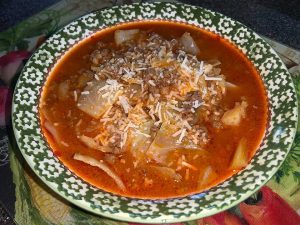 When winter comes around it's the perfect time to make warming and comforting foods like homemade soups. Here are two tasty and healthy soup recipes
Read More »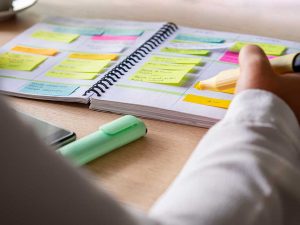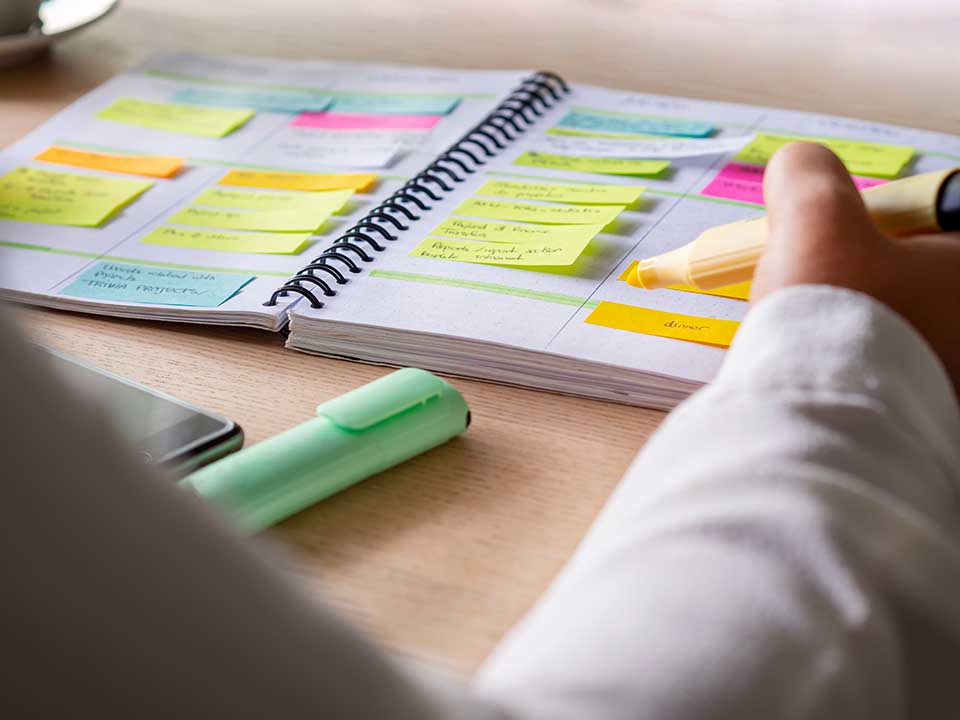 Sticking to a schedule is good for health, wellness and productivity, and the start of a new year is the perfect time to form great
Read More »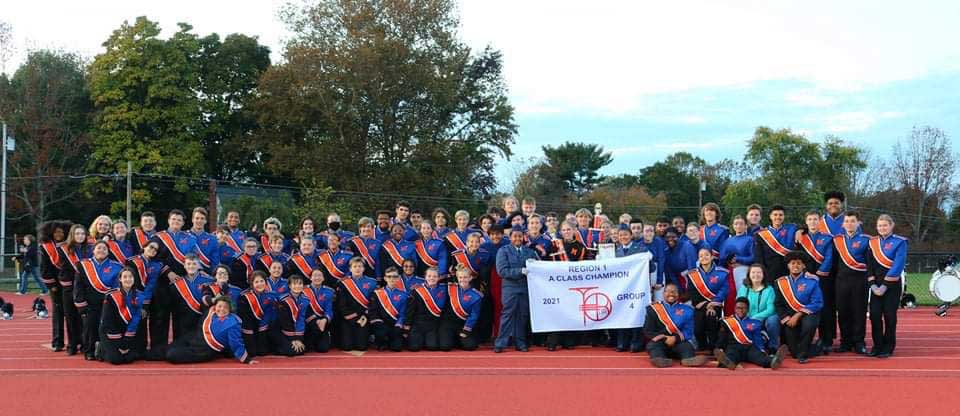 The Millville High School Marching Band set a new school record for its performance in the Tournament of Bands (TOB) Regional Championship on October 24th
Read More »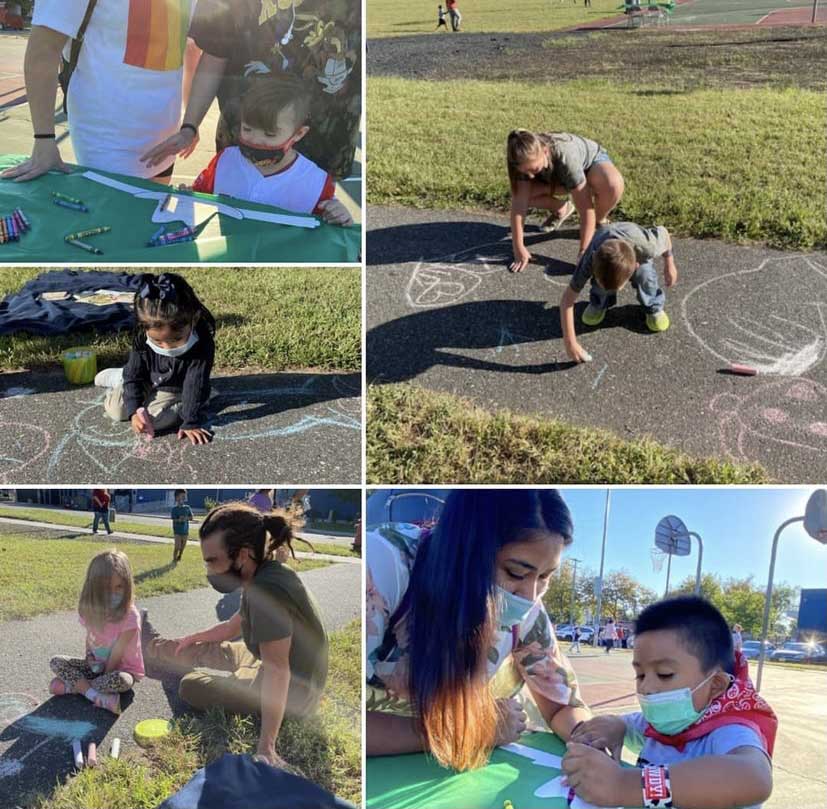 On Friday, September 24, Dallago Preschool celebrated being back in school during their "Saddle Up For Success" event. Families enjoyed snacks, crafts, pony rides and
Read More »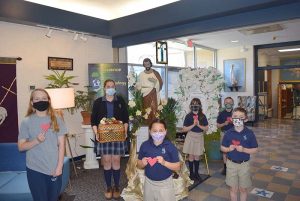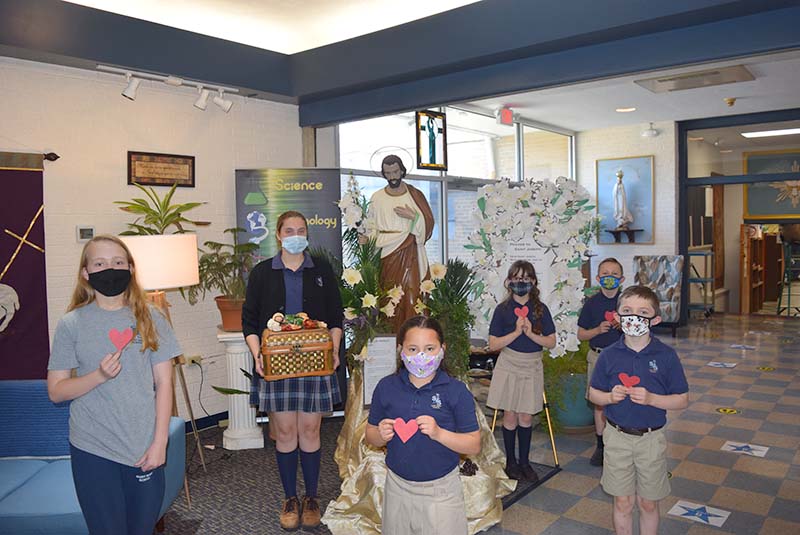 In honor of St. Joseph, St. Mary School in Vineland has a "Sleeping" St. Joseph box and display in the
Read More »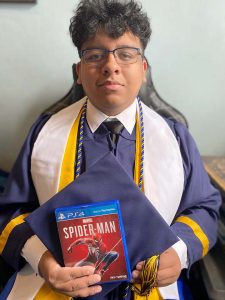 What do Jesus Calixto of Rowan College of South Jersey's Cumberland campus and his favorite superhero, Peter Parker aka Spider-Man,
Read More »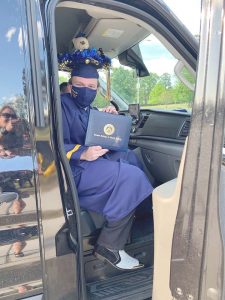 Through a unique collaboration between Cumberland County Technical Education Center and Rowan College of South Jersey, 58 seniors have earned
Read More »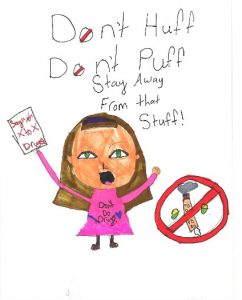 More than 1,000 fourth grade students from across New Jersey showcased their artistic skill as part of the Partnership for
Read More »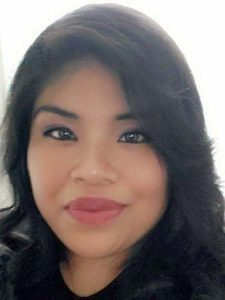 Griselda Bautista, a Social Services major at Rowan College of South Jersey's (RCSJ) Cumberland campus, possesses the traits of her
Read More »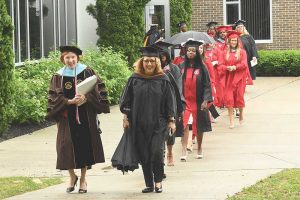 After 41 years of service in higher education, Rowan College of South Jersey's (RCSJ) Dr. Maud Goodnight is ready to move on to her next
Read More »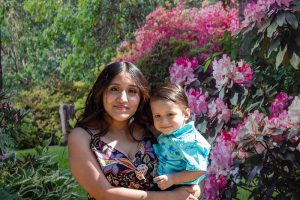 Inspira Health recently announced that two participants in its IMPACT Parent Linking Program (PLP), which serves students enrolled in Vineland High School who are pregnant
Read More »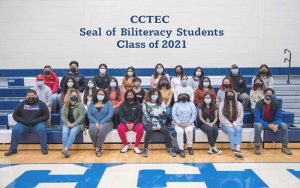 Congratulations to the 39 CCTEC seniors who will graduate with their Seal of Biliteracy. The Seal of Biliteracy is awarded by the State of New
Read More »
Millville High School held its graduation ceremony on Tuesday, June 15 at Wheaton Field. Following the ceremony, a car parade of graduates was held at
Read More »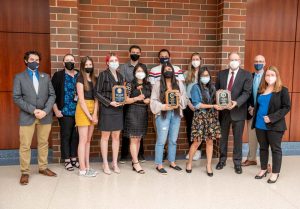 TEC's Mock Trial team came out on top in the Vincent J. Apruzzese High School Tournament for Cumberland County. During the 20-21 school year, the
Read More »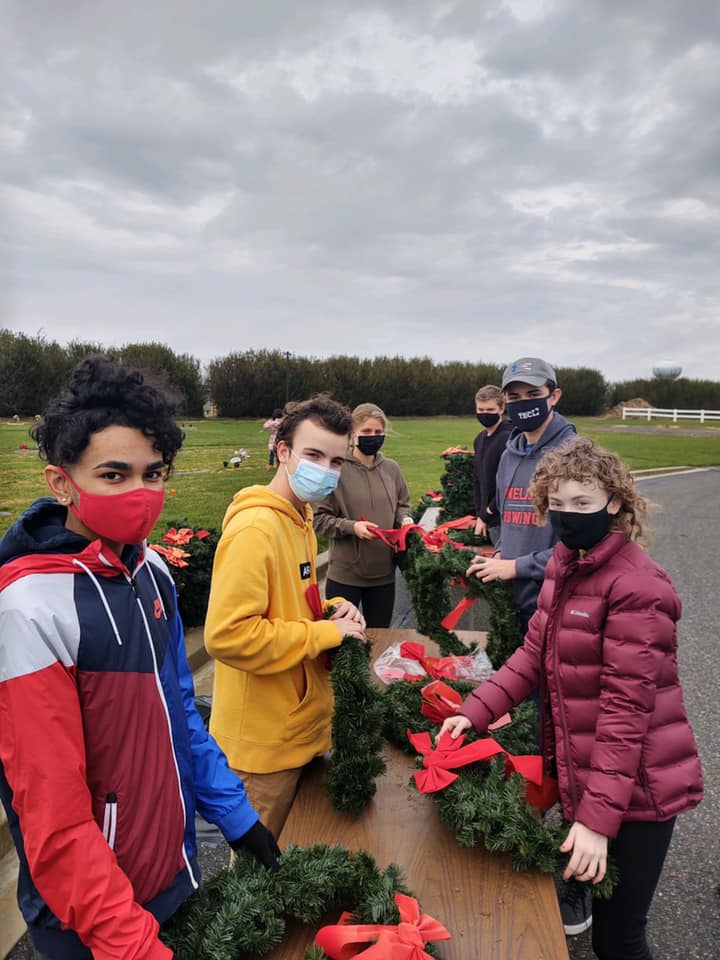 TEC's Interact students helped out at the Vineland Rotary's wreath hanging ceremony for veterans recently. They helped prepare the wreaths
Read More »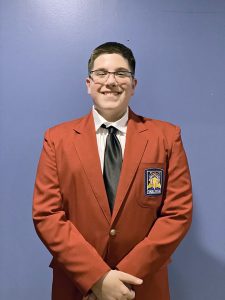 CCTEC would like to congratulate Michael Deem, Class of 2022, for his election as State Officer for New Jersey SkillsUSA.
Read More »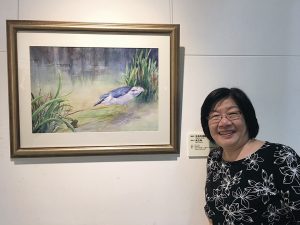 Rowan College of South Jersey (RCSJ) English as a Second Language (ESL) students promoted understanding and communication through the language
Read More »
The Cumberland County Technical Education Center (CCTEC) is excited to announce that we have selected Rossi Honda as our 2020-2021
Read More »
Cesar A. Morales, a Vineland resident and Director of Technology at AmeriHealth Caritas, announces the CAM Technology Scholarship to local
Read More »

Being mindful of your health (physical, emotional, mental, spiritual) has become exceedingly important during the challenging times we face today. Cultivating healthy choices, including a
Read More »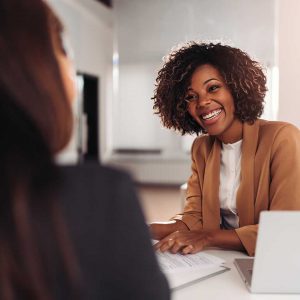 The New Year offers the perfect time for a fresh start and a renewed commitment
Read More »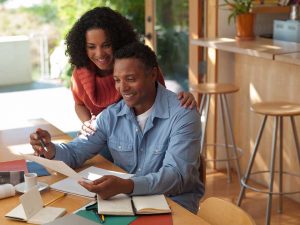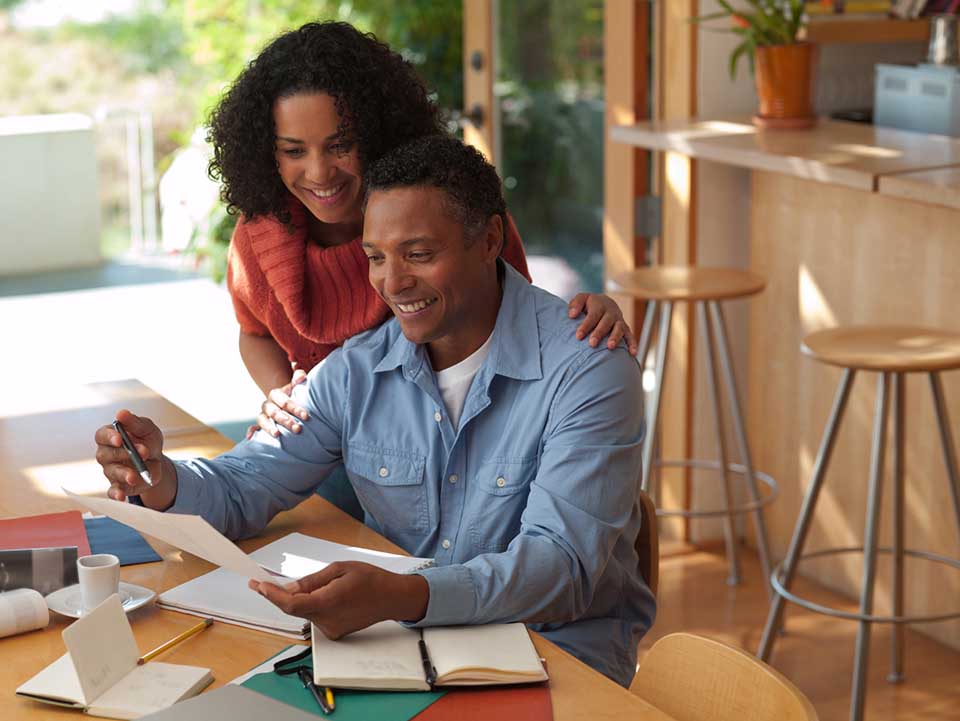 Experts say that with mortgage rates beginning to rise, refinancing your home now might be
Read More »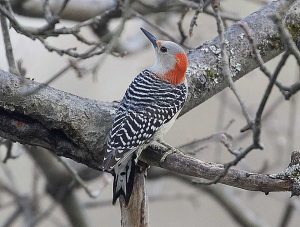 If you feed birds and provide suet you are probably familiar with this feathered resident. Whenever I talk about red-headed woodpeckers and their endangered status,
Read More »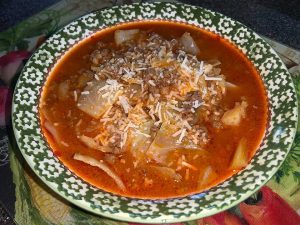 When winter comes around it's the perfect time to make warming and comforting foods like homemade soups. Here are two tasty and healthy soup recipes
Read More »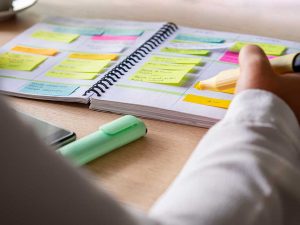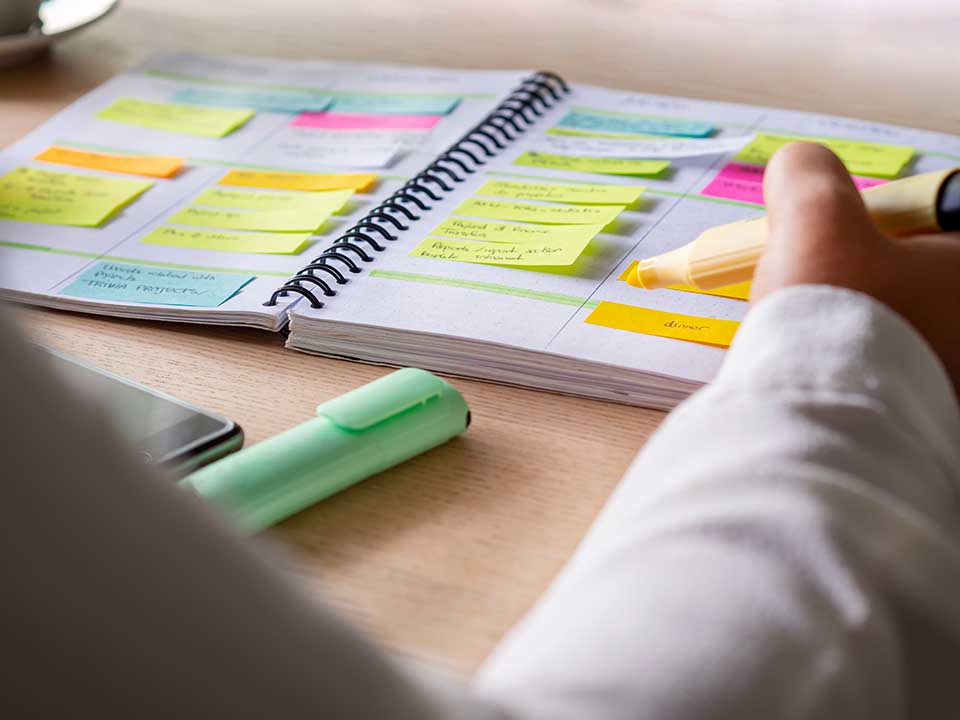 Sticking to a schedule is good for health, wellness and productivity, and the start of a new year is the perfect time to form great
Read More »