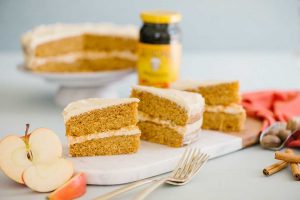 If your casual baking hobby has turned into an obsession, you're in good company. Baking swept the nation as a way to pass the time
Read More »

Whether you simply prefer doing things solo or you have a tight schedule that makes it difficult to commit to classes at set times of
Read More »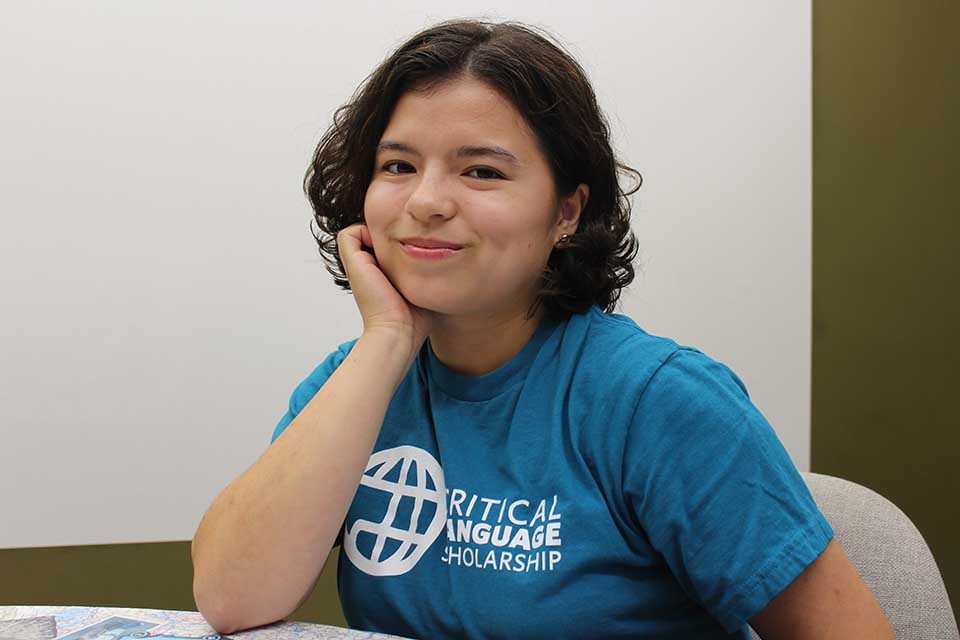 Alexandra Dionisi, a 2020 graduate of Rowan College of South Jersey (RCSJ), is participating in a prestigious language study program after being awarded a scholarship
Read More »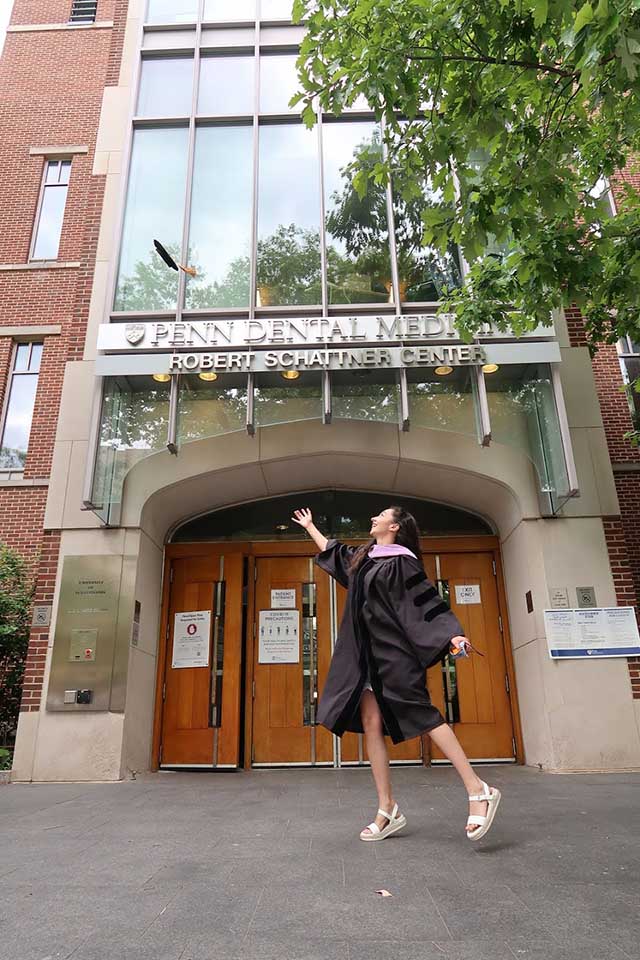 On May 17, after years of hard work and dedication, Dr. Alexa Martinelli, a 2015 graduate of Rowan College of Gloucester County (RCGC)—now Rowan College
Read More »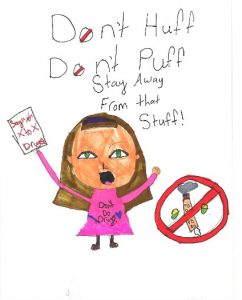 More than 1,000 fourth grade students from across New Jersey showcased their artistic skill as part of the Partnership for
Read More »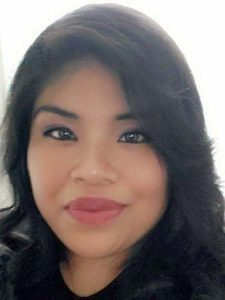 Griselda Bautista, a Social Services major at Rowan College of South Jersey's (RCSJ) Cumberland campus, possesses the traits of her
Read More »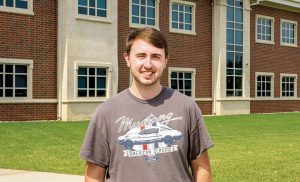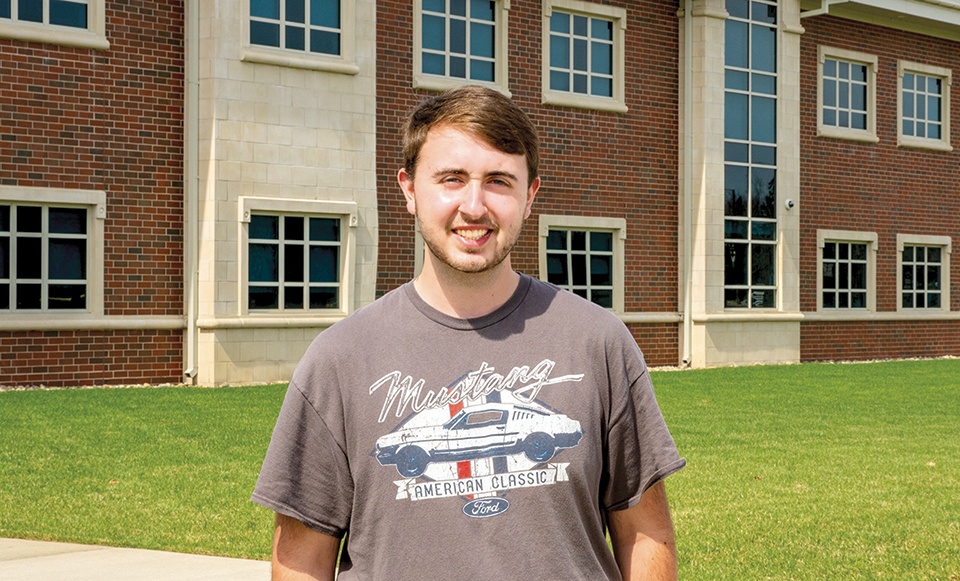 Brandon Lombardi, a senior in CCTEC's Engineering program, has demonstrated the behavior of a model citizen. Brandon works as a
Read More »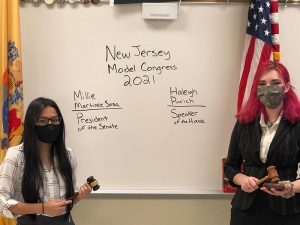 TEC's Model Congress team virtually participated in this year's NJ Model Congress. Students debated bills and passed legislation in committees.
Read More »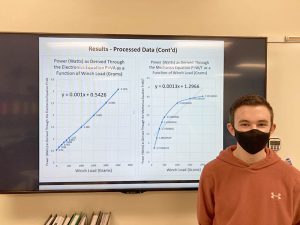 Congratulations to CCTEC students who received awards this year at the Cumberland County Science Fair! A huge shoutout to our
Read More »
Millville High School held its graduation ceremony on Tuesday, June 15 at Wheaton Field. Following the ceremony, a car parade of graduates was held at
Read More »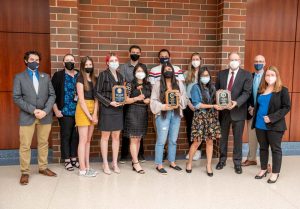 TEC's Mock Trial team came out on top in the Vincent J. Apruzzese High School Tournament for Cumberland County. During the 20-21 school year, the
Read More »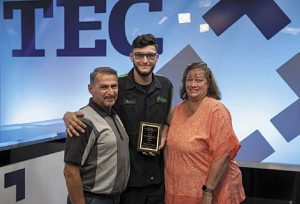 Each year, the New Jersey Cooperative Education Association recognizes students who are enrolled in a cooperative education experience. Cooperative education partners technical schools with local
Read More »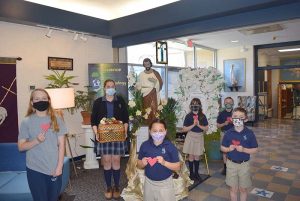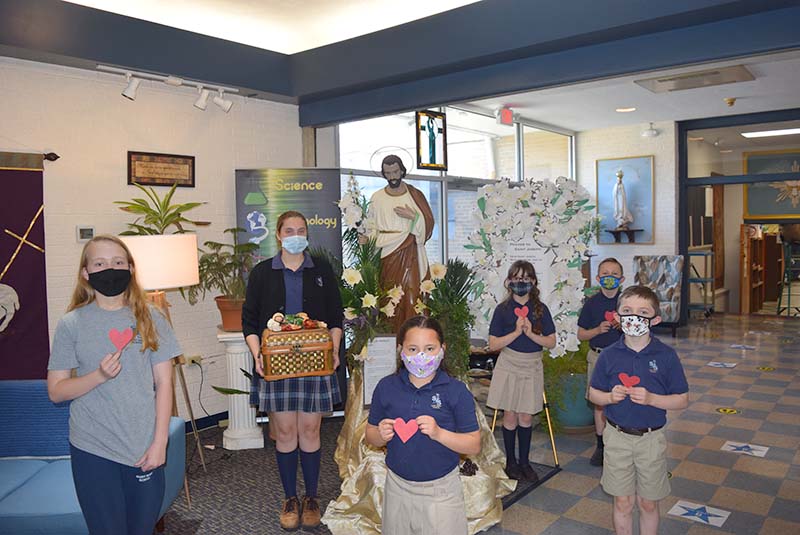 In honor of St. Joseph, St. Mary School in Vineland has a "Sleeping" St. Joseph box and display in the main lobby of the school.
Read More »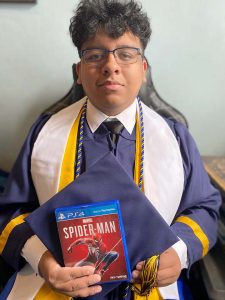 What do Jesus Calixto of Rowan College of South Jersey's Cumberland campus and his favorite superhero, Peter Parker aka Spider-Man, have in common? They are
Read More »
The Cumberland County Technical Education Center (CCTEC) is excited to announce that we have selected Rossi Honda as our 2020-2021
Read More »
Cesar A. Morales, a Vineland resident and Director of Technology at AmeriHealth Caritas, announces the CAM Technology Scholarship to local
Read More »
To continue efforts to help reduce the spread of COVID-19, Rowan University will offer free coronavirus testing to all students
Read More »
Student life is a rich experience here at CCTEC with many clubs serving a variety of skills and interests. Students
Read More »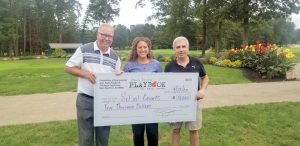 Ron Jaworski's (former Philadelphia Eagle) Foundation, Jaws Youth Playbook presented a check of $10,000 to the School Counts! Scholarship Program
Read More »

Being mindful of your health (physical, emotional, mental, spiritual) has become exceedingly important during the challenging times we face today. Cultivating healthy choices, including a
Read More »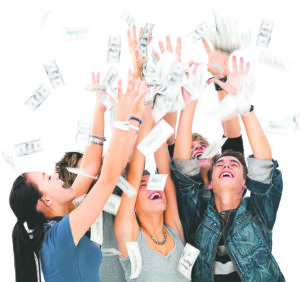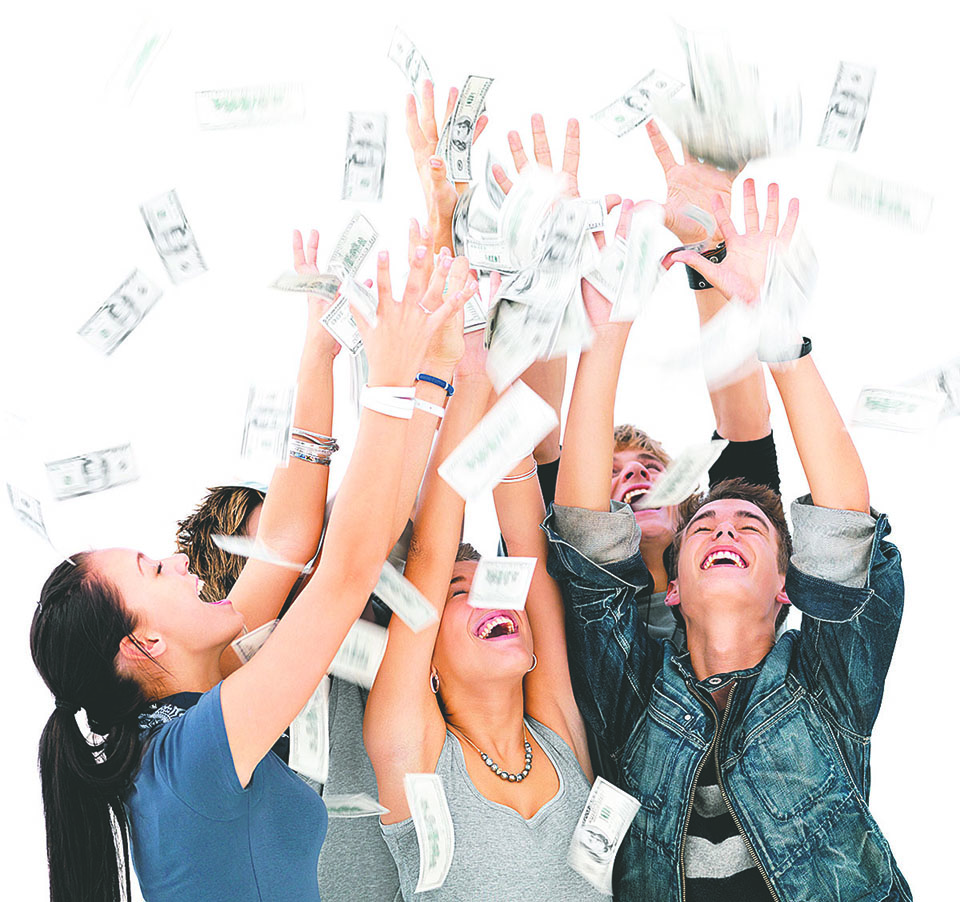 For most, January seems like the perfect time to start fresh and make meaningful changes
Read More »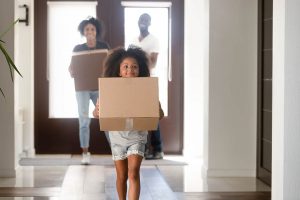 (StatePoint) While the roll-out of the COVID-19 vaccine has left a lot of question marks
Read More »

With students about to make their transition from the delights of summer to the culturally developed "institution of learning" I thought it might be fun
Read More »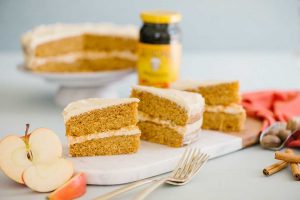 If your casual baking hobby has turned into an obsession, you're in good company. Baking swept the nation as a way to pass the time
Read More »

Whether you simply prefer doing things solo or you have a tight schedule that makes it difficult to commit to classes at set times of
Read More »