After steadily declining for over a decade, global hunger has reached an all-time high. Continued supply chain disruptions from the COVID-19 pandemic, Russia's invasion of Ukraine, escalating inflation and a
Read More »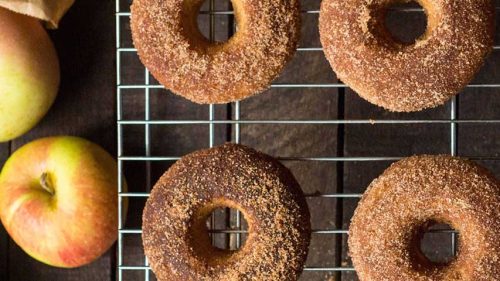 Here's a Jersey Fresh recipe that incorporates some produce available this time of year—apples. Check out a video for this recipe at findjerseyfresh.com/JerseyFresh/recipes/baked-apple-cider-doughnuts Baked Apple Cider Doughnuts 1 cup all
Read More »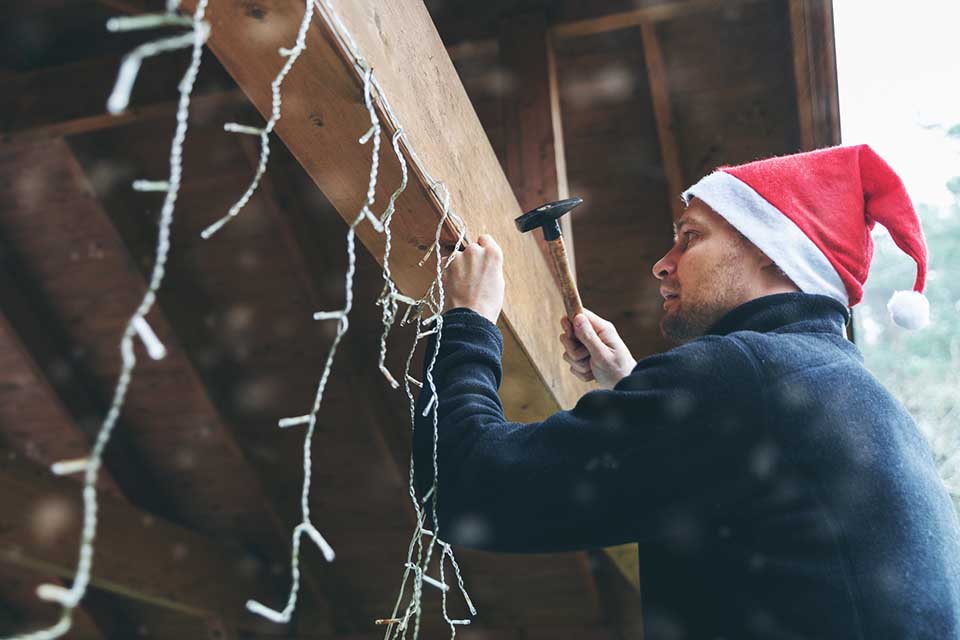 As the holidays approach, you might be hosting guests, shopping for gifts and decorating your home. While all these activities can bring a lot of joy into the season, they
Read More »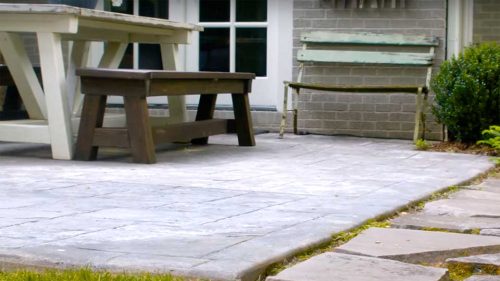 Want to live your best backyard life? Experts say outdoor flooring can help you do it. "Outdoor flooring can keep
Read More »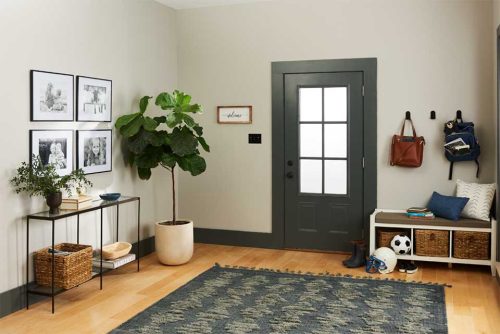 While finances are a main topic that families fight over, a new survey discovers that cleaning and organizing also top
Read More »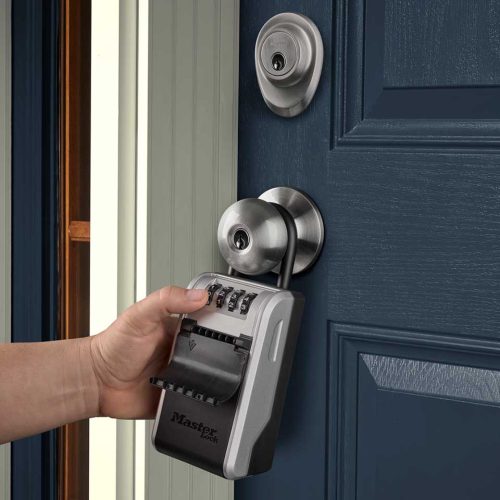 Achieving your dream home through a remodeling project is an exciting prospect. No matter the size of your home project,
Read More »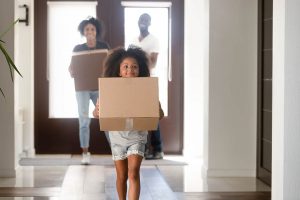 (StatePoint) While the roll-out of the COVID-19 vaccine has left a lot of question marks about the future of the U.S. economy at-large, analysts expect the housing market to remain
Read More »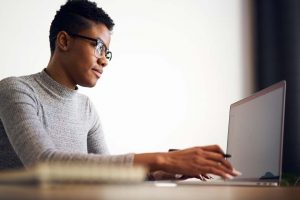 As the pandemic continues to affect Americans across the country, many are facing financial hardship. For homeowners with a Freddie Mac loan, COVID-19 mortgage assistance is available in the form
Read More »
Here are some ideas for you in building wealth the smart way. Pay yourself first. Start small. Save at least 10 percent of all income earned. Even if you are
Read More »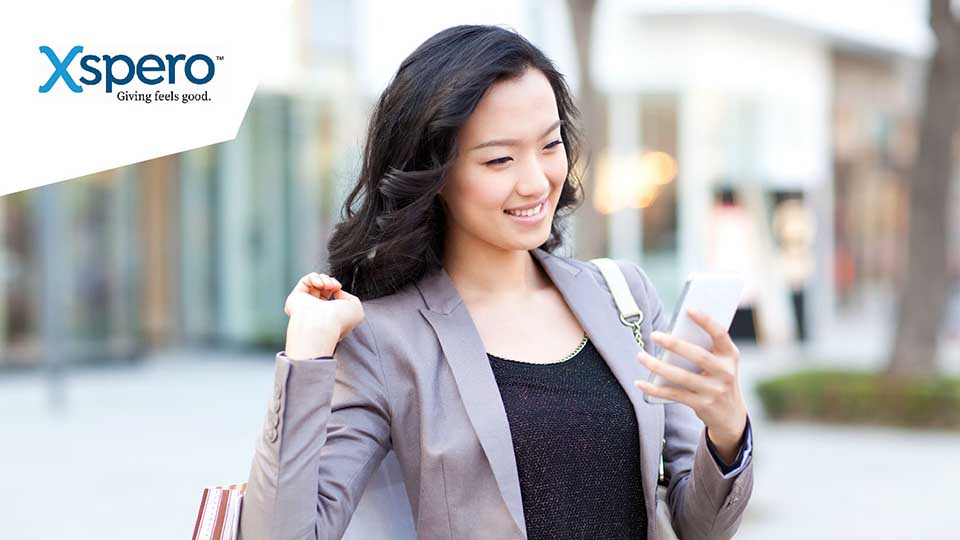 In today's interconnected world, we have the power to make a meaningful impact with our everyday choices. Supporting local businesses and giving back to our communities is more important than
Read More »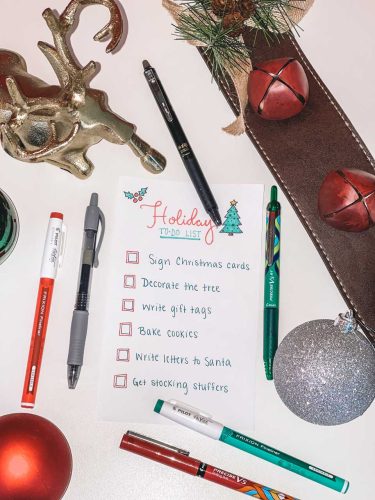 From greeting cards to seasonal to-do lists, there's a lot to write down and keep track of during the holidays. Use these tips and recommendations to reduce stress while you
Read More »

As parents we struggle with having "the talk" with our children about sex. It is,
Read More »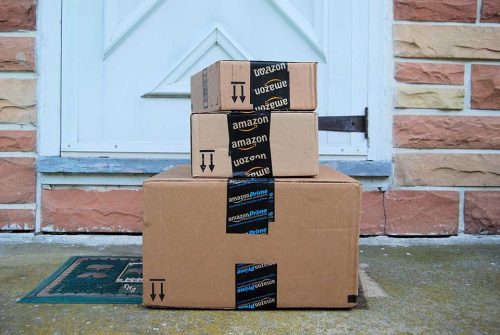 The holiday season is here and that means you probably have way more packages being
Read More »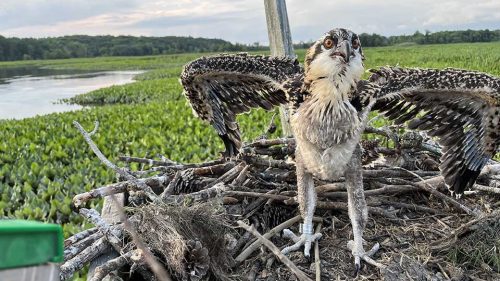 It was in the mid-1980s when I began banding birds, specifically osprey. People often ask me how the birds are caught prior to putting the identification ring on a leg.
Read More »

After steadily declining for over a decade, global hunger has reached an all-time high. Continued supply chain disruptions from the COVID-19 pandemic, Russia's invasion of Ukraine, escalating inflation and a
Read More »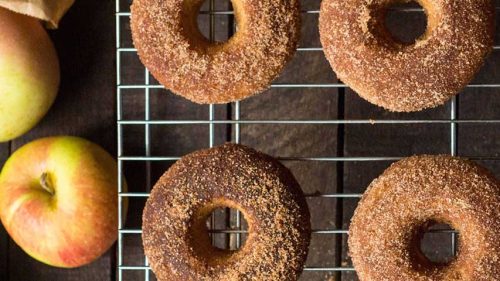 Here's a Jersey Fresh recipe that incorporates some produce available this time of year—apples. Check out a video for this recipe at findjerseyfresh.com/JerseyFresh/recipes/baked-apple-cider-doughnuts Baked Apple Cider Doughnuts 1 cup all
Read More »