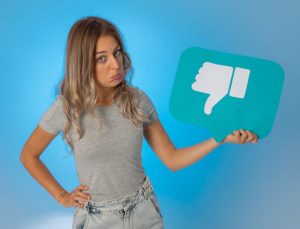 It doesn't matter how incredible your product is or how strong your brand's customer service skills are—you will experience negative social media reviews. They may
Read More »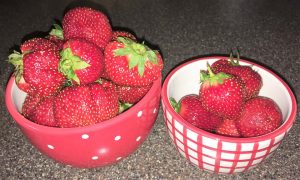 This month's recipes spotlight plump, juicy, naturally sweet, nutritious, and delicious strawberries. Strawberries are amazing lil' gems that not only taste great but have powerful
Read More »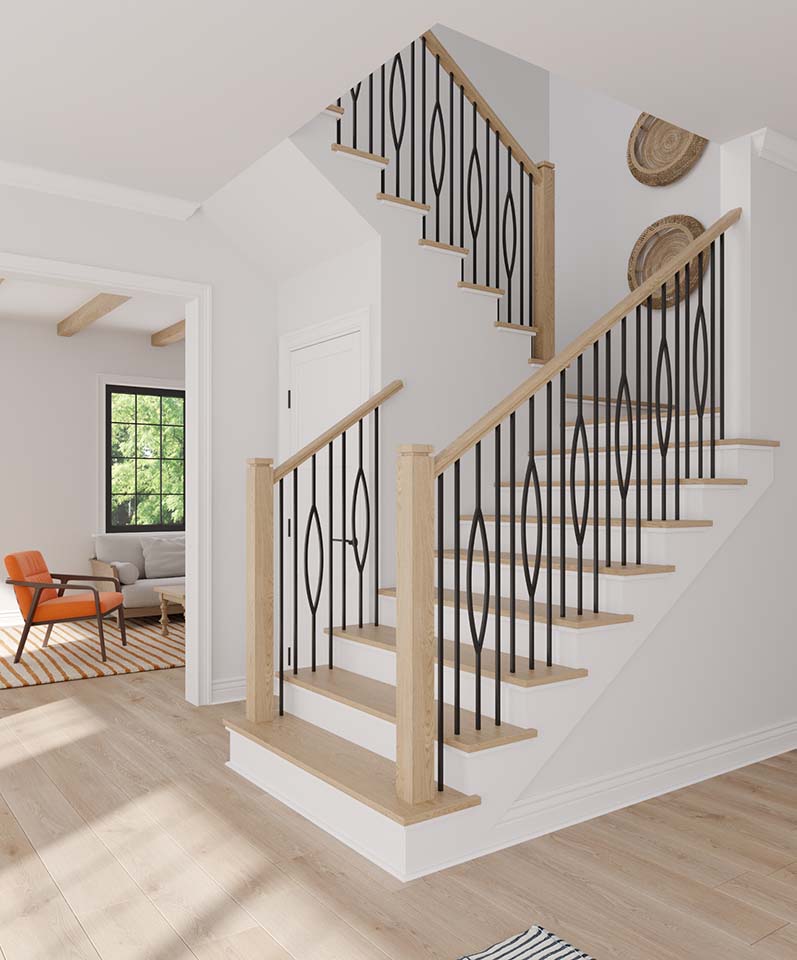 First impressions are everything. And while a lot gets said about exterior curb appeal, what one sees upon entering your home matters just as much.
Read More »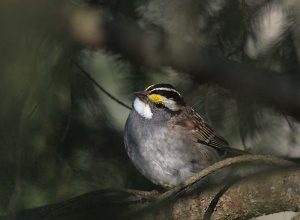 Why do birds appeal to us? Most people enjoy the sight of birds, even people who have never been active
Read More »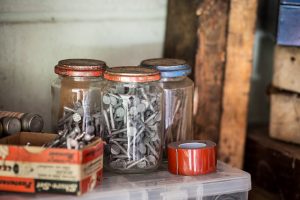 Is your garage in disarray? While you dream of a perfectly organized workbench or garage, your reality probably looks more
Read More »
Dirt. Five-year-olds love it, plants can't live without it, and you're breathing it in every day. Not just breathing it
Read More »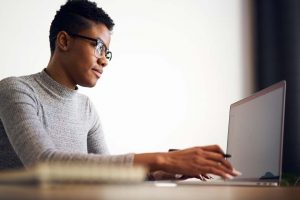 As the pandemic continues to affect Americans across the country, many are facing financial hardship. For homeowners with a Freddie Mac loan, COVID-19 mortgage assistance
Read More »
Here are some ideas for you in building wealth the smart way. Pay yourself first. Start small. Save at least 10 percent of all income
Read More »
To confidently point you in the right direction, here is a list of some of the most common terms used in the homebuying process. Appraisal:
Read More »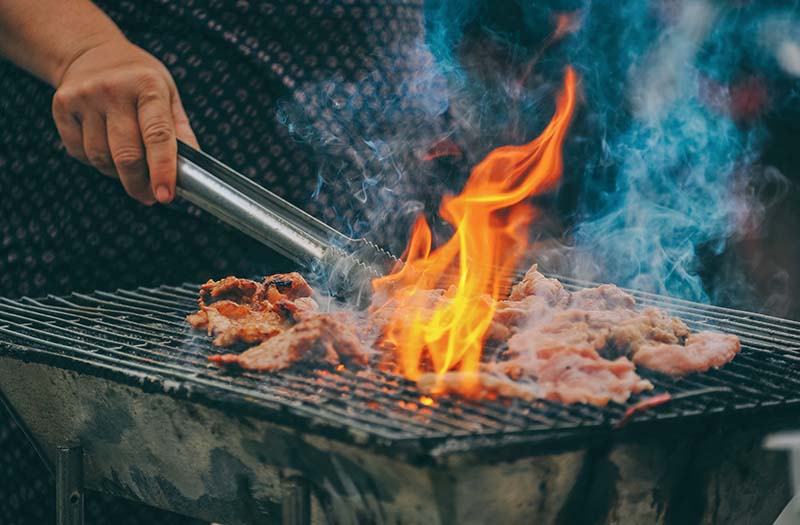 Are you ready for grilling season? From your weekly backyard barbecue to your Memorial Day parties, cookouts are a time for family, reflection, and delicious
Read More »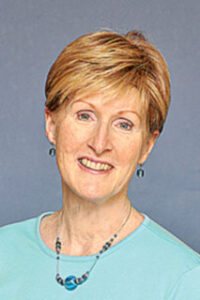 It has been an unusual Easter holiday for us. I was folding laundry one afternoon and I fell suddenly to the floor unconscious. My husband
Read More »

Being mindful of your health (physical, emotional, mental, spiritual) has become exceedingly important during the
Read More »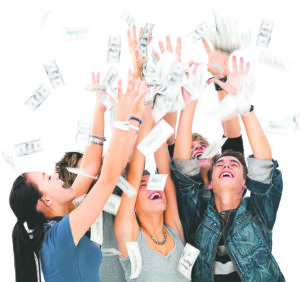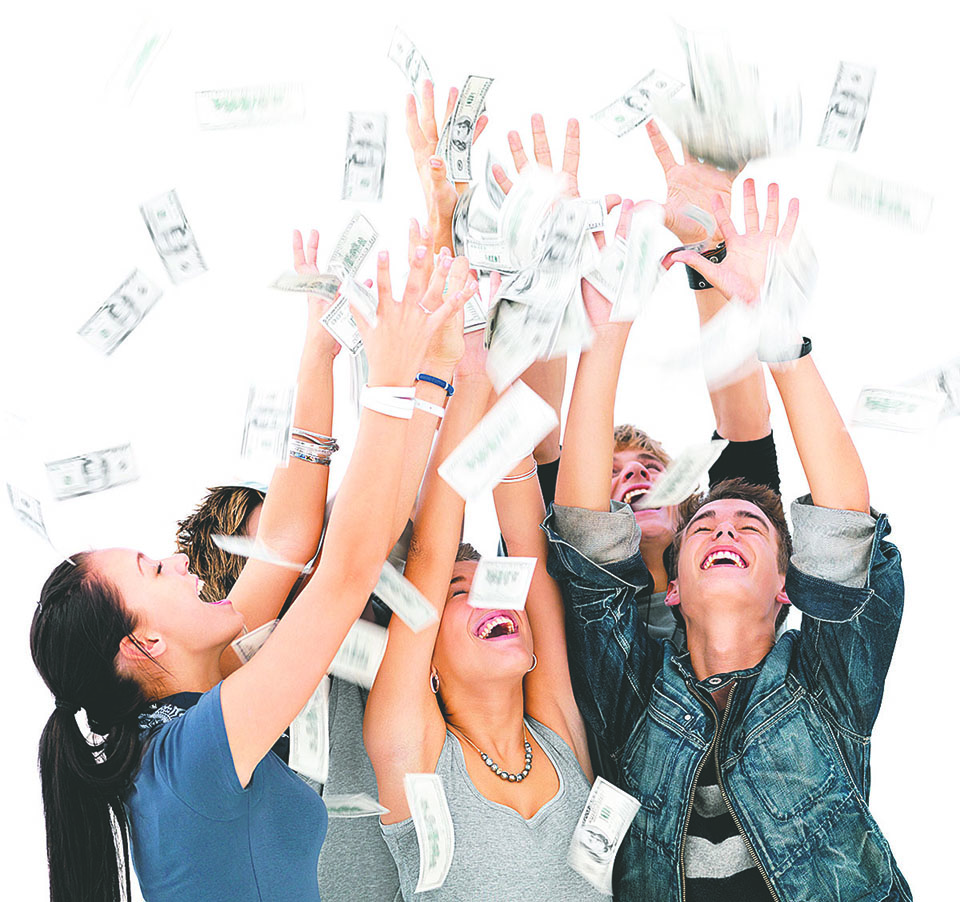 For most, January seems like the perfect time to start fresh and make meaningful changes
Read More »

The CU Maurice River and Rutgers University's Cooperative Extension Service's Water Resources Program have recently completed a large green infrastructure installation in partnership with WheatonArts.
Read More »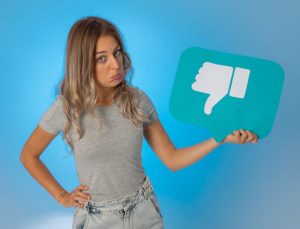 It doesn't matter how incredible your product is or how strong your brand's customer service skills are—you will experience negative social media reviews. They may
Read More »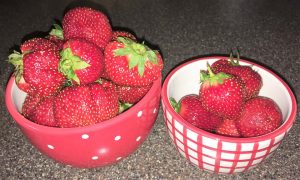 This month's recipes spotlight plump, juicy, naturally sweet, nutritious, and delicious strawberries. Strawberries are amazing lil' gems that not only taste great but have powerful
Read More »