1 event,
Millville Woman's Club, 300 E. St., Millville. 1:30 p.m. Book for September is Remarkably Bright Creatures by Shelby Van Pelt, also the selection for 2023
3 events,
3322 College Drive, Vineland. 8 a.m. check-in. Fundraiser event for the Boys & Girls Clubs of Cumberland that includes a 5K run, 1M run, and
Do you geek Star Wars? Do you watch and play Pokémon? Do you love to cosplay? Have you wanted to go to comic conventions but
Millville Senior High School (MSHS) Class of '78 will hold its 45th Reunion on Saturday, September 30, from 5 to 9 p.m. at Steakouts Home
1 event,
Cumberland County Library, 800 E. Commerce St., Bridgeton. 6:30–7:30 p.m. Coffee and talk about what book you're reading. Registration required; call 856-453-2210, ext. 26103, or
2 events,
Festival of Fine Craft, October 7 and 8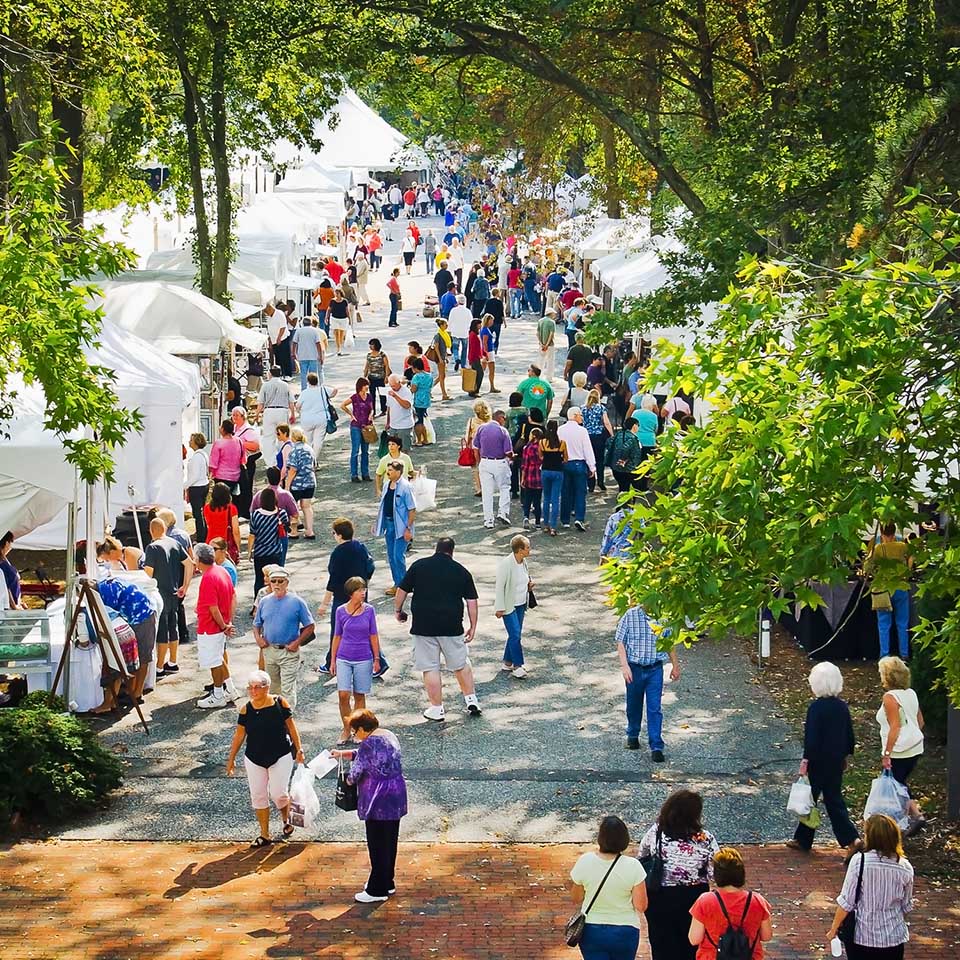 Celebrating 24 years of artistic excellence, Wheaton Arts and Cultural Center hosts the anticipated annual Festival of Fine Craft on October 7 and 8, rain
Cumberland County Fairgrounds, 3001 Carmel Rd., Millville. 9 a.m.–2 p.m. Car show entries $5. all proceeds benefit Cumberland County 4-H Program. cumberlandnj4h.com or 856-451-2800, ext.
1 event,
Redeemer Lutheran Church, 2384 E. Landis Ave., Vineland. 1 p.m. A first-person portrayal by actress and historian, Alisa Dupuy, of a Native American captive, Mary
1 event,
The St. Mary School Grandparents' Association is holding their Annual Gift Auction on October 20, at 735 Union Road, Vineland. Try your luck on great
1 event,
Millville Public Library, 210 Buck St., Millville. 6:30 p.m. Meet paul Evans Pedersen, Jr., author of The Legendary Pine Barrens–New Tales From Old Haunts. 856-825-7087