Top of the World – A Carpenters Tribute
December 20, 2019 @ 8:00 pm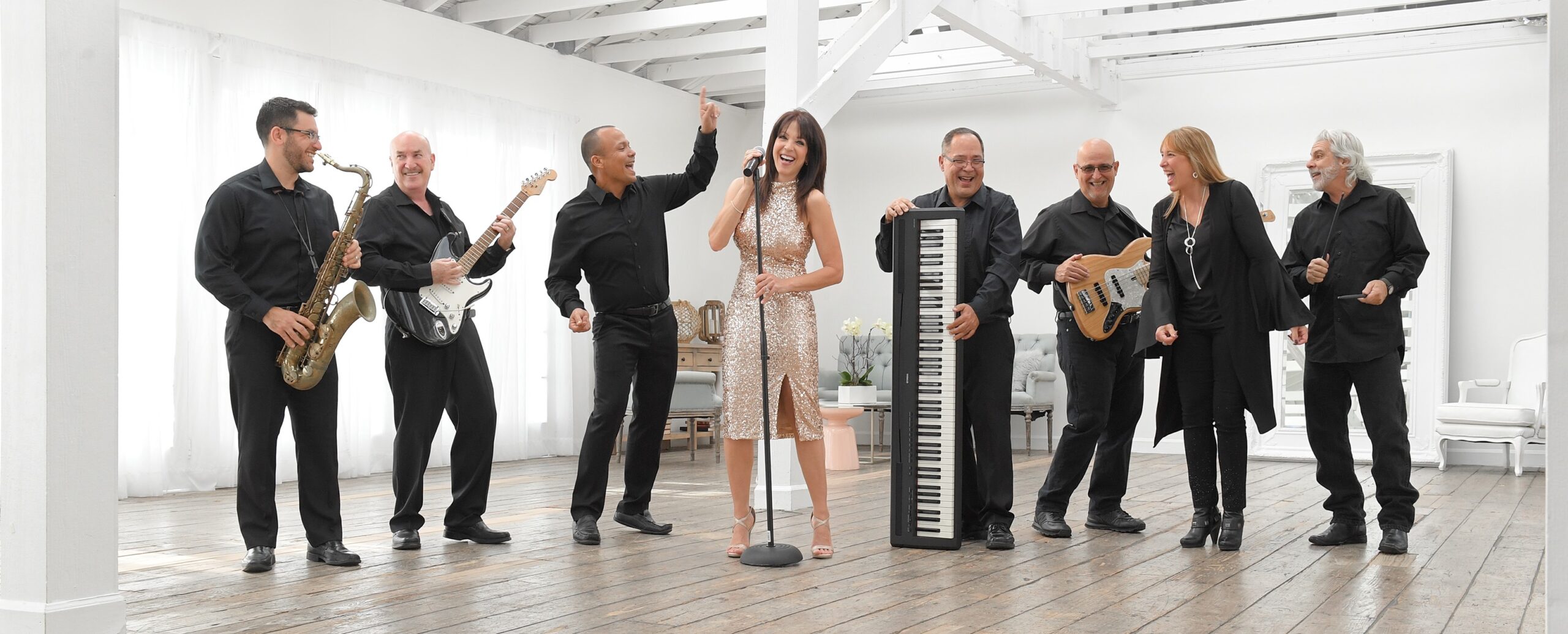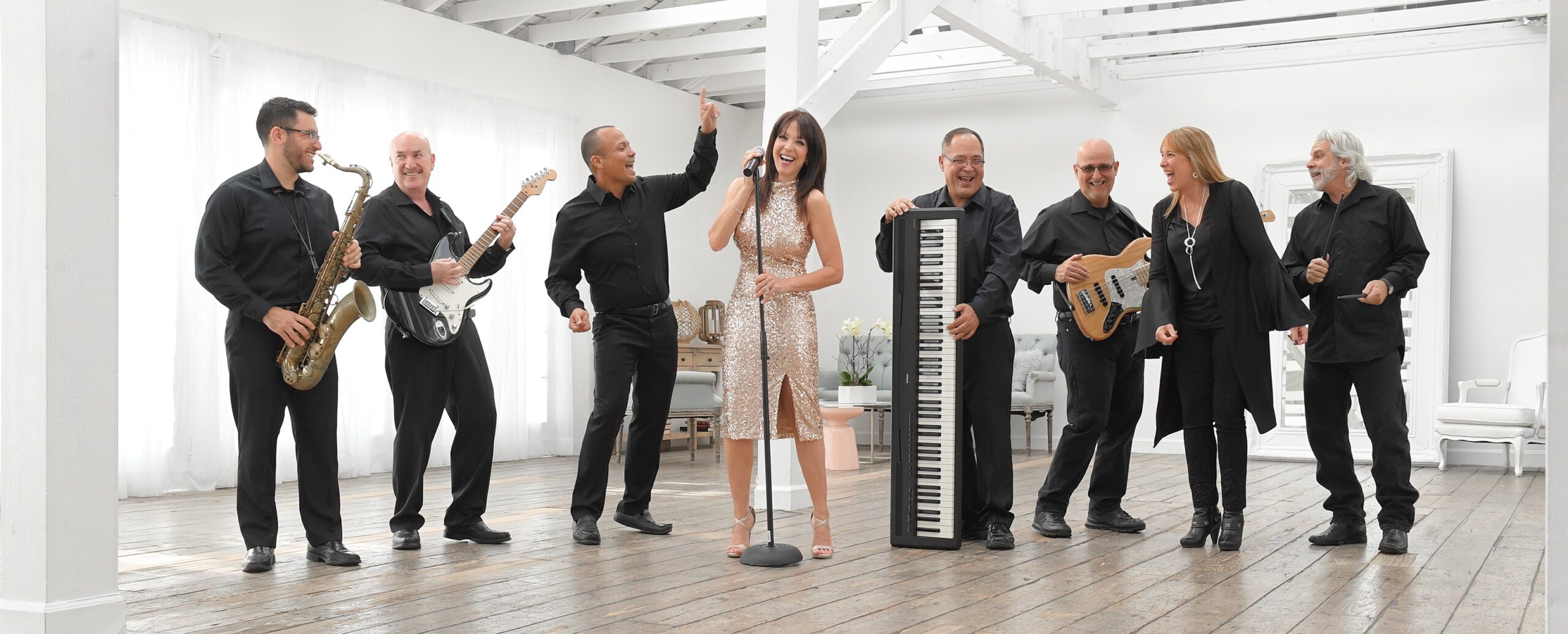 On Friday, December 20, the Levoy Theatre is hosting Top of the World – A Carpenters Tribute. 
Who can forget the incomparable music of the Carpenters? The popular brother/sister duo of the '70s and early '80s gave us some of the most unforgettable ballads and melodic pop songs of all time. 
This Carpenters Tribute Band brings the most authentic versions of the Carpenters music to the stage. You'll be singing along as they perform hits like; Close to you, We've Only Just Begun, Rainy Days and Mondays, and more. 
This songtastic event begins at 8 p.m. For tickets go to levoy.net.