Think Spring! WheatonArts & Cultural Center Hosts Garden Boost
March 13, 2021 @ 10:00 am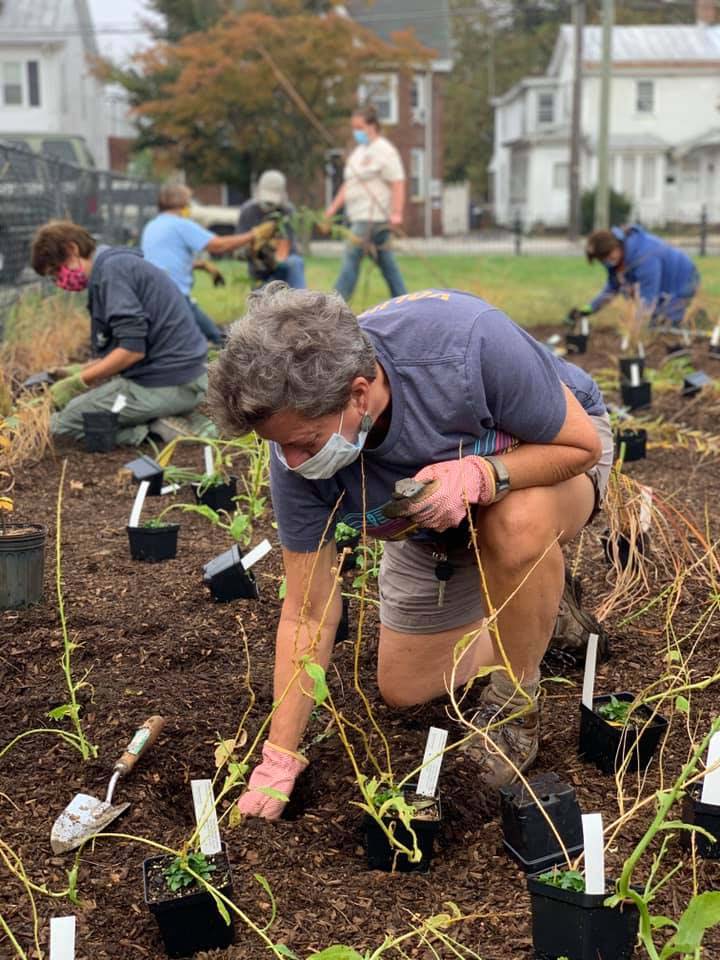 On February 27, WheatonArts and CU Maurice River are hosting the WheatonArts & Cultural Center Garden Boost. 
This is an educational germination workshop. 
CU Maurice River's Karla Rossini will provide potential volunteers with an overview of the project, speak to the benefits of the species you'll be raising, lead you in the sowing of the seeds, and answer any questions on plant care. 
These efforts will also help the two organizations transform the new garden at WheatonArts Traffic Circle by assisting in the revitalization of lawn space into a rain garden system and native plant pollinator garden. 
This volunteer opportunity begins at 10 a.m. 
For more information, visit cumauriceriver.org and wheatonarts.org.