The Soft Parade: The Doors Tribute
December 12, 2020 @ 8:00 pm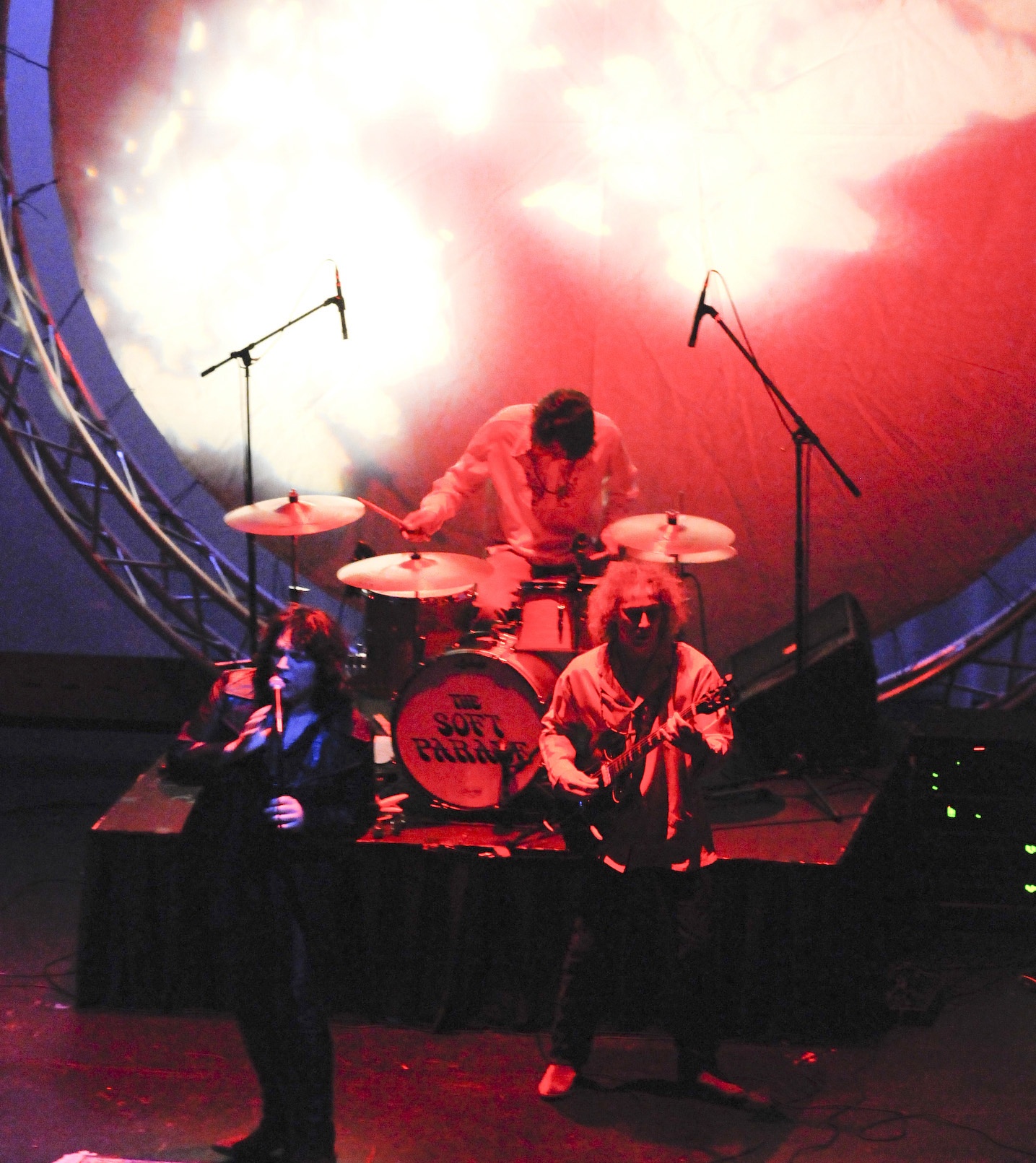 On Saturday, December 12, The Landis Theater is hosting The Soft Parade: The Doors Tribute.
The World-Famous, Authentic Doors Tribute Show featuring Joe Russo, revered worldwide as the premiere Doors tribute show, will be performing classic Doors' tunes, such as "Touch Me," "Light My Fire," "Riders on the Storm," "People are Strange," and more.
The tribute band is performing as part of Kaycee Ray's Tribute Concert Series. 
This psychedelic event begins at 8 p.m. For tickets, visit thelandistheater.ticketsocket.com.