Songs in the Attic – The Music of Billy Joel
January 23, 2021 @ 8:00 pm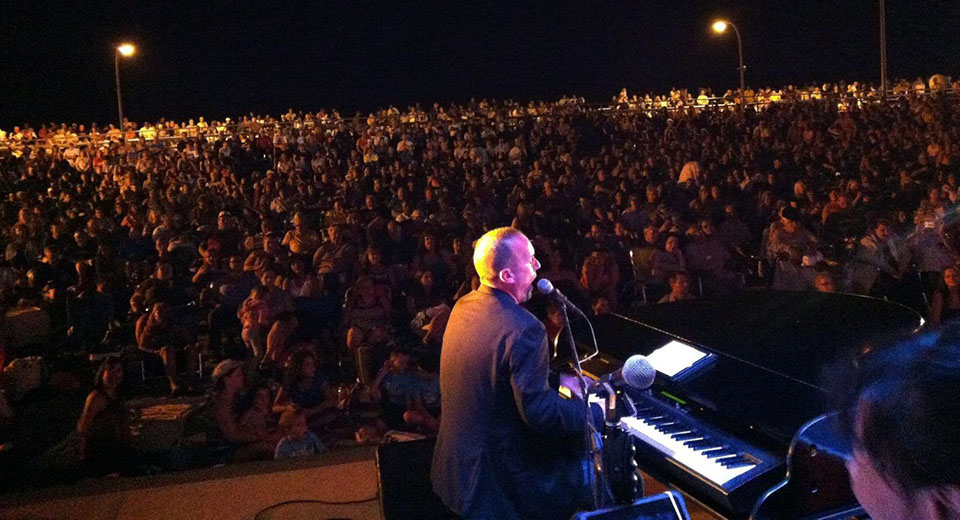 On Saturday, January 23, The Landis Theater, in Vineland, is hosting Songs in the Attic – The Music of Billy Joel. 
David Clark entertains with spot-on accuracy and dynamic high energy. 
Clark continues to gain notoriety with stunningly accurate piano playing, lead vocals, and an eerily similar stage presence to the Piano Man himself, while engaging the audience with wit and humor. 
This "It's Still Rock and Roll to Me" event begins at 8 p.m.
For tickets, visit etix.com/ticket/p/4953984/songs-in-the-attic-billy-joel-tribute-vineland-the-landis-theater