Oyster Tales with Bayshore Center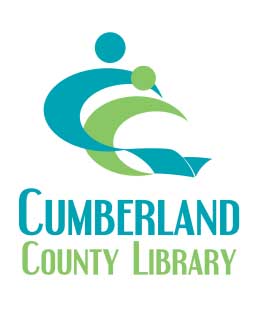 Wednesday, July 21, 6 p.m.
Presenters from the Bayshore Center at Bivalve will talk about the anatomy, life cycle, importance, and threats that oysters face, and will also talk about the history and culture of the Oyster industry in the Delaware Bay. Registration is required for this in-person event and current Cumberland County Covid-19 protocols will be followed. Please call (856) 453-2210 x.26104 to register or for more information.