MAAFM Gathering of WWII Veterans
August 29, 2019 @ 10:00 am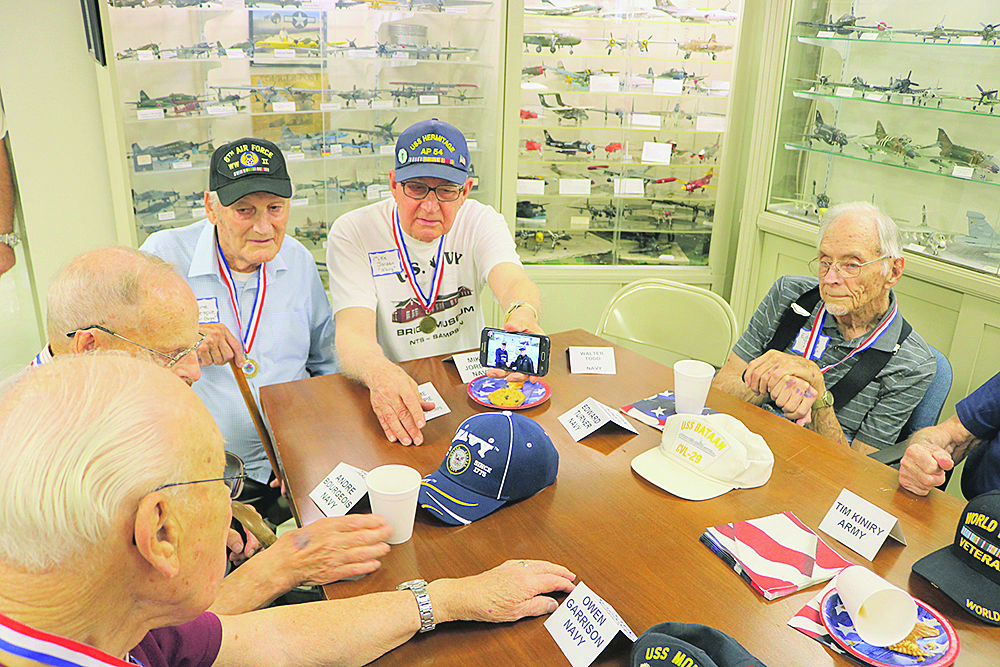 On Thursday, August 29, the Millville Army Air Field Museum is hosting a Gathering of WWII veterans. 
   WWII veterans can share their experiences, enjoy refreshements and tour vintage WWII aircraft that will be on display during the Collings Foundation's "Wings of Freedom Tour" from August 28 through August 30, at Millville Executive Airport. 
   Aircraft on display include a restored B-17 Flying Fortress, a B-24 Liberatro, and a B-25 Mitchell—all WWII bombers. 
   For more information, call 856-825-3272 or 856-327-2347.