Family-Friendly Friday: Frog Slog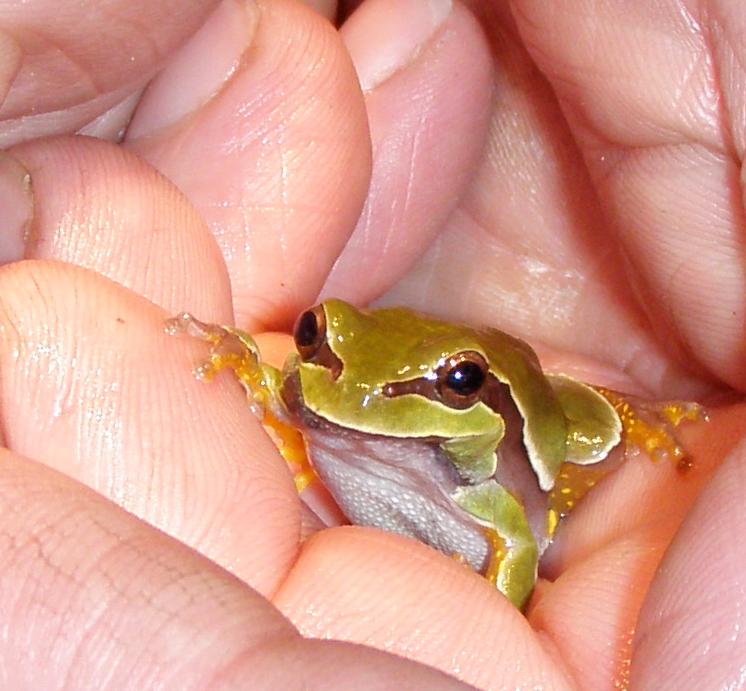 The next Family Friendly-Friday will be the Frog Slog on Friday, May 27th at 6:00 p.m. A hit with both the young and young-at-heart, the Frog Slog is a night of discovery and experiential learning. Spend the evening looking for and identifying the hoppiest nature around. Learn to recognize frogs by their breeding songs and also about some of their food – the macroinvertebrates that inhabit vernal pools in southern New Jersey.
Participants will learn about the various local species, their life cycles, habits, and habitats. In order for the leaders to identify and interpret the species, the children will need to catch specimens – that will be returned safely soon after. This experience requires slogging through water and sometimes mud!
Be Prepared! This is a night excursion in wet areas so please come prepared for these conditions. Wear a flashlight or headlamp, knee-high mud boots or waders, and clothes that can get wet and dirty.
For info and to sign up, visit www.CUMauriceRiver.org.