Derrell Lawrence's The Funeral
August 10, 2019 @ 7:00 pm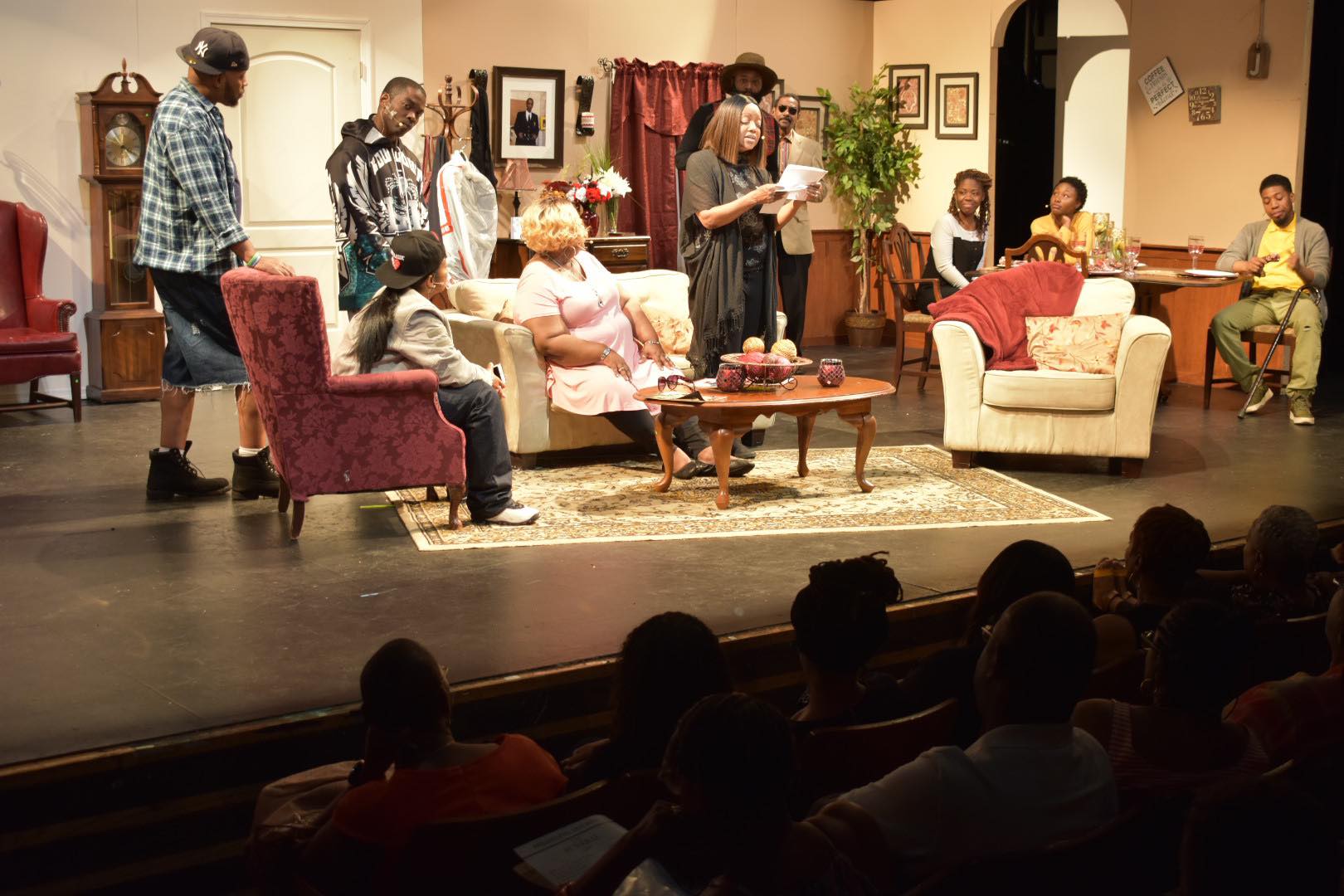 On Saturday, August 10, Derrell Lawrence's The Funeral will take the stage at the Landis Theater in Vineland. 
The funeral takes a realistic look at what happens when a family member passes away. These topics affect many families, but are not talked about. Jasper Norman Williams Sr. is gone and now the secrets, lies and conflicts seem to be replacing him. 
The lies create questions, anger, hurt and shame for some of the members of the Williams family. The cast is sure to have the audience experience various emotions as they perform this riveting stage play.
Showtime for this play is 7 p.m. For more information call Jamal at 856-625-4445.