Community Yard Sale
June 4 @ 9:00 am

-

1:00 pm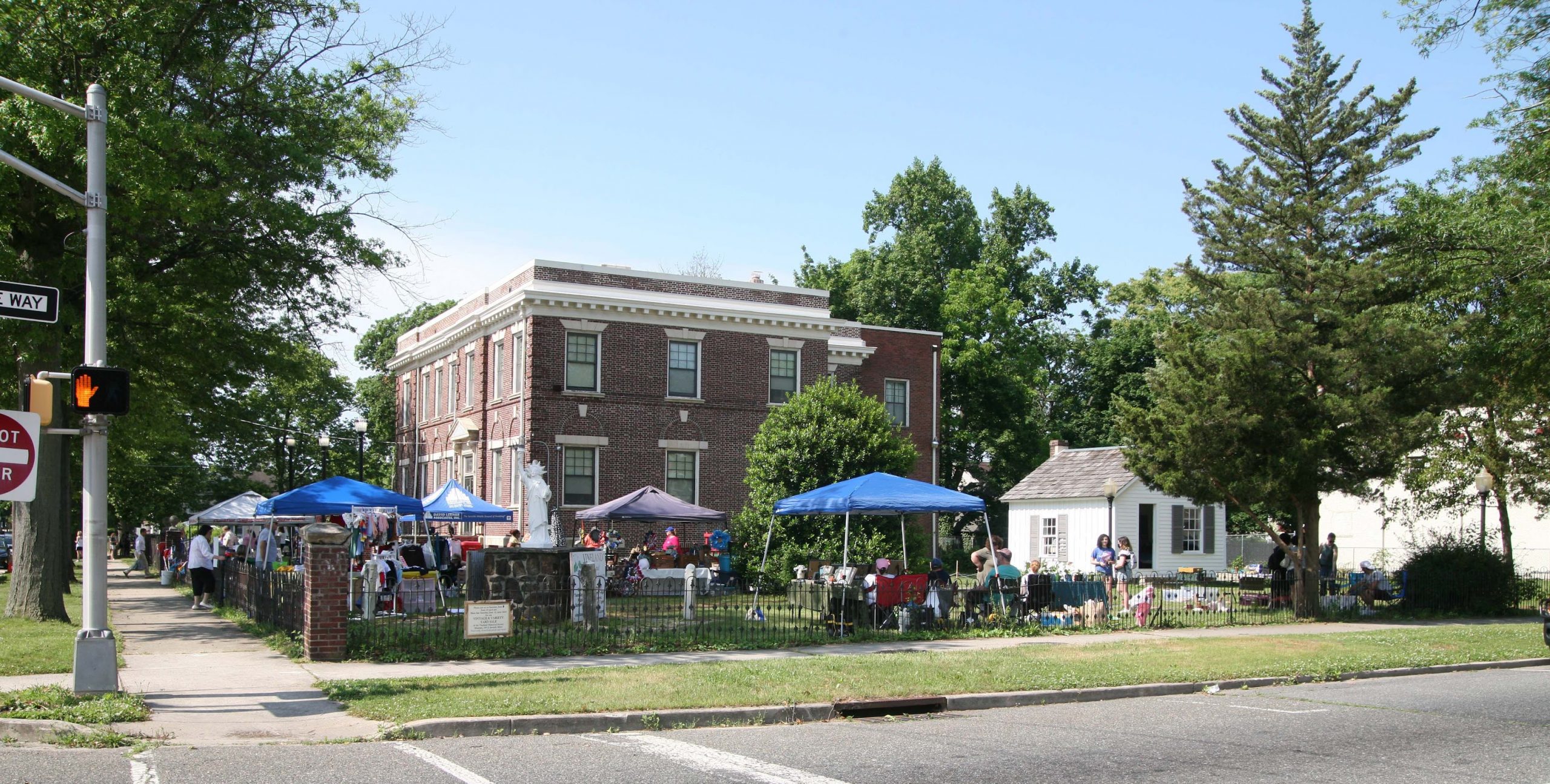 On Saturday, June 4, the Vineland Historical and Antiquarian Society (VHAS) is hosting its 2nd Annual Vintage & Variety Community Yard Sale. This event takes place on Museum grounds, located at 108 S. Seventh St., in Vineland.
This charming and enjoyable event follows last year's, well-attended, inaugural Vintage & Variety Community Yard Sale and will again include food vendors, a gift basket auction, food and refreshments.
Community members will discover many wonderful wares, crafts, homemade goods, plus more. Additionally, attendees will get a special treat, as the Museum will be open this year! Learn what VHAS has to offer while getting an opportunity to gain some insight about Vineland's rich, compelling, and culturally-diverse history.
Vendors and sellers are still needed for this event. Those who are interested can register at https://forms.gle/pSz499ex8GK1EYidA. The fee to reserve space at Vintage & Variety is $25. Set-up time for vendors and sellers starts at 8 a.m. Participants are required to bring their own table, chairs, canopy and anything else you need. There is room for approximately 40 tables.
Carol Federici, VHAS Board of Trustee President, noted how Society board members and volunteers are busy preparing for the event and how excited they are to help bring some positive vibes to the community.
We invite you to come and explore the Museum as well as the vast variety of items being sold," Federici said. "You might just discover your newest "treasure!"
The 2nd Annual Vintage & Variety Community Yard Sale takes place from 9 a.m.-1 p.m. The rain date is Sunday, June 5. For more information about this community-minded event, please call 856-691-1111 or email VinelandEvents@gmail.com.
To learn about upcoming events and more fascinating offerings from the Vineland Historical and Antiquarian Society, please visit us at discovervinelandhistory.org or Facebook.com/discovervinelandhistory.org.