Artful Giving Holiday Shop with Special Extended Hours
December 18, 2020 @ 5:00 pm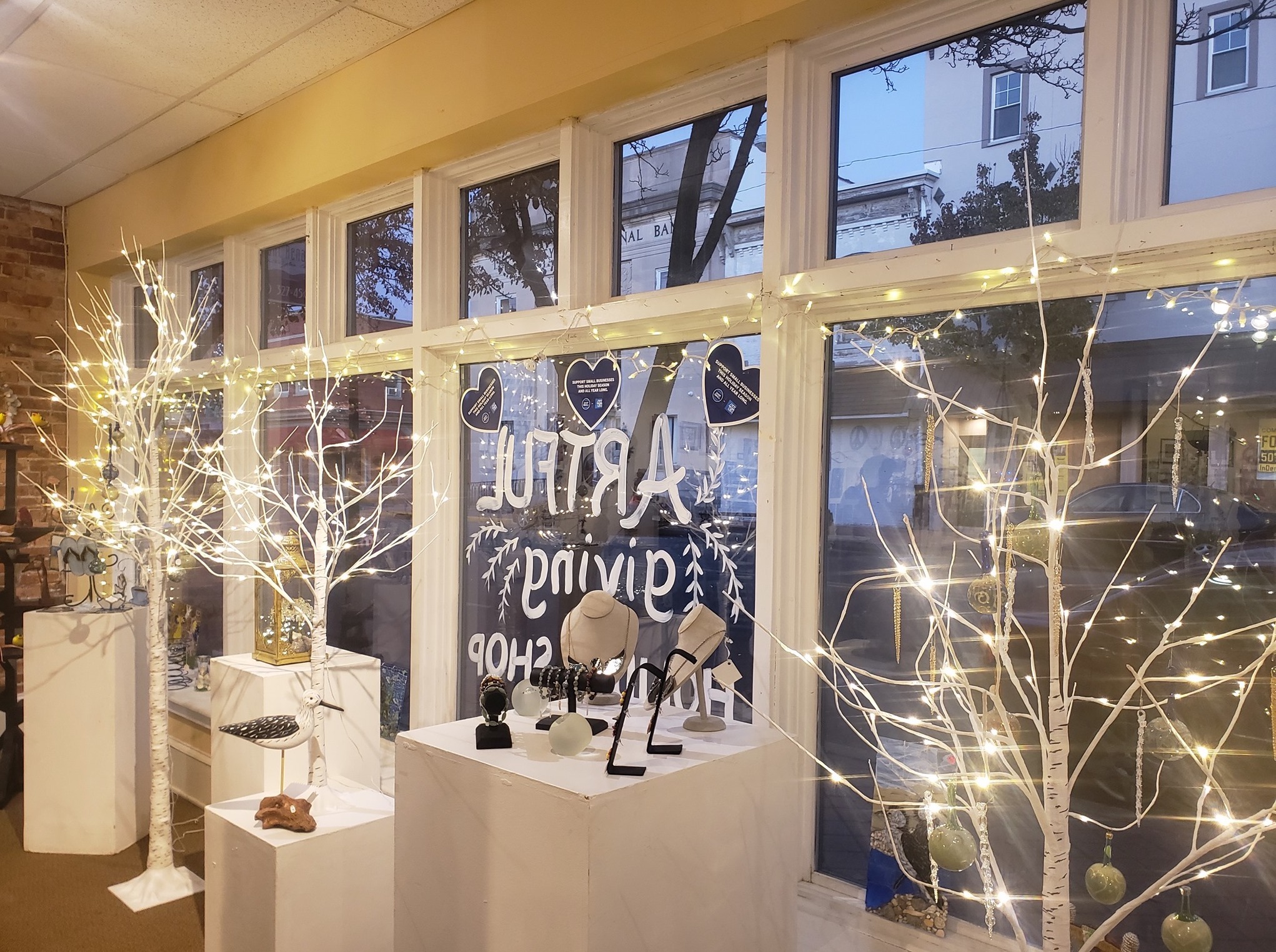 All month, the Riverfront Renaissance Center for the Arts, in Millville has been hosting the Artful Giving Holiday Shop and on 3rd Friday, December 18, the shop will be open with special extended hours. 
Art and hand-crafted items that make for special, one-of-a-kind gifts that add joy and meaning to life, are on hand at the Artful Giving Holiday Shop.
From items for your home to wearable pieces, some beautiful, some practical, and some beautifully practical are available. 
For more information, visit rrcarts.com or call 856-327-4450.