16th Annual Chili Bowl Part II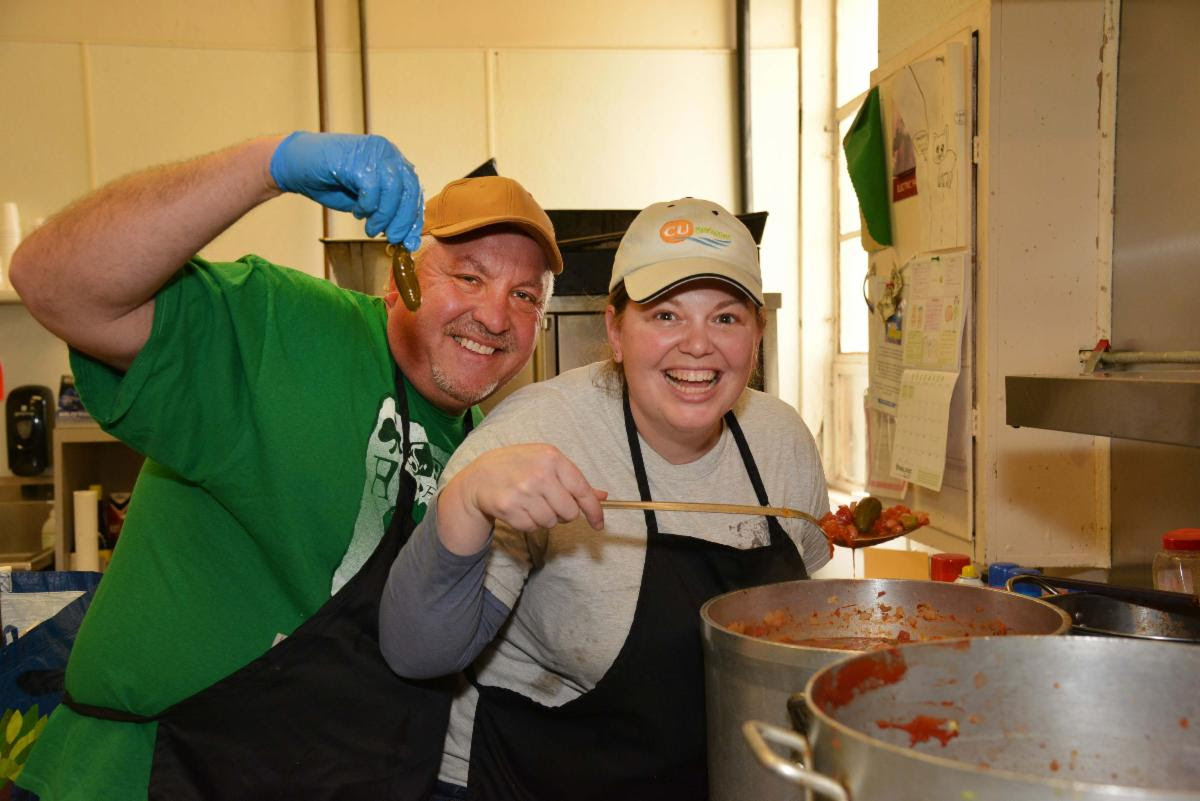 The Chili Bowl tickets are selling and lots of folks are excited to attend. Don't miss out! It's going to be a fun evening.
We have music, food, auction items, and spirits – all we need for a perfect night is you.
If you have already signed up, we'll see you then.
There will be items for auction.
For those guests who had purchased and opted to keep their dinner tickets from the 2021 Chili Bowl, CUMR staff has already put new tickets in the mail. If you don't receive them by March 21st, please reach out to CitzensUnited@CUMauriceRiver.org or call (856) 300-5331.
Come join in the fun!
WHAT: The World Famous Chili Bowl!
WHEN: Saturday, April 30, 2022, 6:00 p.m.
WHERE: Rosary Hall Padre Pio Parish, Cornucopia and Dante Avenues, East Vineland
RSVP: GET YOUR TICKETS NOW! ($25 per person) Click here