Now that we have stuffed ourselves on Thanksgiving, and had our wonderful Vineland Christmas Parade, highlighted by Santa lighting the lights of our beautiful downtown, we turn our attention to
Read More »

Big Brothers Big Sisters of Cumberland & Salem Counties (BBBS) welcomes Yeila Rivera (pictured at left) and Yolise Sosa to the team, Rivera as its new program manager and Sosa
Read More »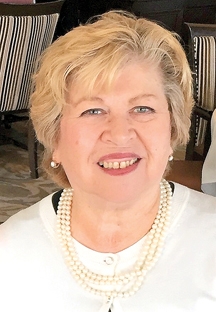 Thanksgiving is a great time to celebrate with our families and friends and head into holiday events happening throughout Cumberland County. In my last column I wrote about the great
Read More »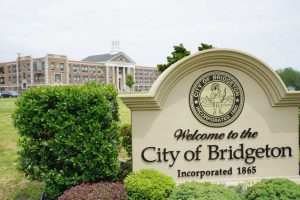 While utilizing inmates to help with the challenge of trying to figure out what to do with hard-to-adopt dogs might be new in our area, it's not a new idea.
Read More »
As we gather with family around the table next week, it's a good time to give thanks for the people who brought us to adulthood, whether they be parents or
Read More »
The holiday season is upon us. Thanksgiving will soon be here and hopefully we will be spending the day with family and friends as we did prior to 2020. While
Read More »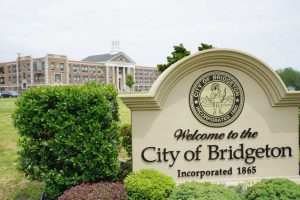 For most of my life, there was a belief in this country that the next generation would do better than the one that came before it. The idea was to
Read More »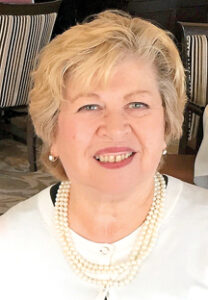 Autumn is in full colorful array. This year we are fortunate to be getting some of the best colors I have seen in years. Take a drive along the Maurice
Read More »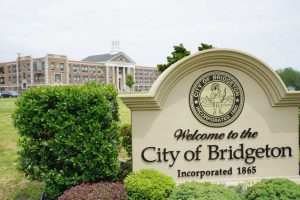 Just a couple of weeks ago in this space, I expressed frustration with various statutes dealing with public intoxication. The other side of the coin when it comes to enforcing
Read More »

Are you shopping small this holiday season? Shopping at a small business supports your community. It doesn't take much and there are so many positives to shopping small and local.
Read More »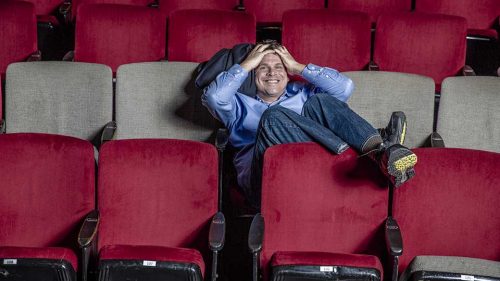 After a few guest appearances on sitcoms, Marc Price landed a goldmine of a supporting role as next door neighbor Irwin "Skippy" Handelman in Family Ties. Price appeared in more
Read More »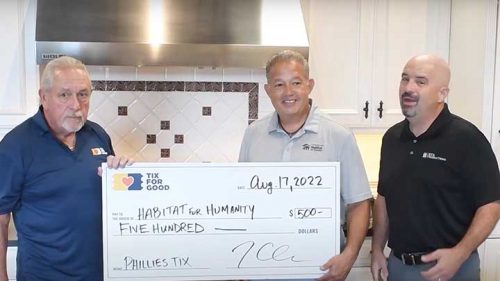 Non-profit organizations and charities have been having a harder time raising funds than ever before. The rampant economic uncertainty plays a part in the quandary, but there are other factors.
Read More »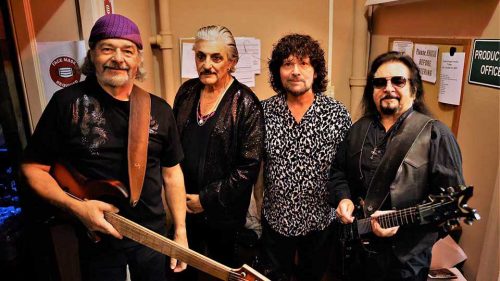 When it was released in 1966, "You Keep Me Hangin' On" was just another in
Read More »
A Millville native is serving with Strike Fight Squadron 136 supporting TOPGUN aviators at the
Read More »

Now that we have stuffed ourselves on Thanksgiving, and had our wonderful Vineland Christmas Parade, highlighted by Santa lighting the lights of our beautiful downtown, we turn our attention to
Read More »

Big Brothers Big Sisters of Cumberland & Salem Counties (BBBS) welcomes Yeila Rivera (pictured at left) and Yolise Sosa to the team, Rivera as its new program manager and Sosa
Read More »