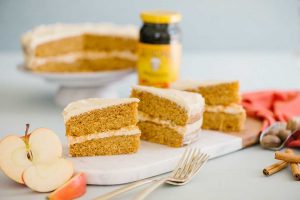 If your casual baking hobby has turned into an obsession, you're in good company. Baking swept the nation as a way to pass the time
Read More »

Whether you simply prefer doing things solo or you have a tight schedule that makes it difficult to commit to classes at set times of
Read More »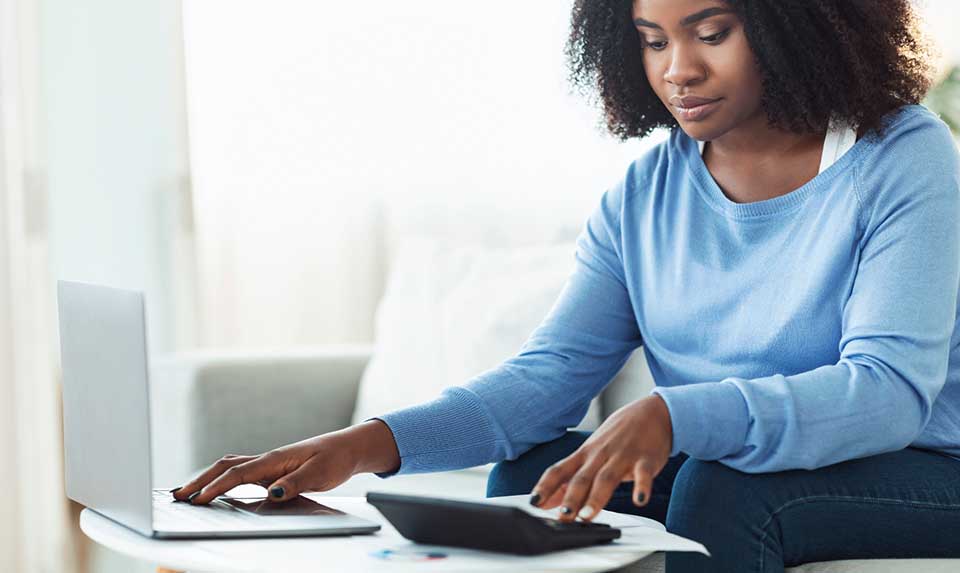 If you're like many Americans, having a better understanding of money management is a priority for you right now. In fact, nearly 75 percent of
Read More »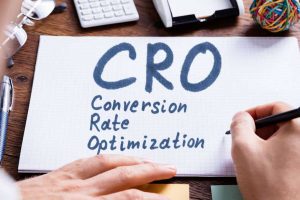 There are multiple stages of conversion rate optimization. And like a revolving door, optimization of your website is something that
Read More »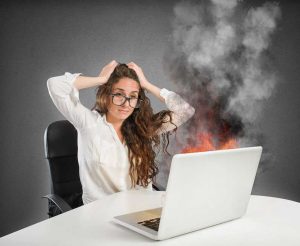 These days, marketing jargon looks more like alphabet soup. SEO, CRO, UGC, TMP (we made that last one up). So
Read More »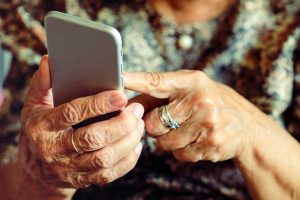 The COVID-19 pandemic brought with it a rapid acceleration of telehealth as people looked for ways to access care safely.
Read More »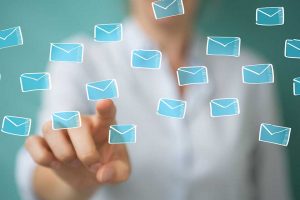 The right e-mail marketing tips can make all the difference in creating a successful campaign. Whether you're sending out a sales blast or broadcasting your
Read More »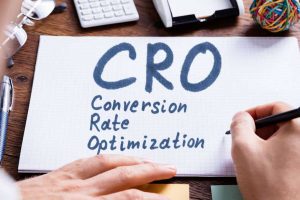 There are multiple stages of conversion rate optimization. And like a revolving door, optimization of your website is something that never ends as your brand
Read More »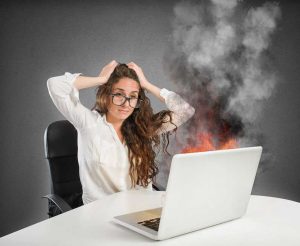 These days, marketing jargon looks more like alphabet soup. SEO, CRO, UGC, TMP (we made that last one up). So many acronyms, so little time!
Read More »


Not only has The Harrison House Diner has been serving delicious, homemade food to Mullica Hill and the surrounding area since 1986, but they also
Read More »

Being mindful of your health (physical, emotional, mental, spiritual) has become exceedingly important during the challenging times we face today. Cultivating healthy choices, including a
Read More »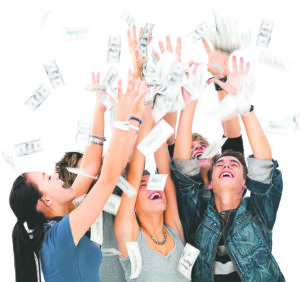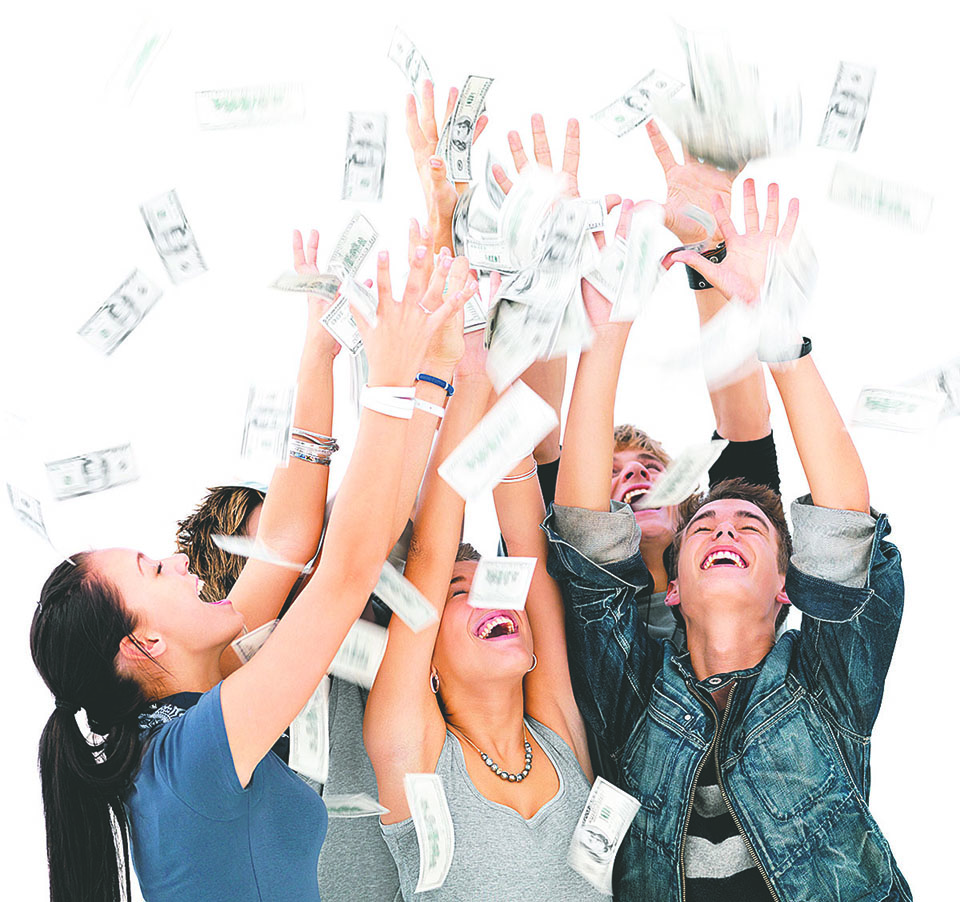 For most, January seems like the perfect time to start fresh and make meaningful changes
Read More »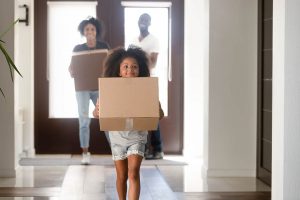 (StatePoint) While the roll-out of the COVID-19 vaccine has left a lot of question marks
Read More »

With students about to make their transition from the delights of summer to the culturally developed "institution of learning" I thought it might be fun
Read More »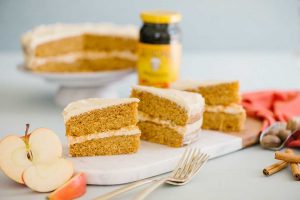 If your casual baking hobby has turned into an obsession, you're in good company. Baking swept the nation as a way to pass the time
Read More »

Whether you simply prefer doing things solo or you have a tight schedule that makes it difficult to commit to classes at set times of
Read More »