Reach over
300,000
of your potential customers!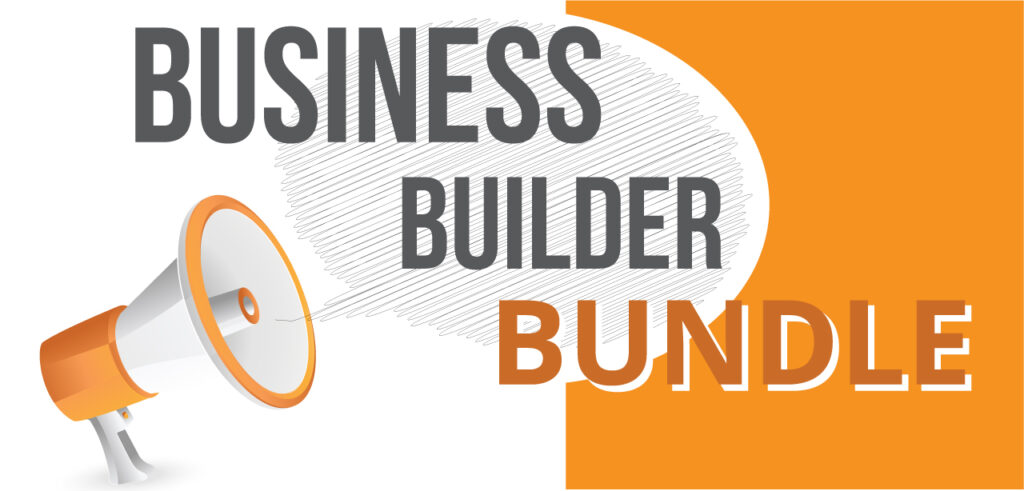 With our Business Builder Bundle, you get to tell your story to thousands of your potential customers!  The WHO, WHAT, WHERE and WHATEVER ELSE story of your business. We'll come out to your business and interview you along with other key members of your organization, take a few photos and write a story on all about your business.
Your company's featured story will be published in the weekly SNJ Today Newspaper, online on snjtoday.com and on Facebook.  We'll also publish your story in the Business Spotlight of Our Town Magazine, our glossy high impact direct mailed magazine.  Lastly, you'll also have the opportunity to come on The Positive Perspective morning show with hosts John & Yamira and talk about your business!
Plus your story will be posted on all our Websites and all our Social Media pages.  And you'll be able to use on your Social Media pages!  

Don't miss this limited time opportunity to start this year off catapulting your business miles ahead of your competition! 
Check out the complete Business Builder Bundle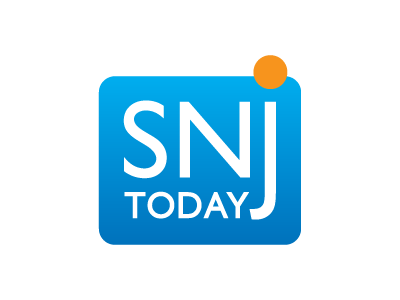 You receive a Featured Story in Business & Tech section of SNJ Today weekly newspaper along with a half page ad and a BONUS half page ad to run in the following week of your story.
Direct Mailed
10,000 Homes in Cumberland County
Bulk Drop
Over 150 Businesses throughout Cumberland County
Online
WWW.SNJTodayNewspaper.com
Live on-air in studio interview and Facebook Live stream with 20 promo mentions leading up to interview and bonus of 200 :30 second radio spots. 100 peak time & 100 off peak.
Live Morning Show
Positive Perspective with John & Yamira
Facebook
Your Interview Streaming on Facebook Live
Broadcasting on TV
Your Interview Live on Comcast Ch 22
Your Local Radio Station
99.9 FM & Streaming on WWW.SNJTodayRadio.com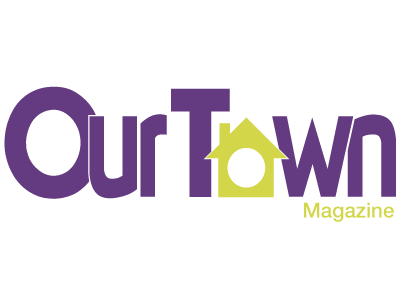 Full page Business Spotlight in your choice of Zone and Issue along with a half page ad to run with your Spotlight and a BONUS half page ad to run in the following issue. 
Direct Mailed
20,000 Homes & Businesses in each Zone
4 Zones
Covering Cumberland, Gloucester and Salem Counties
Don't miss out. Call Now 856.327.8800 ext. 103
Have a representative contact me...